Content Marketing
,
Content Promotion
,
Owned Media
,
Shared Media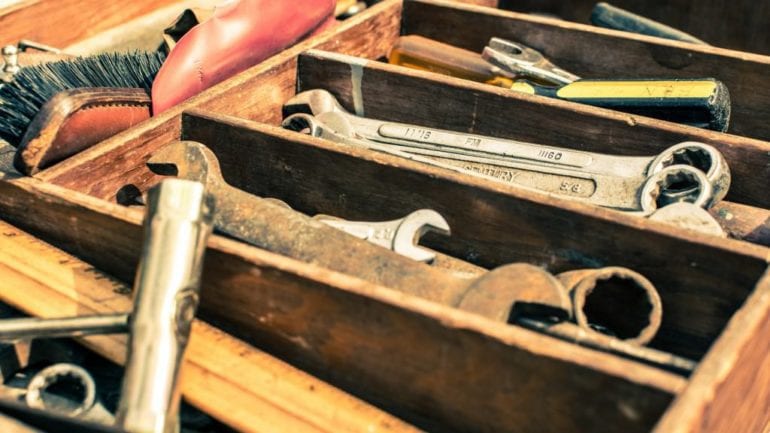 In the world of content marketing, the name of the game often boils down to finding the point of balance between the opposing factors of quality and efficiency in content creation, timing, and budget considerations. With this in mind, let's go over the 20 free content marketing tools that need to be on your development radar if you're serious about offering engaging and relevant content in a timely fashion.
With this toolkit roundup in hand (and bookmarked in your browser), you should be well on your way to taking the world of content marketing by storm. To learn more about content generation or other services and tools that could streamline your process even more, come talk with one of our content experts at Article-Writing.co.
Sponsored Resources
Want more resources
Trending
In case you missed
Read more of the latest news and insights from thought leaders in content promotion and distribution.
Subscribe
---
Welcome to a community dedicated to solving the challenge of getting online content seen and consumed by the right audience on the best channels.
Get the latest content promotion news and insights everyday.
How often would you like updates?
Thank you for subscribing Your subscription has been confirmed.