5 Tips To Design The Best Anniversary Website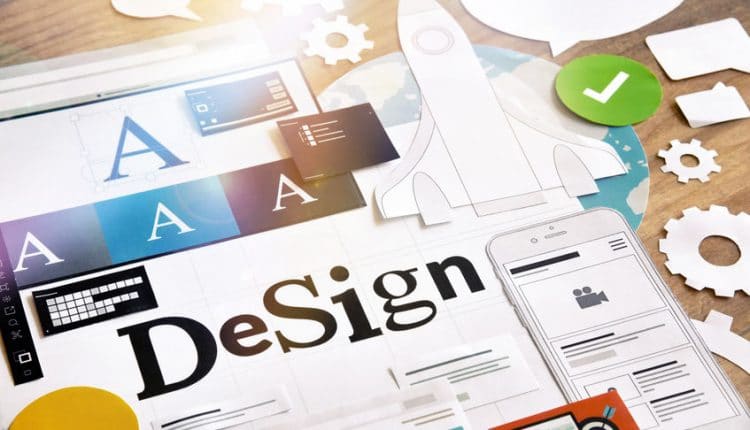 Organizing an anniversary surprise can turn into a daunting task if you don't know where to start from. There are all kinds of ways to make your partner feel special and loved, and since technology has changed so much of what we do,curating a personalized anniversary site is a high tech yet cute and memorable gift for your beloved. Here are a few ideas for creating the best anniversary website.
1. Create a beautiful theme
A dazzling website is a combination of great content, and an outstanding theme. A theme can bring a lot of unique character to your anniversary website. You can either make use of the pre-installed themes in the software that you're using to design the site or create your own.
Use different ideas like your partner's favorite colors or other preferences to make your site a special place.
2. Go for a personalized URL
A personalized URL is another method of making your website more personal and private; helpful if your website contains specific personal photos and videos that you don't want to share among a large number of people.
Create a personalized URL and share it with all your close friends and family members so that they can also post their good wishes over the homepage for a lovely and heart-felt surprise.
3. Incorporating pictures
Add the memories you have made together in a collage or slideshow. Allow them to take a glimpse of all the moments – thick and thin – you've crossed together.
Pictures will freshen up the memories too. Allows visitors to post images as well. You have the chance of allowing your friends to demonstrate how they see your marriage through their own eyes; a charming touch.
4. Create stylish invitations
If you are planning a surprise party as well,  you can try creating stylish and attractive invitations over the website to invite all your friends and family. You can add the name of the venue, time, and date of the anniversary party over the site itself.
This attractive invitation is not only innovative but also very cost-effective. Try using this time duration calculator for calculating the time left for the anniversary so that everybody  can plan accordingly.
5. Facebook integration
Try including your Facebook account on the website so that all your close friends and family can have access and can post their good wishes.
You can also organize the site by mentioning all the related events and information in one place.  Make use of these ideas and the relative ease with which you can create a website these days and create an anniversary gift for the ages.