Marketing moves fast. While trying to rock this year's campaigns, you have to think about what next year's should look like.
What will 2020 be all about? In a phrase, media relations. Given that 46% of Americans don't trust the press, 2020 will be a time for you to re-evaluate your media relations and make sure you're being strategic with your efforts.
Expect these trends to take center stage in brand-media relationships in 2020:
1. Trust Will Dominate
Consumers are demanding more out of brands than ever before. Brands no longer just need to provide a great product, but also need to create an emotional connection with their consumers. But how do you build that connection in 2020, when consumers have endless choices online? One way is to foster trust. In fact, 66% of consumers say they feel connected with a brand when they trust it.
"Trust has never been more important for companies to focus on with their customers. Getting consistent articles mentioned in media helps you stay Top of Mind in your industry so that when a customer needs something they think of you" said John Hall, co-founder of Calendar and a top motivational speaker.
2. Helpfulness Will Be How Brands Win
When you start getting those third-party mentions, make sure you're focused on helpful, informative content rather than pushing for promotional features. With 131% of consumers more likely to buy after reading educational content, you can't expect to succeed in 2020 by being anything other than helpful.
Think about what problems your audience is trying to solve, and what areas you have expertise in. Mentions that touch on those problems and your knowledge around their solutions will help set your content apart from competitors.
3. Media Mentions Will Be Driven by Data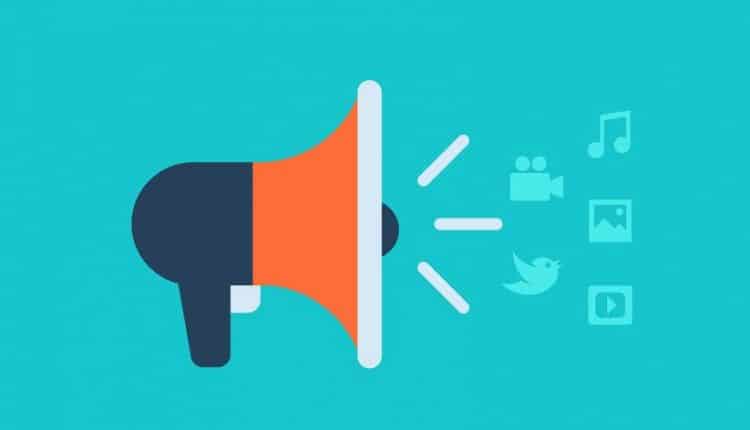 Data has always played a role in marketing, but it's becoming particularly important for media relations. Companies are looking for more knowledge around how their media efforts are performing and who their content is reaching. In fact, 40% of marketers say they struggle with proving the ROI of their marketing activities, including media mentions.
The problem, though, isn't a lack of tools. "The tech is already there," explained Erik Huberman, outsourced CMO agency Hawke Media. "Now, it's a matter of executing." Marketers will need to cross-reference social listening, CRM, and audience data to discover which audience groups are seeing and responding to their media mentions.
4. Keywords Will Shape Content Strategies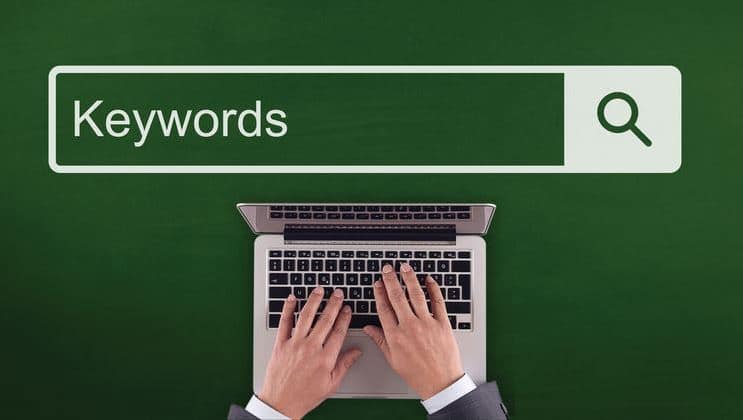 Because 93% of online experiences begin with a search, you need to make sure your content is showing up in those searches. It's no longer enough to merely get media attention. You need to know what your audience is looking for and ensure you're hitting those keywords in your mentions so your content surfaces.
Brands will be doing deep dives into what keywords are driving traffic to their site, and they'll be targeting mentions around those ideas and themes. Send out surveys. Better yet, convene a focus group. The more you know about what topics your audience is interested in, the better you can capture their attention when they're looking for help.
5. Micro-Touchpoints Will Become Key
Sure, your 1890-word blog is important. But what's more important is making sure your audience sees a snippet of that blog when they happen to be looking for a solution to their problem. Stats show that 49% of people will stop reading a message after 111 words. With attention spans at an all-time low, micro-touchpoints at exactly the right time will be more important than ever in 2020.
Mentions of your company follow the same rules. A full article featuring solely your company will always be seen as incredible. Pair it with smaller mentions of your company in other publications to get the most bang for your buck. A paragraph here and there that a customer sees when they're searching for a solution or looking into your industry is a valuable way to give your company a greater presence with your audience.
The new year will be here before you know it, and it's never too early to prepare for your 2020 marketing efforts. It's time to start planning how your company is going to engage with external media to build trust and credibility with your audience.