A little healthy competition never hurt anyone, right? Perhaps it is time to take the competition to the next level and use it in your advantage. One of the simplest ways of crushing your competitors is to analyze Google,  what they are doing, and do it even better.
Sounds simple, right? After all how hard could "Monkey See, Monkey Do" be?
In reality, it can be quite difficult to understand what exactly your competitors are doing. For one thing, where do you even begin to look? Is it the same for all sites old and new? How do you carry out a competitor analysis?
This blog is going to answer all these questions for you. We have seven simple, actionable, and repeatable competitor analysis methods to outrank your competition using their own tactics.
Without any further ado, let us jump right into these seven golden ways to rank on Google using competitor analysis:
Analyze their Keywords
Keywords are really important and everyone in the SEO industry knows this. The only real question is – How do we know which keywords to use?
Well, thankfully, someone else is already ranking on Google for your services or products. Why not take a quick look at what keywords they are ranking for?
How can you find out what keywords your competitors are ranking for?
There are three ways to do this. Are you ready? Let's dive right into it:
Google Services: Using the Google Keyword Planner and Google Trends, you can spot the keywords that everyone is trying to rank for. You can narrow them down by locality, commercial importance, intent, and search volume as well.
Keyword Research Tools: Third-party keyword research tools are also quite valuable to your keyword strategy. You can use SEMRush or Ahrefs to uncover the keywords that your competitors are ranking for. Using these tools, you can fine-tune your keyword research even more.
Manual Search: Make a list of your competitors and create a spreadsheet of all their important internal pages including the home page. You can go to each of these pages manually one after another and open the source code to find the title, metadata, headings, and contents to check out and jot down their keywords.
Using a simple spreadsheet and doing some hard work, you can easily find out the keywords that your biggest competitors are using to drive traffic to their websites and landing pages. All you need to do is have your content and on-page SEO specialist team to meaningfully optimize your contents and pages around these keywords.
Unveil your competitors' marketing secrets from SEMrush. Just enter their website to get a customized report. It's free.
Analyze their Design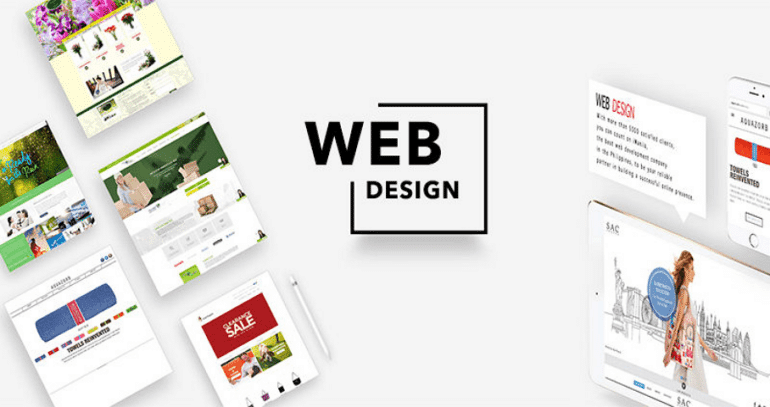 The flow of a website's design says a lot about the business. If your competition has a clumsy, complicated navigation menu and a bunch of meaningless buttons that seem to disrupt the flow of the sales process, you immediately know that you can do better.
If one of your competitors has a seamless UX, you can simply copy their idea and start building your site's design around it.
But how do you know if the UX of the competitor websites is worth copying?
Here is a simple solution – Ask yourself these three questions:
Are all the important pages less than three clicks away?
Are all the CTAs meaningful and directed towards the sale?
Is it easy to browse through the site and buy its product or service (usability, the speed of the page, and multi-device responsiveness)?
Of course, there are always some websites where you can tell just by looking at it that the UX is horrible. But if you like to get technical about it, then these three questions will help you a lot.
What else can you learn from the competitor's site design besides its UX?
You get a great idea about the kind of contents that have been most effective for them.
From even a cursory glance, you can tell the type of contents used most frequently as well as its usage and positioning. But we will get to that right after this in just a minute.
You can also take a quick look at the quality of graphics work used on the website and pages. Now you have a place to start benchmarking the look and feel of your site.
Analyze their Contents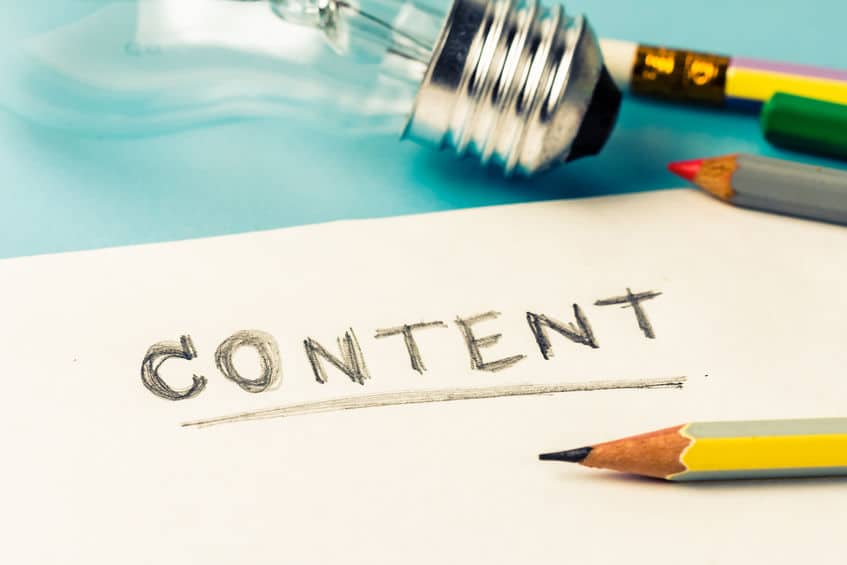 A quick search on Google will tell you that not all keywords are meant for all kinds of contents. In some cases, you see ranking service pages, in other cases, you get ranking blogs.
The type of content that is already ranking will give you a nice measure of what to do on your website.
Now, how do you measure effective content?
For one thing, you can use Alexa to check out the traffic on that site. If a piece of content has a lot of traffic, then you know that it must be doing something right!
Similarly, using Buzzsumo and its domain filtering feature you can analyze and gauge the social media influence of your competitors' contents. This certainly lets you unearth a lot of valued data that help you devise a better content development and marketing strategy.
You could also bypass the entire process by using AI (Artificial Intelligence) tools to benchmark your content quality by comparing it with other pieces of content directly. MarketMuse does this really well. All you need is the URL to your article and the seed keyword. The AI pretty much does the rest!
What are you looking for in your competitor's web contents?
Content volume
Length of contents
Readability and usability of contents
Flow of contents
Traffic and social influence
If you can correctly assess these fundamental things, there is no way to stop you from outranking your business rivals. When you have multiple on-page analysis tools available on the internet, you can consider learning SEO in order to carry on it efficiently.
Unveil your competitors' marketing secrets from SEMrush. Just enter their website to get a customized report. It's free.
Audit their On-Page SEO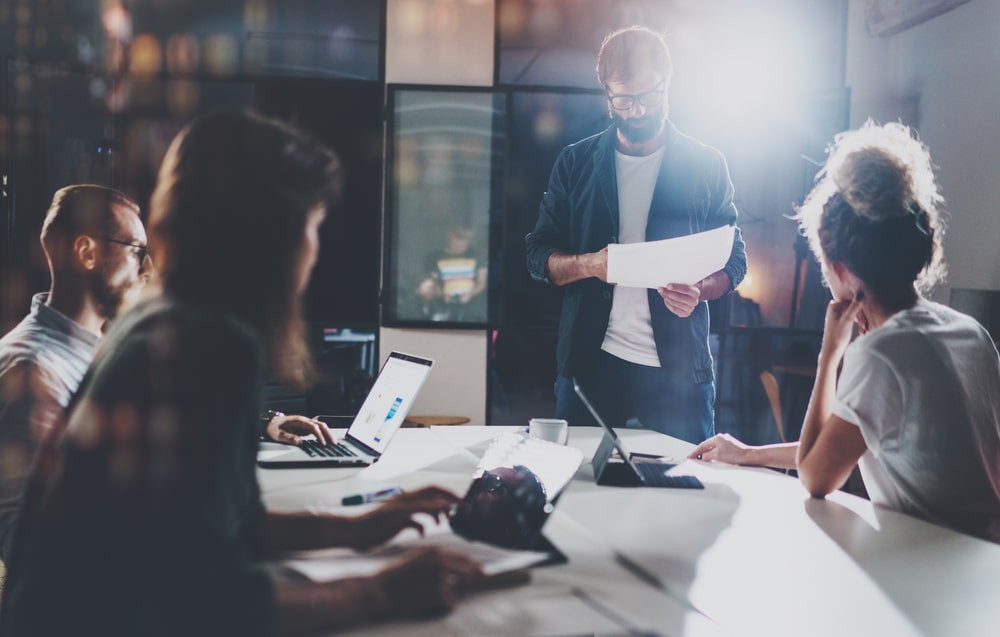 Good content without proper on-page optimization is like sailing in the ocean without a compass.
A proper content optimization amplifies contents' organic ranking, boosts its visibility, and increases traffic to the website. Therefore, apart from analyzing the contents, likewise you should audit the on-page SEO of your competitors.
You can do it manually; alternatively, there are a lot of site audit tools that you can use to conduct an extensive audit to discern the errors of your competitor websites.
The objective should be, not to repeat the same mistakes that your competitors have committed, and do the things better than them.
Things to check;
Page titles and Meta descriptions including keywords
Paragraph headings
Image ALTs
Internal linking of pages
Page URLs
Domain canonicalization
Canonical URLs
Sitemaps
Custom error pages
Device friendliness
Site speed
Call to Action (CTA)
Analyze their Backlinks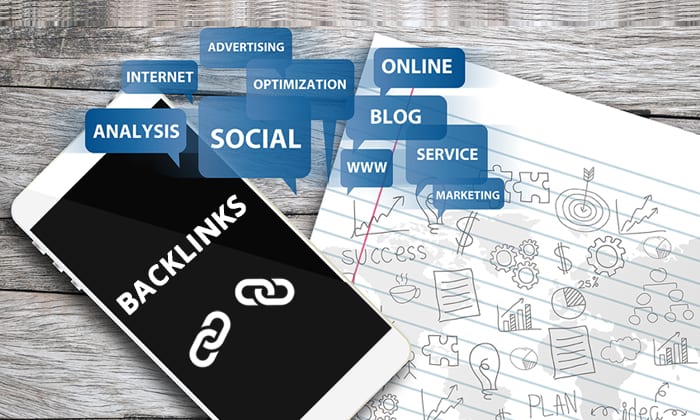 Backlinks form the A of E-A-T (Expertise, Authority, Trust), but getting high-quality links from contextually appropriate pages can be a huge challenge.
Now, there are lots of ways to go about link building, but one of the most common ways is competitor analysis.
But how does knowing your competitors' backlinks help you?
First of all, finding out a list of backlinks pointing to your competitor webpages will help you find similar backlinks that you can try and acquire for your site. For instance, if your competitor is using guest blogs, you can also use guest blogs from the same site or a different one.
What backlink strategies can you form using this tactic?
Broken link building: Find websites that link to your competitors' 404 pages.
Guest posting: Post on similar websites or the same ones as your competition.
Exact link copy: Shadow the link profile exactly by copying your competitor's inbound links.
There are lots of other link building strategies you can try and explore as well. But this should be a great starting point for you.
Moz Link Explorer tool can help you execute a lot of this. Additionally, you may use Google search operators to manually analyze your competitions to find out new linking opportunities.
Analyze their Social Clout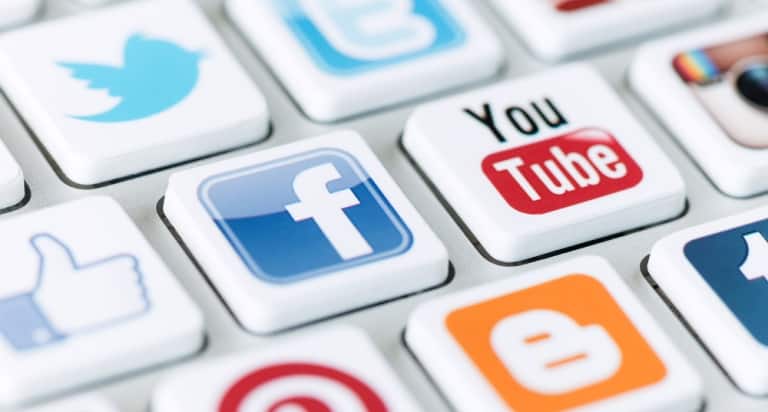 Social clout is the extent of your social media reach. A simple way to promote your content is via social media to the people who are already following your existing competition.
Why is social-media-reach even relevant to organic ranking and SEO?
Social media can funnel a lot of traffic to your website that is highly targeted. This kind of traffic will usually stay a long time on your website and view several pages. Because of the longer stay-time, page-views, and other user-engagements; Google will give your content a serious boost in the organic rankings.
Lots of SEO veterans have speculated that social engagements have a lot to do with the organic ranking of websites.
Knowing what your competition is doing on social media sites can help you create killer content and engage with your prospects. More importantly, you can easily find your entire customer base right there!
You can also engage with influencers and seriously boost your traffic in a very short period of time.
Unveil your competitors' marketing secrets from SEMrush. Just enter their website to get a customized report. It's free.
Analyze their Local Citations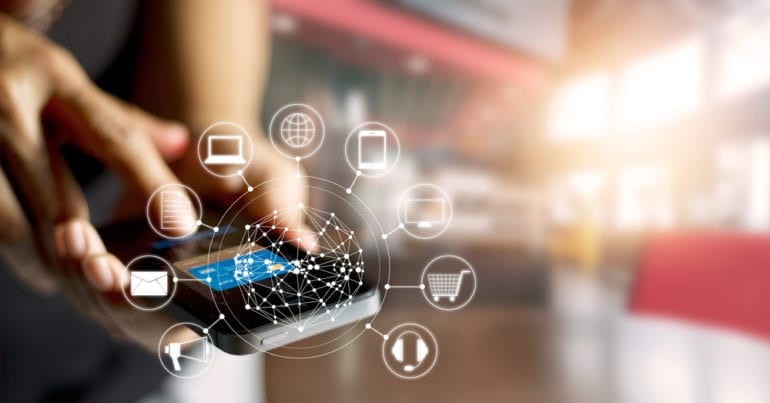 Local Citations or NAP (Name, Address, Phone Number) help you rank for local searches. In simple words, NAP citations help you get into the top of Google Local Box.
Now, there are a couple of ways to build NAP citations.
You can use business directory listings, and local magazine features; the trick is to hyper-local very quickly.
But, finding places to build NAP citations can take a lot of time. However, if you have access to your competitors' NAP citations, you can replicate those for your website's local SEO easily.
Simply using search operators, you can find out a lot of places where your competitors have built their NAP.
"competitor-address" intext: competitor-phone AND intext:competitor-brand-name -site: competitor-domain.com
Over to You:
Now, after conducting a complete competitor analysis, you should have a list of things in your mind to improve your site's organic ranking and overall performance.
Better you jot down those somewhere and start correcting the key things one after the other. If you are making any big changes in your design or contents, don't forget to let Google know about that. Use the Search Console tool to inform that right after the change.
Similarly, if you are considering changing one URL for its better optimization, finally make sure to redirect the old URL to the new URL using the 301 permanent redirection.
Certainly, these are not the all, but an in-depth competitor analysis can uncover a lot of other details that you can use in your advantage to stay two steps ahead of your competitors with help from Google.