How would you feel when the content that you have prepared losing hours of sleep is not getting the attention it deserves? It is not only humiliating for the content developer; it is an ominous sign for the site as a whole. Your readers are moving away from your content and you seem to be able to do nothing to stop it.
The biggest challenge content creators face today is getting their readers' attention. Being able to hold onto this is not as easy as you think.
[bctt tweet="Content is undeniably "king", but simply producing content cannot guarantee conversions." username="relevance"]
If you cannot get your customers to engage with this content, your products are not going to sell and your business is not going to move forward. In producing the content, therefore, you only end up wasting a lot of time and valuable resources. The result is redundant content in an already-crowded web.
At the same time, content marketing is not dead. Almost 20% of entrepreneurs all over the globe firmly believe that this will still have a huge impact on their businesses. If your site content is unable to attract new customers, that clearly suggests you are making mistakes.
To be able to expand your business and market your products, it is essential for you to identify the errors and revamp the content to get the desirable conversion rate.
Possible reasons why nobody is reading your content and how to get your viewers to read it:
1. Absence of Strategy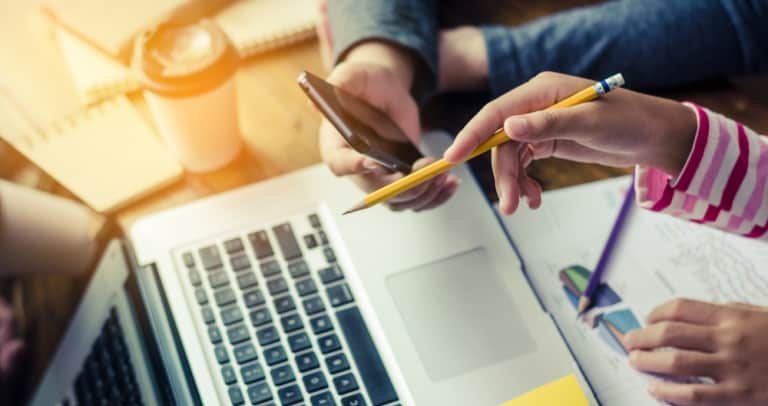 One of the possible reasons why people may be avoiding your site content is because you lack a proper strategy. For instance, there are many content marketers out there who keep posting what they want to at any time they want to. In short, they do not follow a proper plan for posting content. Interestingly, only about 37% marketers actually conform to a documented strategy in marketing.
But a documented strategy is exactly what you require to catch the attention of those coming to your site. This plan will help you understand what your content goals are and how you can use content for attaining these goals. The strategy, according to Moz, is like a bridge between content strategy and content marketing. When you have no strategy, there is a clear disconnect, and your audience fails to understand what they are supposed to do with the content.
A plan helps to put an intention or purpose behind the content. It will outline all the goals, metrics, and strategies. Once a plan is in place, you can move onto the editorial calendar. The calendar will decide what you will publish on your site, its title and content, and target keywords. You can create this calendar using QuickBooks or Trello.
2. Limited Publishing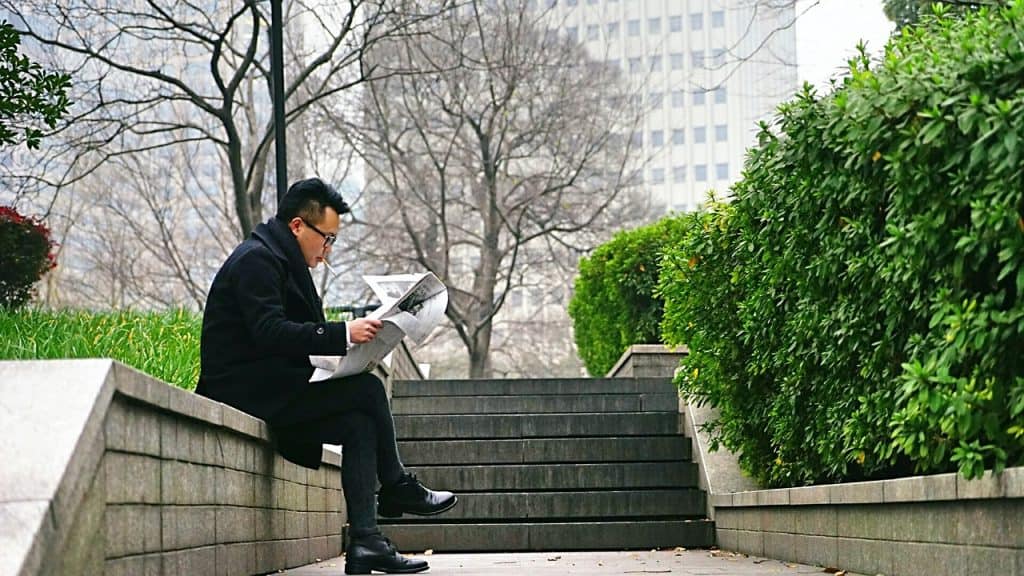 Another possible cause for low interest in content amongst viewers can be explained by the fact that you rarely publish posts. While the quality of content is definitely important, it is also necessary to keep posting content from time to time. If you publish only once a month, your audience is not going to be interested. When you post consistently, you slowly gain your viewers' trust. Search engines are also likely to give value to this plan. The greater the number of blogs posted, the higher will be the traffic to the site.
When traffic increases, Google is convinced that you are posting content that interests people. So, it ensures that your website gets better rankings which will drive more traffic to it.
To get this done, you cannot simply post information for the sake of posting. The content has to be superior in quality. For instance, The Writing Cooperative realized that posting too often affected the quality of their posts and their readers left. It is important to find the perfect balance between quantity and quality. Another trick to grab reader attention is to think out of the box and go beyond simple blogs.
Viewers are keener on watching videos and more and more online viewers have started to depend on smart speakers and voice search. Blogging is no more the only effective medium for delivering good quality content. For instance, Red Bull has been using YouTube videos for showing off all the events and sports that they sponsor. Red Bull's YouTube channel has more than 7 million subscribers and their content is getting the attention it seeks. Some companies are using infographics for getting viewers interested. For instance, nearly 41% marketers agree that this is perhaps the best form of visual content as far as customer engagement goes. Podcasts are also working well to reach out to your target audience. Millions of listeners listen to these podcasts every day.
3. Using a Sales Pitch in Content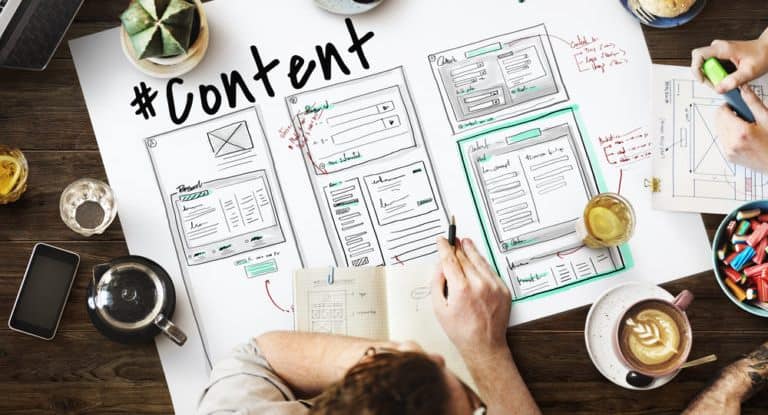 The content you create should not sound like it is trying to sell aggressively; rather, its purpose should be to drive viewers to your site and convert them into customers. So, you should make sure your content does not have a sales pitch. Customers are not impressed when they feel that you are forcing them to buy something. The Internet has given them ample freedom and convenience to look for what they want without any kind of help from sales personnel.
It is interesting to note that almost 60% buyers do not even interact with sales people till they have made a list of their potential buys. When they are out to buy something, they already know what they need. So, you must create content which can teach them on what is good for buying even before you get a chance to interact with them personally. This means that the site content must be formatted for catering to a buyer's unique needs.
To do so, the buyer must be first made aware that your brand exists. Your content should make it easy for the buyer to spot you even in a pile of information. The best way to achieve this is by making videos & educational webinars and creating engaging social media posts.
In the next phase, the buyer should be made to realize that you can be a solution to his problems. Your content should try to reinforce this point by using case studies, videos showing product comparisons, and podcasts.
The third stage is where the customer will take a decision. By this time, the lead knows which product is right for him. The best you can do is use the content to support his decision through product reviews, testimonials, and demonstration videos. When a customer has made up his mind to buy a certain product, the journey has come to an end. However, your work is not done yet because now your content must encourage them to keep buying from you. This can be achieved through newsletters, customer satisfaction surveys, and webinars. If you can make your target audience feel that you can help them, you can be sure they will engage more with your content.
4. Lack of Knowledge of Audience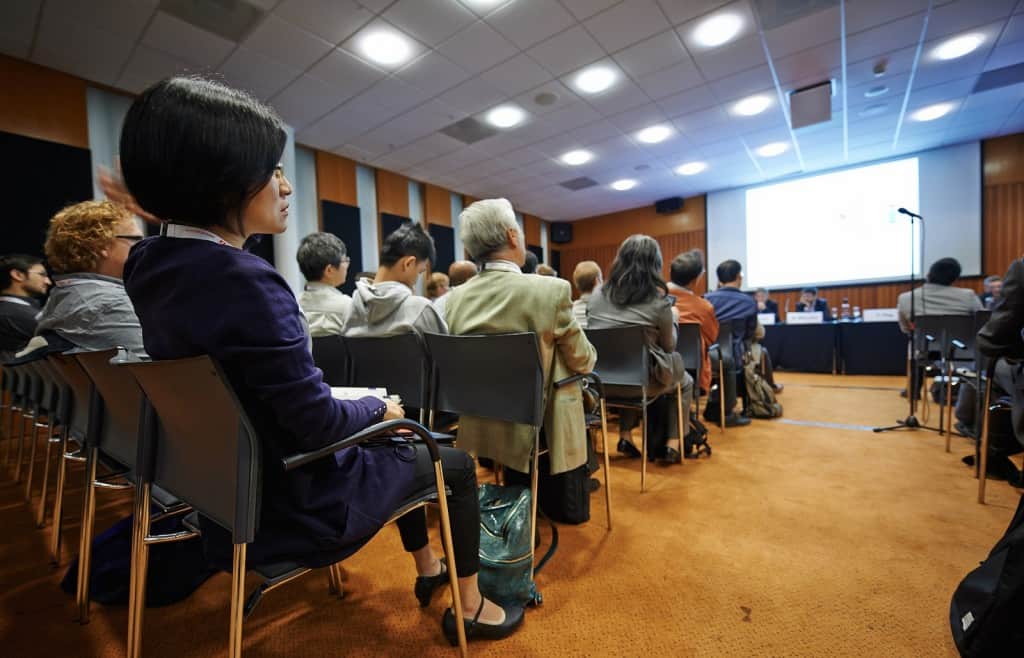 Usually a key reason that may be responsible for your content losing its appeal to customers is when you are unable to understand the pulse of the audience. Every time you create content you have to think who this content is going to cater to. You always tend to think that it is the "customers" who are your targets. But the truth is that you should not seek to attract just anyone simply because he can buy.
Today, finding information online is easy for everyone. Your job is to find just the right people who will buy your product and then generate content meant for them. If you can make the content more focused, you narrow down the audience too. But you get the benefit of making deep connections through this exercise. For instance, Modernweb shared stories from businesses that had changed to new frameworks. In doing so, they first identified their target audience, understood their problems, and then offered them meaningful content to show how others had dealt with similar problems. Automatically, traffic to the site skyrocketed.
To get this done, it is important to make a buyer persona who will show you who the real customer is. It will tell you what kind of problems he faces and what the desirable solutions are. The more elaborate the buyer persona, the more target-oriented your content becomes.
When you have more than a single product or service, you can create multiple personas. For instance, if two people have similar needs but different problems and goals, they must be targeted differently.
You must also monitor the audience's social activity to get an idea of the problems they face and the solutions they desire. Using such inputs, you may revamp the content to make it more meaningful which they can use to their advantage. A great way to get inputs is by scanning the type of questions they ask on Twitter or Facebook.
Finally, you must take part in conversations with real clients. So, you can be involved in Facebook Groups and Twitter Chats where these users are active.
5. Lack of Genuineness
Finally, a prime cause for content losing its appeal is when your voice does not sound genuine at all. Buyers will always buy from companies which they can trust. Unless you can offer credibility and helpfulness, a buyer will not go to you. So, if you simply put on a persona to get more sales you are not going to succeed.
To do this, you need a proper genuine brand voice which must be able to connect your audience with your brand. For instance, Wendy's attitude managed to get it many engagements. It is sarcastic and witty which reflects its true persona. That is why it appeals to its customers; it does not try to grab their attention by faking a persona. The brand voice must be more than bland business language or industry jargon. It should resonate with customer needs.
You can observe how your customers speak on social media platforms. You should also check for brands they most engage with. When you know how they interact with brands, you can create a storyboard. You can move onto stating what your brand likes and how it wishes to be seen by others. Today's clients want brands to be much more than simply businesses; as many as 65% buyers feel brands should take stands on political or social issues too. So, if you can become involved in important social and political debates you can refine your voice.
This shows that you cannot afford to come up with content which can be conveniently bypassed and disregarded if you want to get higher sales. At the same time, you need to understand that crafting messages which can increase customer engagement is also no cakewalk.