Before start reading the text, each visitor spends some time on the initial evaluation. This is the time the value of which is most significant, since the visitor may not begin to study the content of the web page further. Therefore, your efforts and time will eventually bear fruit, as you will get regular readers who will recommend your materials to others or offer options for cooperation.
However, many young writers and marketers want to devote fewer efforts and achieve successful results fast. Thanks to the rapid implementation of technological innovations, it is possible to drive traffic to website while applying less energy and time.
Rule No. 1 – Do not "reinvent the wheel"!
It is not necessary to invent something new and unusual every time. Avoid questions like "How to create content?" Instead, you should ask "How to use particular content most profitably?"
There is a theory that everything you can imagine has already been implemented in life. Of course, you can become the best in a certain sphere, but your knowledge will be based on the doctrines of famous people who lived before you.
What you have to do is to be attentive to trends. Find what is most interesting now. You can copy ideas, but do not forget to improve them with your thoughts.
Always analyze other pages and blog posts and pay attention to the publications that are most commented on.
Rule No. 2 – Surprise the audience!
http://sentiment.christopherpotts.net/figures/emotion-ekman-faces.png 
A study (based on an analysis of 75 thousand articles of the "The New York Times") to determine the "viral" content showed that the desire to share with friends appears when this information causes at least one of the six basic human emotions in the reader's brain: joy, surprise/admiration, fear, anger, sadness, and disgust.
Therefore, the conclusion is one: you need to create such content which will cause a lot of controversial emotions in the minds of social networks users.
Rule No. 3 – Create a catching title!
It happens that it does not matter what the article is about. An excellent and, most importantly, attention-grabbing title is the key to success in promoting content.
The heading is the first thing that catches the eye of a reader. The short phrase or sentence can define the purpose of your text, so not surprisingly the user evaluates the headline to make a decision – continue reading the text or leave the website.
To get powerful headline, follow rules of "4 U". Your text should be:
Ultra-specific: what can a user learn?
Useful: what is useful in this publication for the target reader?
Urgent: why should this publication be read right now?
Unique: what is the uniqueness of the post?
Rule No. 4 –  Enhance content creation with images!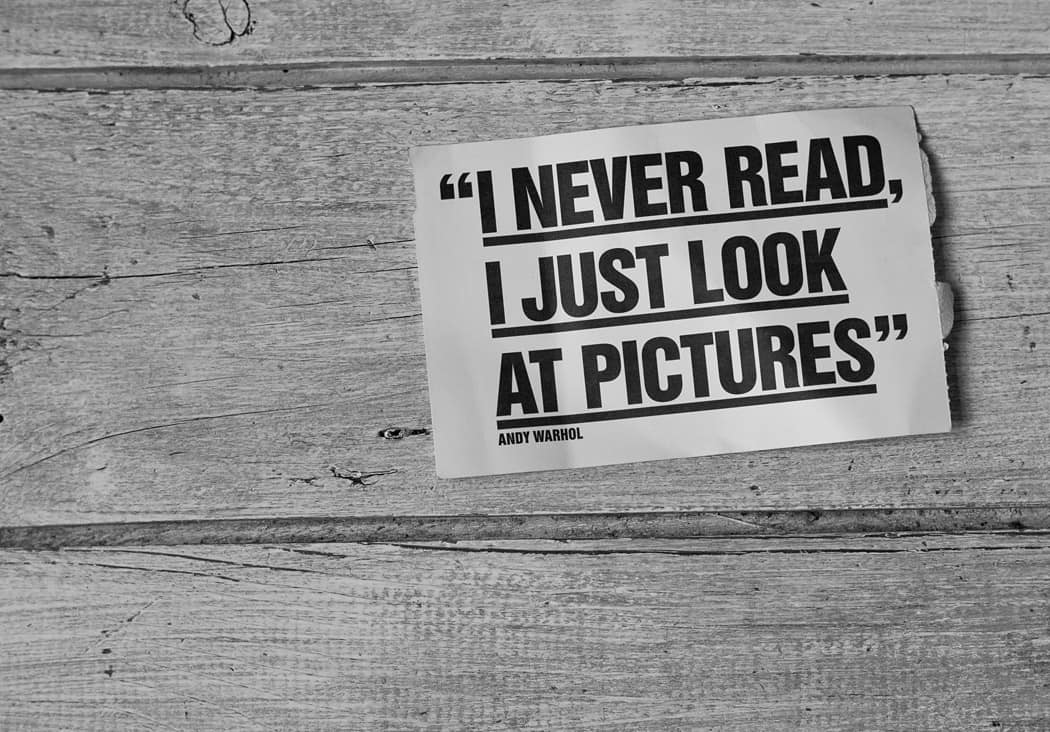 http://sueunerman.com/wp-content/uploads/2015/12/warhol_headlines1.jpg
Most people are visuals-lovers. We all enjoy looking at everything beautiful and original. Often, this is due to the desire to get aesthetic pleasure. Popular websites attract clients by simple design, but bright colors (navigate to this one to learn more). We get inspired by watching nice movies with picturesque sceneries. Many people hang posters on the wall to remind them to stay motivated and develop new ideas. The images play the same role in your text as the posters on the wall.
Also, it has long been known that photos in Facebook generate much more "likes" (more than 50%) than a regular post.
Rule No. 5 – More interactivity!
All sorts of interactions between the content creator and the audience, via engaging activities and solutions, are arising more interest than an average article, especially if the topic is engaging. People love to interact. They want to know that their opinion is important and necessary. Do not deprive them of the pleasure of feeling valuable!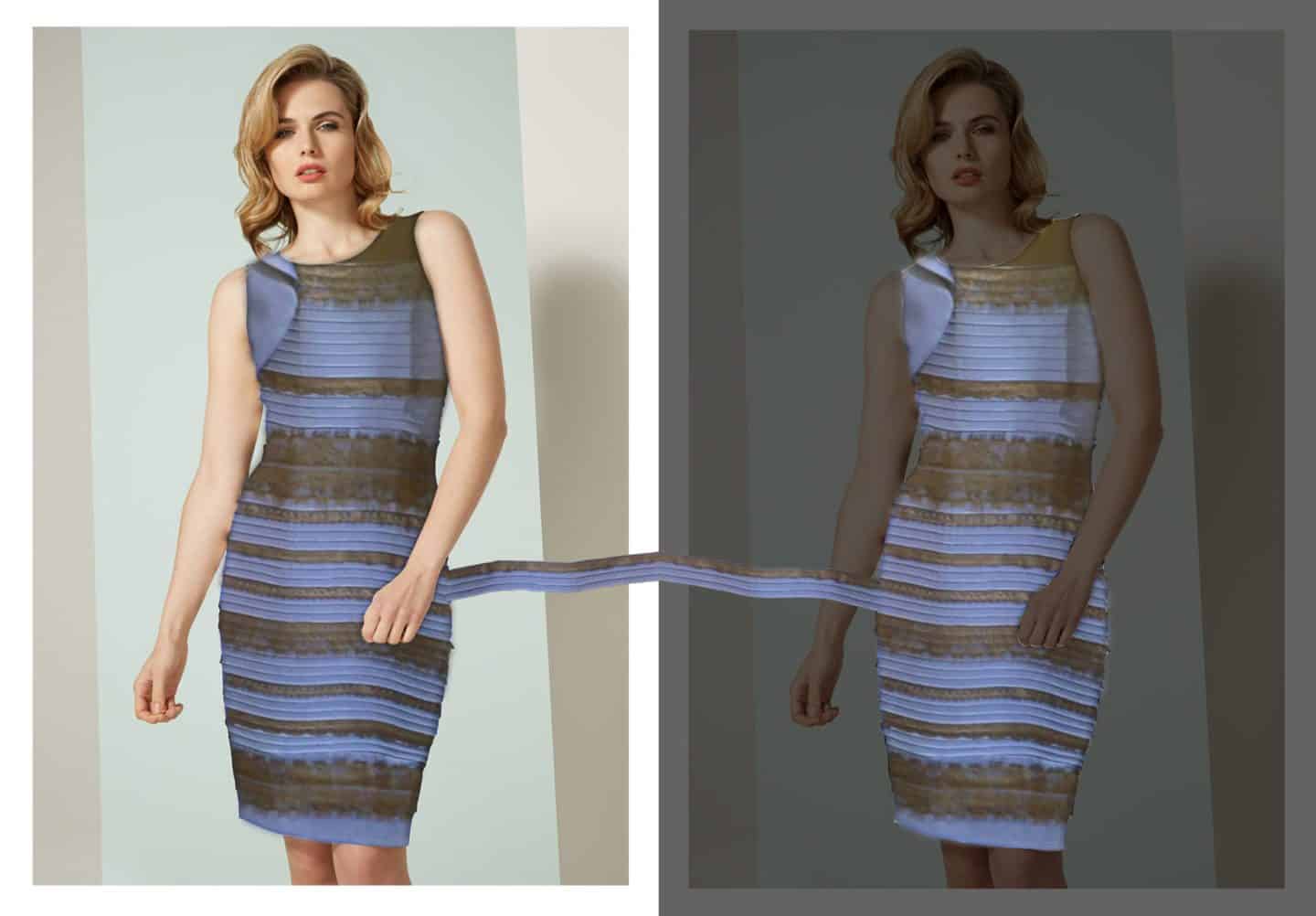 http://www.leylatheband.info/images/2057/how-does-a-black-and-blue-dress-sometimes-appear-white-and-gold.jpg
An excellent example of this rule is the well-known situation with the dress. The world split into two parts: those who see a white and gold dress, and those who see black and blue. Two groups of people, standing for different colors, were discussing the tricky case. The discussion is an essential component of the content strategy.