Is it possible for a brand to become an authority in their industry without a thought leader? Wait, did you even know what a thought leader was before I asked you? Take it from a thought leader when I tell you that your personal and business brand needs thought leadership to stand above the competition.
Thought leadership is a buzzword or a title that decrees someone with the ability and credibility of an ancient seer. Thought leaders can create demand around a subject previously unknown to his/her target audience and they are typically distinguished by their expertise within their industry niche.
I've worked in the fields of SEO, Affiliate, and Growth Marketing for close to two decades now and I've invested in and founded numerous successful startups, including Pepperjam (sold to eBay), ReferLocal.com, APPEK Mobile Apps, and LSEO.com (sold to UM Technologies). I wrote a best selling book on Search Engine Optimization, which sold over 100,000 copies, and have been a featured speaker and keynote at numerous industry events.
Thought leadership has afforded my business and personal brand numerous opportunities, such as partnering with comedian/ actor Damon Wayans, Jr. to help him create the Special Guest App, which was featured on Apple's "Planet of the Apps." I'm also frequently contacted for guest post columns which present tremendous backlink and social media exposure opportunities for my businesses.
I'd like to discuss how you can leverage your position as a thought leader in your industry to help market your brand and scale your business.
Syndicated Publications
As a member of the Forbes and Young Entrepreneurs Council, I'm constantly asked to provide guest posts on a number of high authority publications, such as Inc., Fast Company, and Forbes itself.
This grants my business and personal brand access to market and directly influence a specialized audience, which is considerably high class and wealthy. This audience is also relevant to my industry niche, especially because many of my businesses like LSEO, APPEK, and UM Technologies revolve around B2B sales.
Syndicated content on authoritative publications also present tremendous backlink opportunities, increasing the rank and authority of your own websites in the proces.
Another great way of getting your voice heard is to partner with influencers who will share and support your brand in a reciprocal process. Syndicated posts can be shared across social media and have a higher rate of compounding due to your large audience base and potential access to influencers in your industry.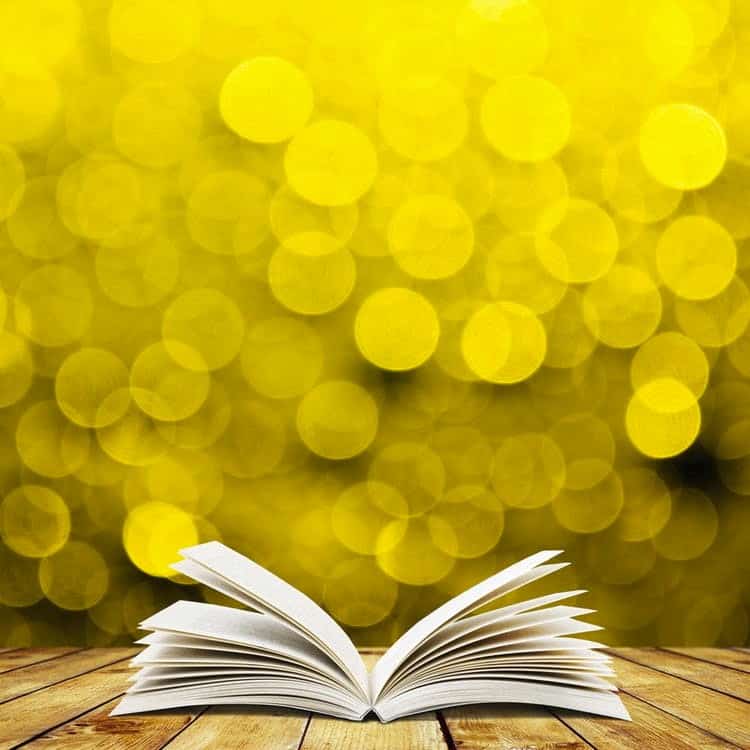 Authoritative, Unique Content
Blogs are clearly important, especially when you are an authority on the subject you are writing about. For example, the founder of Sleep Phones, Wei-Shin Lai, was already an accomplished doctor before creating this revolutionary product. Her website's blog exemplifies this, with articles discussing everything from sleep disorders to meditation. This cements her as an authority figure in the field.
Let's put aside the blog content for a second because everyone is doing it. While blogs are an ideal way to build a rapport and educate your audience, let's focus on some bigger fish.
Creating highly actionable and insightful ebooks, white papers, or academic research will solidify your authority in your respective niche. I recommend writing a book. My book, Search Engine Optimization, became a bestseller a decade ago and elevated my personal brand to unprecedented heights, opening numerous business opportunities.It's in its third iteration today.
If you're trying to build your authority, understand which content performs best over which channel. According to a study by HubSpot, infographics, listicles, and long-form 'how-to' content has the highest social traction out of all content types. Be sure to share all content over your social media accounts to amplify your content's reach.
Publish testimonials and case-studies on your website to help further your brand's affinity and provide social proof for your brand's value. This will nurture any leads that enter your business's sales funnel, potentially resulting in a greater purchase or investment.
Video Marketing
Can anybody picture Steve Wozniak? When you think of Apple you can probably still see the face of Steve Jobs or the infamous video where he announced the creation of the iPhone a decade ago.
People are incredibly invested in brand stories or the face behind the logo. A survey by Fast Company found that 92% of respondents want ads to feel like a story.
This is why I've recently invested in online video marketing to both produce content, engage with the community, and even advertise my service line. Video marketing is the ultimate means to communicate brand stories, put a face to your business, and even retain dwindling audience attention.
In my "Ask Me Anything" series, I set myself the goal of producing 100 videos by the end of the year to both scale my own personal brand and to reach more influential audience members within the general entrepreneurial community.
I conduct video marketing over Facebook Live and YouTube, which perfectly supplements my own personal social media strategy. The greater participation my videos receive and the more authoritative content I churn out, the more reach my videos get, which translates to increased leads for my businesses.
I also translate my video content to audio via iTunes and SoundCloud. Same content, just repurposed for different channels.
Speaking Engagements
Finally, leverage speaking engagements to share your own industry insight to influential community members. This not only grants you access to a more vast audience- attached to each of these thought leaders- but this propels your brand above all others in the industry.
I am frequently invited to keynote speeches and panels at SEM industry conferences. Imagine the brand affinity associated with a fellow thought leader asking you for business advice and the referral market value attached to such a continued relationship.
The Value of Thought Leadership
Cultivate thought leadership through consistent, authoritative content distribution. Amplify your content through social channels to help foster brand loyalty among a target audience.
Brand loyalty makes your products/ service less price sensitive and results in more expensive purchases due to a perceived value attached to that brand. From the perspective of your personal brand, it affords you more valuable relationships among other thought leaders in your industry. I compare it to being invited to some secret society with their own esoteric truths and secrets. You'll be in the In Crowd of your industry.
Ultimately, thought leadership supplements your content marketing strategy and is perhaps the strongest pull marketing tactic available in any business's arsenal today.