Search engine optimization efforts ultimately rest on two factors: The content of a website, and the links that point back to the site. You can work hard to create top-quality, keyword-focused web content, but without high-quality backlinks, your site simply will not rank successfully.
Links are one of the ways that Google's algorithms determine the authority of a website. High-authority sites are favored by the search engine and will appear higher in search results. This is true for both, links within a website as well as links on other sites that point back to that site.
In the past, a number of link-building strategies were commonly utilized that are no longer effective. Modern link-building is a somewhat more arduous process, but your efforts will pay off richly for improved SEO.
Why Backlinks Matter
The content on a website is only one part of what Google looks at when determining what a site is about and whether it's an authority on that topic. The internet functions first and foremost on links, and sites with a lot of links to them from other sources will be viewed as generally high quality and more authoritative than sites without as many backlinks. It is the major reason why one should have a strong Link Building Strategy to rank the website.
Every link back to a specific website is added to that site's link profile. This profile looks at things like the rank of the pages doing the linking, what anchor text is used and what page the links point to. A site's link profile can improve the site's rank or, if non-preferred linking techniques are used, detract from it.
Using Anchor Text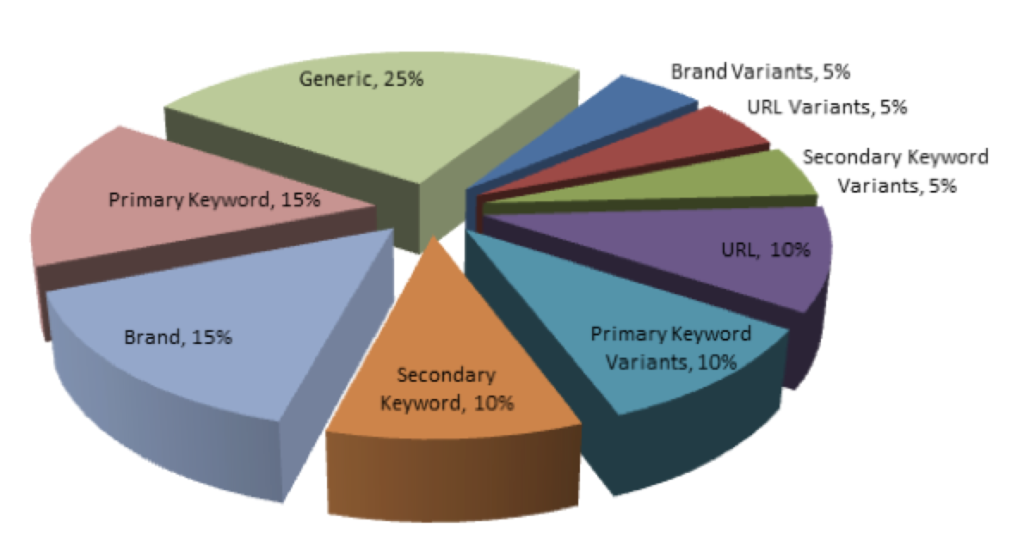 Image Source
When linking from your own site to internal pages and external sites, the anchor text you use can make a difference in the quality of your SEO rankings. Anchor text is the word or words that are clickable on your page; they are the visible links that viewers will see and interact with.
A few years ago, the trend was to build backlinks by using exact-match, keyword-rich anchor text to point back to a webpage. For example, a webpage optimized for the key phrase "e-commerce development" may have multiple sites built to link back to it. Each of these sites may include the exact keyword "e-commerce development" linking back to the website. This style of backlinking dominated the web at the beginning of the decade, and it often resulted in spammy low-authority pages reaching the top of Google search results. As of 2012, this system changed. Now, if a website's linking profile includes nothing but 100 percent keyword matches, the site will be penalized.
Quality Link Building Strategies for the Year Ahead
Once your site is live, a top priority should be to build as many links back to it as possible using organic linking methods. In other words, it is no longer effective to create numerous pieces of content and publish them online for the sole purpose of directing traffic back to your main site.
Fortunately, there are still multiple strategies available in 2017 for building high-quality links. Here are a few tips and strategies that can help:
Start by identifying industry players
Identify the leaders and influencers in your niche, and pay close attention to what type of content they share. Build a list of sites you'd like to see your site linked from so that you can begin creating a strategy for approaching them.
Begin building up rapport
People will be more likely to do business with you if they know a little bit about you or feel that you can help them in return. "Like" the posts of the industry leaders on your lists; comment, share and engage with their content. This will make them more likely to reply to your requests for a link.
Request links
Building backlinks requires a human touch. Once you have your list of sites you'd like links from, it's up to you to reach out and request those backlinks. Not every site you approach will be willing or able to comply, but you should be able to make some progress in this way.
Pursue the media
Online news outlets are hungry for stories. If you can reach out to a journalist who might be interested in a scoop, you may be able to score some very high-quality links back to your site this way.
Create skyscraper content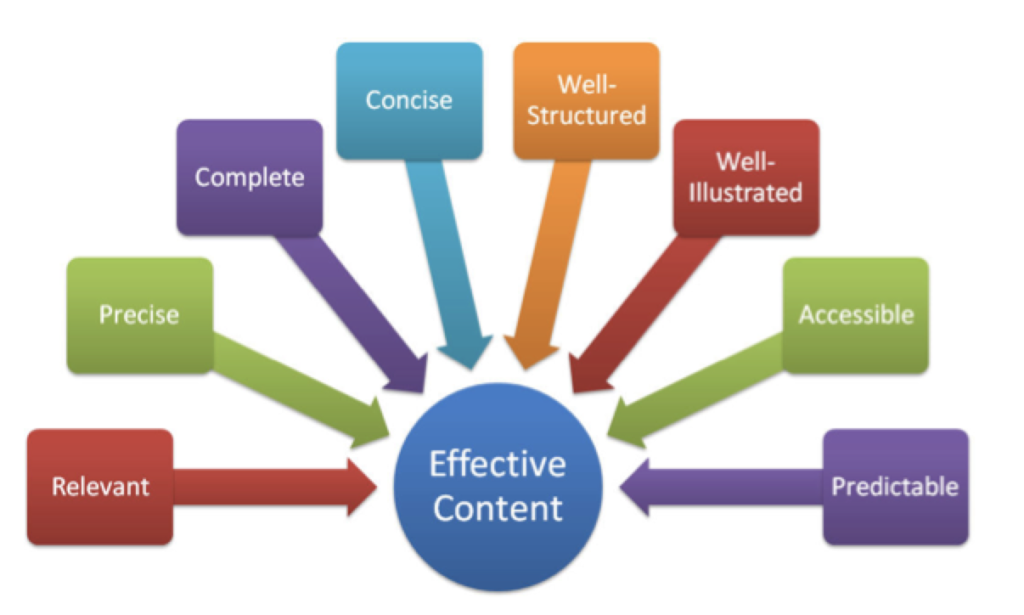 This is a strategy where you essentially try to outdo your competitors. Start by identifying competitors with frequently-linked content. Review this content and endeavor to write something higher quality and more thorough on the topic. Pay attention to both the written content and the appearance of the website; you will need to create as polished and professional of an appearance as possible. High-quality images and a clean, professional design can help make your site seem more appealing than the competition. Next, approach the sites that had provided links to your competitor and ask if they might be willing to replace those links with a link to your own superior content. This strategy doesn't always work, but it can be very effective when it does.
Hunt for Mentions
Another thing you can do that will help with your link-building is to keep an eye out for mentions of your site. It's possible that a blogger or other online source may refer to you without linking back. If you find such a mention, reach out to the site owner to request that a link be added. This is usually quick and can help you to build a rapport.
Additionally, keep an eye out for dead or outdated links to your content; notifying the owner of the site to update that information will help to boost your web traffic as well as improve the quality of their site. There are multiple tools available that can help you to monitor mentions of your site or track down a competitor's content.
Conclusion
Link building is one element of a successful search engine optimization strategy. For optimal results, you will need every aspect working together: keyword usage, content, backlinking, meta data and more. By mastering these techniques and understanding how they have changed in recent years, you can help your content reach the top of the search results and get in front of the eyes of the audience you want most.