Whether you're going to learn about trends in the industry, network with peers, renew your professional energy, or all of the above, conferences are a great way to stay in tune in the marketing world.These are some of the content marketing conferences you should consider in 2019.
Location: Various locations
Date: Multiple dates April-September 2019
Ideal for: Digital marketing pros around the world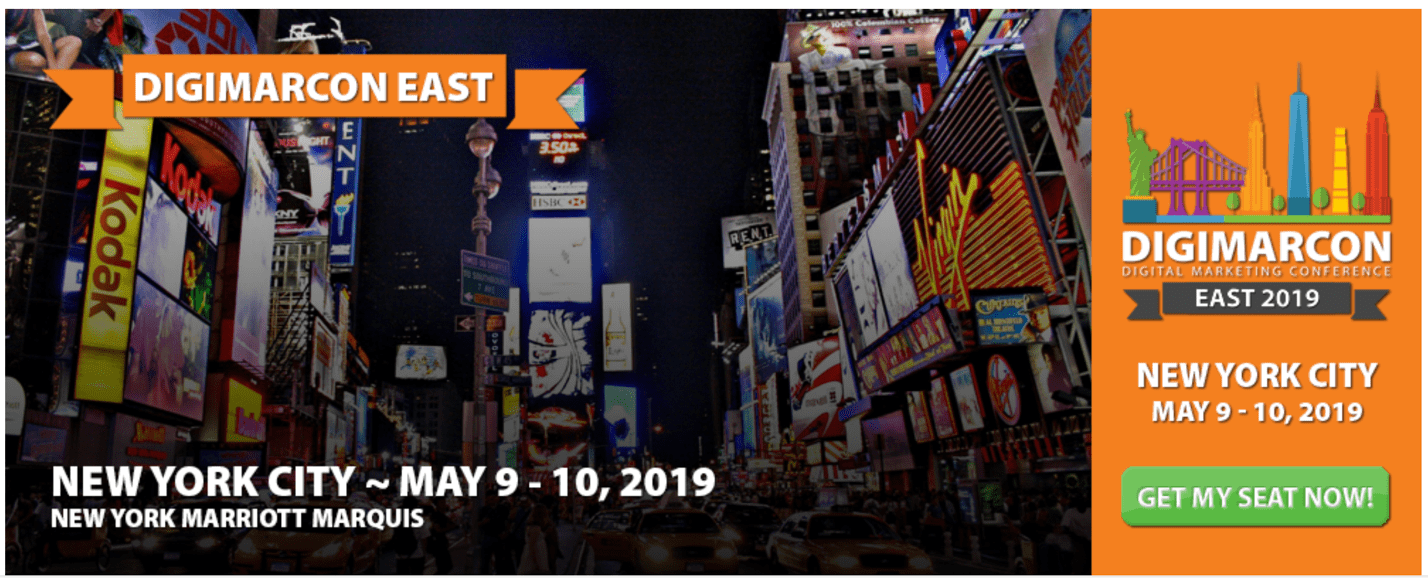 Wherever you're located, there's a DigiMarCon event coming to an area near you. If you can't make it to one in person, an online conference wraps up the list of events. During these 3 day conferences, you'll learn about content strategy, analytics, user experience, and more from marketing and sales industry professionals and experts. Each event includes plenty of time for networking as well.
Location: Boston, MA
Date: September 3-6, 2019
Ideal for: Those who want to attend one of the largest conferences in 2019

In 2018, the Inbound Conference saw over 24,000 attendees from over 110 countries. The 4 day conference is hosted by HubSpot. Sign up to hear from speakers from companies like GE, Vimeo, MAC Cosmetics, and charity:water. The wide range of speakers and topics give attendees the chance to learn about every aspect of content marketing. Expect to see famous industry faces, along with actors, athletes, and authors.
Location: Minneapolis, MN
Date: April 23-26, 2019
Ideal for: Content creators interested in learning more about why we do what we do

The purpose of the Confab conference is to bring content creators together to learn how to design the best possible content strategy to create a great user experience. As one of the more relaxed content marketing conferences, Confab serves as an opportunity to meet others creating meaningful content and working with companies that make content creation better, easier, and more exciting.
Location: Atlanta, GA
Date: February 19-22, 2019
Ideal for: Content marketers in the education field

For those who do content marketing in the education field, there's the Converge conference. Each of the speakers and sessions during this conference are focused on how to use digital marketing in higher education. Content during the weekend is built around the Converge's idea of "new and next" which includes new ideas and methods to take content marketing to the next level.
Location: Scottsdale, AZ
Date: February 25-277, 2019
Ideal for: Those writing for businesses, by businesses

If your content marketing job revolves around writing business to business, or B2B content, the B2B Marketing Exchange conference might be worth registering for. As the name suggests, every part of this conference is focused on sharing new tools, resources, and ideas surrounding the B2B content space. With over 70 sessions and over 100 speakers, there's plenty to learn at this 3 day event.
Location: New York, NY
Date: March 2019
Ideal for: SEO specialists who want to better engage with customers
The C3 Conference sets three goals for attendees – learn, connect, and experience. Over 40 speakers lead sessions for the conference of over 750 attendees. You can choose one of three tracks, based on what you're hoping to get from your time at the event. In your off time, there are opportunities to connect with others in the industry to share ideas and have fun.
Both beginners in the content marketing industry and those who have been working in marketing for years can gain plenty of attending conferences every year. Find those that fit with your niche or pique your personal interest and get signed up!
Location: Atlanta, GA, USA
Date: February 21 – 23, 2019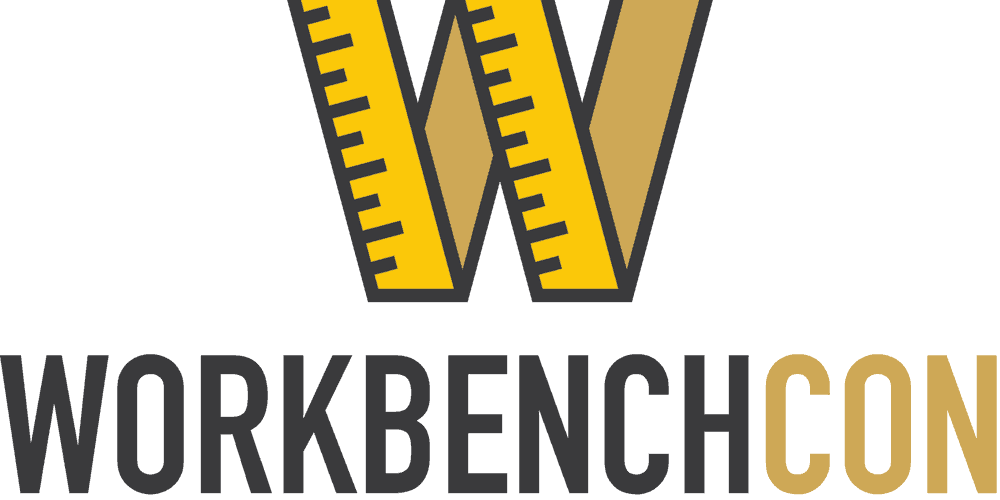 Workbenchcon will provide content creators and makers the opportunity to establish connections and work with the best brands and content marketing peers. New techniques will be on display for video production and pinning.
The top speakers at the event will be Ben Uyeda, founder of Homemade Modern, Chris Salomone, Mike Montgomery, Glen Scott, Izzy Swan, Ana White, Jen Woodhouse, Brad Rodriguez, Scott Sider, Ann, Johnny Brook, Shawn Stone and many others.
Location: San Diego, CA US
Date: April 8 – 10, 2019

The conference will provide content and digital marketing experts the right input to make effective use of technology that can help create, manage, deliver, and scale enterprise content and marketing. You can get answers to all questions associated with content and digital marketing from the industry's top experts.
Some of the leading speakers at the event will be Tony Bryne, Cathy McKnight, Robert Rose and Val Swisher.
Location: Boston, Westin Waterfront
Date: April 16 – 19, 2019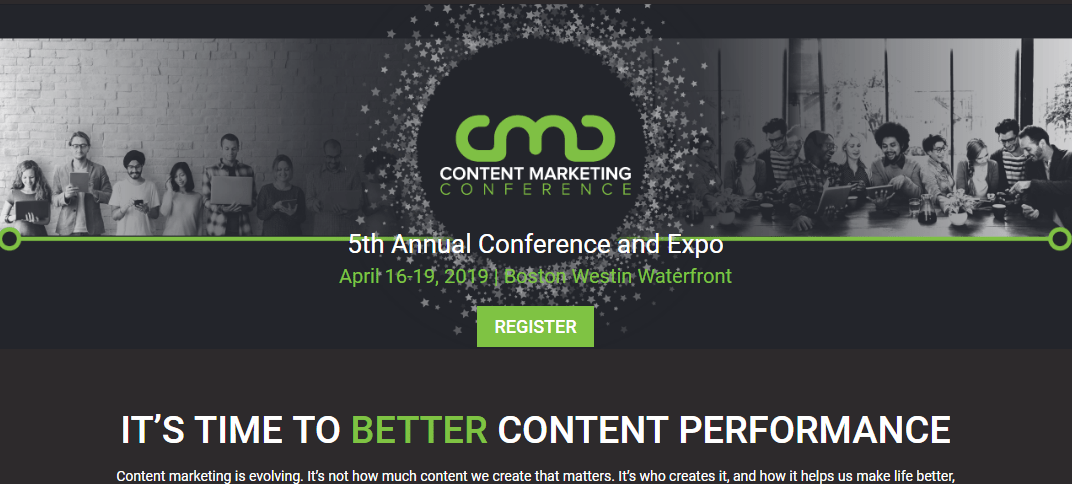 Now, in its fifth year, the conference offers all the vital ingredients needed for success in content marketing. The conference is the right place for knowing about the latest content planning technology and methods.
Key speakers include Jon Burkhart, Sarah Cooper, Marilyn Cox, Andrew Davis, Francesca Fiorentini and Ann Handley among others.