Relevance – 4 Strategies For Brand Elevation In 2018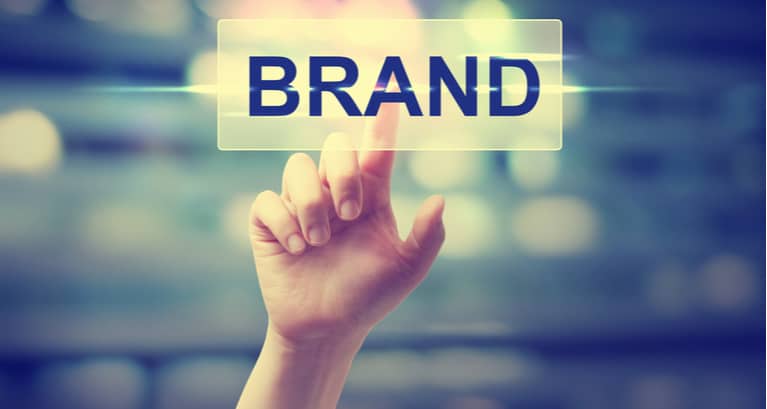 Elevating your brand in 2018 takes some strategies that should combine a mix of out of the box innovation and tried and true marketing.
We live in the era where personal connection is more important than ever.
Since people consume their media in more fragmented ways, you need to create a bond that makes people want to support your brand. This is a matter that involves both visibility and a personal touch.
To learn more about how you can get your brand across the most effectively in 2018, read on and consider these four points.
#1: Go Niche Whenever You Can
The good news about your marketing efforts in 2018 is that blogs are easy to create, trusted, well-read resources that any company can create. The not so good news is that there are currently close to 500 million blogs in existence.
That's a good bit of competition to wade through.
The key to building your brand isn't to try to compete with all of these blogs on a massive scale — it's to pinpoint your target audience and market to them, allowing that audience to grow. Niche is where it's at, so think specifics when you're building your brand.
For instance, a babysitting business itself doesn't stand out — but how about a babysitting business located in a military area that caters to families in the armed forces? Knowing your audience sets you apart and gives you more marketing and branding power in the long run.
#2: Know Who You Are Create A Through Line
Your brand is the sum of countless little personal touches.
If your business centers around creating warm and thoughtful touches, sending out thank you cards gives you a lot of bang for your buck. Make sure that your marketing materials reflect your company from top to bottom. For instance, a tech company would design business cards that use barcode technology, link directly to apps and have an upscale theme.
Staying consistent with these matters will help you get your brand across both online and offline. Experts at Forbes stress the importance of the logo when it comes to creating true brand recognition. There's a reason that companies with iconic logos last a long time. Never underestimate this importance when creating your marketing materials.
#3: Play An Active Role In Your SEO Campaigns
Hiring a search engine optimization contractor can be excellent, but never take your foot off the gas when staying in the loop.
An SEO campaign involves using the best keywords for your campaign. Since ads are becoming more intrusive than ever, organic marketing through SEO is your best bet. Make sure that your keywords and SEO are as local as possible so that your business is easily found in Yelp and other listings.
#4: Be Mindful Of Your Public Profile And Partnerships
A single social media review holds more meaning than ever. Because of this, every company, big or small, needs to be mindful of public partnerships and affiliations.
Make sure to attach yourself to other companies and initiatives that you believe in, and you'll be more likely to find the customers and partners that you believe in.
The best thing you can do is helm your brand through diligent work, perfecting your craft and building your credibility in your industry. Word of mouth is still incredibly important, so make your day to day business the top priority.
If you contemplate these four tips, you'll watch your brand take off this year.