In 1996, Microsoft's Bill Gates published an article containing his predictions regarding the future of the internet. In it, he declared that "Content is where I expect much of the real money will be made on the Internet, just as it was in broadcasting." Over the last 20 years, his bold statement has been proven true.
Interestingly, while content creation has become the primary source of revenue for many of today's major online businesses, it has also become the key to modern digital marketing, too. Content marketing is the most reliable way that brand managers and businesses have to attract and retain an audience online, and it's easy to see why. Potential customers are far more loyal to brands that present something of value to them, rather than those that utilize intrusive advertising techniques.
Content marketing isn't something that should be taken lightly, though. When done right, it can drive traffic, sales, and improve customer engagement. Content marketing mistakes, however, can damage reputations, alienate audiences, and worst of all, squander precious marketing budgets. To help businesses draft and execute an effective content marketing strategy, here are four of the most common content marketing mistakes to avoid in content marketing today.
Lack of Clear Goals and KPIs
By far, the most common mistake businesses make when creating a content marketing strategy is not deciding upon specific goals at the outset, and how to measure the progress towards them. Failure to do so will result in one of two outcomes – inefficiency or outright failure. Successful content marketing plans need a specific goal, a time limit, and a reliable measure of performance. For instance, if the strategy aims to drive traffic to the business website, the plan should have a goal such as – 'Increase site visitors by 25,000 per month within the next six months'. The progress towards this goal can be measured through the tracking of incoming referrals linked to the content generated for the initiative.
Focusing On One Content Type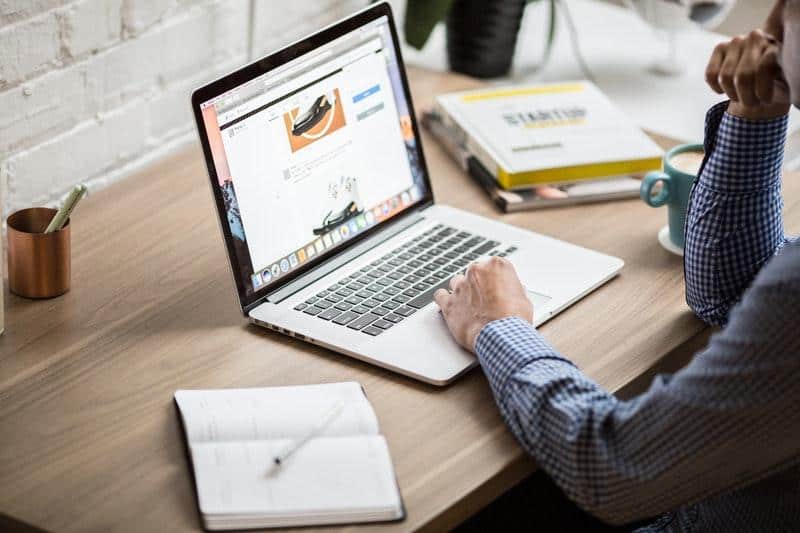 Any good content marketing plan should aim to create content across multiple channels that feed into one another. Many businesses make the mistake of equating content with blogs, which limits their reach. Ideally, the content created in support of the plan should span multiple outlets. It should include a mixture of articles, social media posts, YouTube videos, and eBooks. By including clear calls to action on every piece of content, the audience will become more aware of the array of useful content you provide and share it with others.
Quantity Over Quality
The internet is filled with content, and for those that haven't noticed yet, not all of it is great. In recent years, that problem has been growing as marketers flood pages with articles and blog posts designed to get attention while providing little else of value. The problem is that some content marketers prioritize quantity over quality, believing that sheer volume equals visibility. In reality, the opposite is true. Not only is low-quality content penalized by search engines, but by audiences as well. Savvy consumers always remember when poorly-conceived content is associated with a brand.
Ignoring Content Promotion
Many businesses actually succeed in creating great, useful content for their audiences, but still fail to meet their marketing goals. More often than not, this is because their great content remains invisible in the vast ocean of the internet. They forget that publishing content is only a small part of effective content marketing. To gain viewers, content will often need a push in the form of postings on social media channels and relevant community spaces. Promoting content in this way will help to establish a reliable following for later efforts and increase the visibility of the business as a whole.
Staying the Course
Businesses that have created content marketing strategies that are designed to avoid these four common pitfalls should be able to succeed in the goals that they've set. It's important to note, however, that the execution of the plan must be carried out with precision and patience. Content marketing is a long-term strategy that doesn't yield results overnight. Mastering the fundamentals and performing them well over time is the true secret to content marketing success. To those just getting started, enjoy the fruitful road ahead!