How often do you update your website copy? We tend to work hard on SEO strategies and boost lead generation by marketing campaigns. But let's face it, web content is a crucial power that helps our potential customers find our website. 
Websites without high-quality content are just a jumble of pictures, buttons, and links. Let your leads find your solutions by updating web copy regularly. The Internet and search engines are living entities. We should stay flexible and do changes to improve our online performance and user experience.
If you wonder when you have to update your website copy, here is a list of the top 5 signals. Check them out and take a look at your website. In the end, I'll share the best tips on how to update the content in the right way.
Let's dive in!
1. Your business is evolving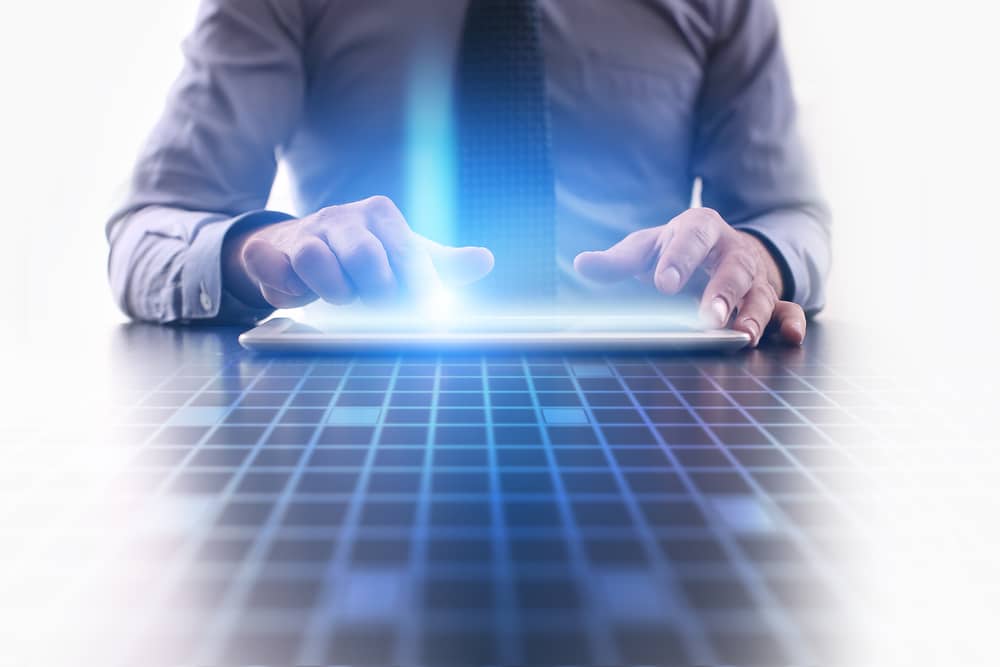 That's the most obvious point. If you start providing new services or launch a new product, you will definitely display this on your website. But don't just create a new page with all the info, but refresh your other website copy – front page, FAQ, etc.
For instance, your digital marketing agency has launched a new solution – providing PR consultations. Make sure to mention this new vertical on different webpages, so you can keep your audience updated, gain new customers, and meet your clients' evolving needs.
2. Your competitors stand out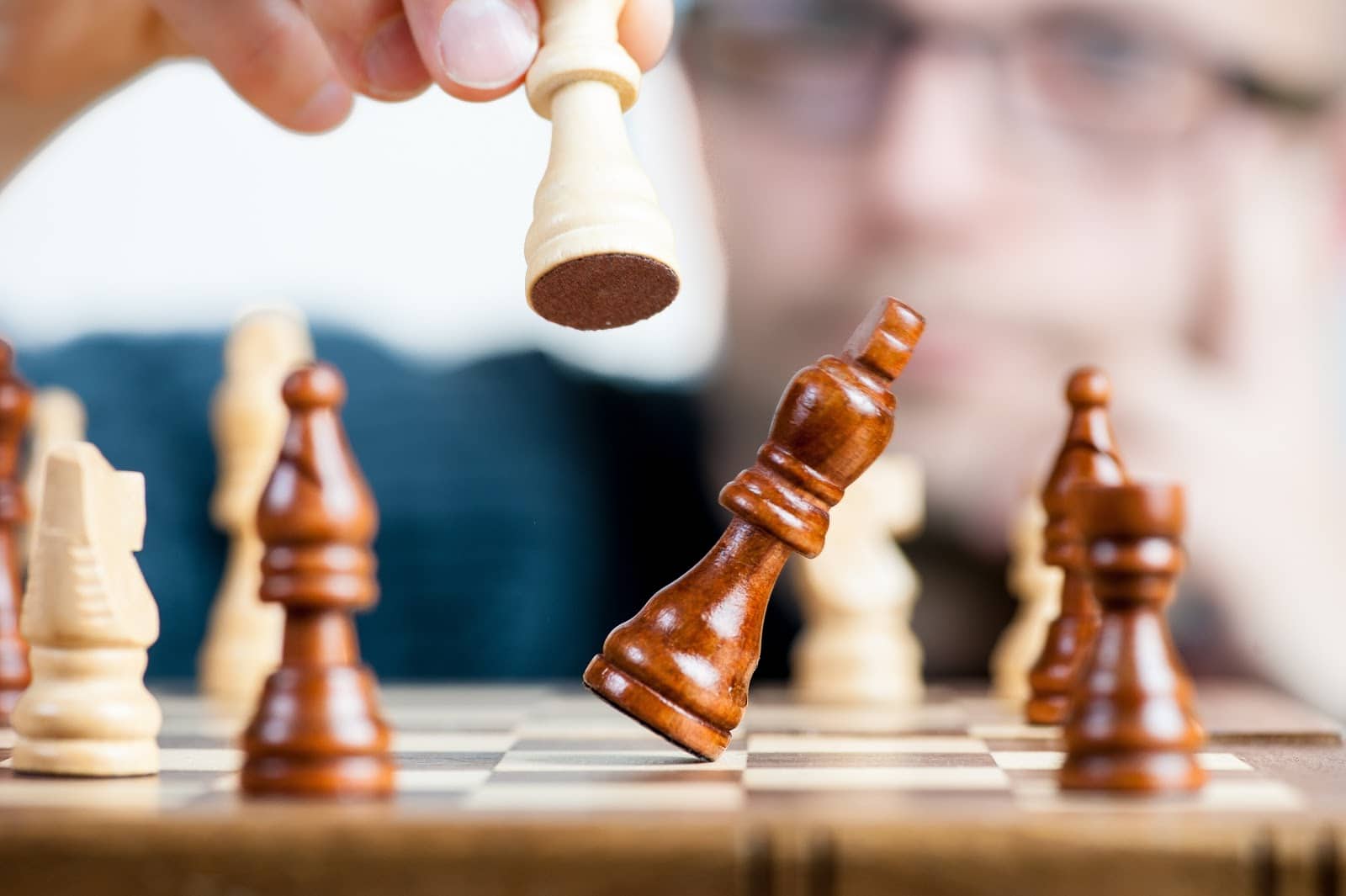 If it seems to you that your competitor's website outshines your one, it doesn't just seem. Good website copy can emphasize your strength, showcase solutions for visitors, and help to outrank your competitors.
Take a good look at your website copy. 
Does it cover all the solutions that you provide?
Do you provide enough details to make content totally clear for your audience?
How much is it SEO optimized? 
Write down things that you would like to improve.
Then check your competitor's website. Highlight things that work better. Grab some insightful ideas, get inspired, and create your perfect web copy.
[bctt tweet="The market is live and everyone is fighting for a place under the sun. So just refresh your content to stand out." username="relevance"]
3. Your website content is outdated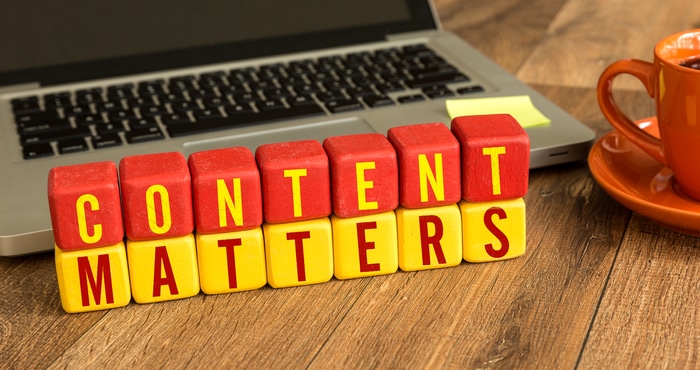 If a visitor was led to your site through SERPs, then you need to convince them that your product or service is the best choice for them right now. It's actual and relevant to their current needs. The market is large – thousands, millions of other results are presenting in their search.
I often meet content on websites that's quite outdated. Sometimes it takes only ten minutes to make it fresh and show actual value for the audience, but we still forget to update that copy. For example, you have a great lead magnet, a free SEO ebook – Complete SEO guide 2017. Yes, in 2017! So much has changed since that time. You can just revise it to delete outdated content and refresh the copy with new helpful info to keep your audience interested. 
When we look for "the best SEO practices" and find the article, written in 2016, we consider it as not relevant subconsciously, right? So we'll close that tab and find the copy that can cover current needs.
The online world and people's needs are changing so quickly now. Keep your website copy and blog updated to rank higher and improve user experience.
4. Trends are changing and people search for new products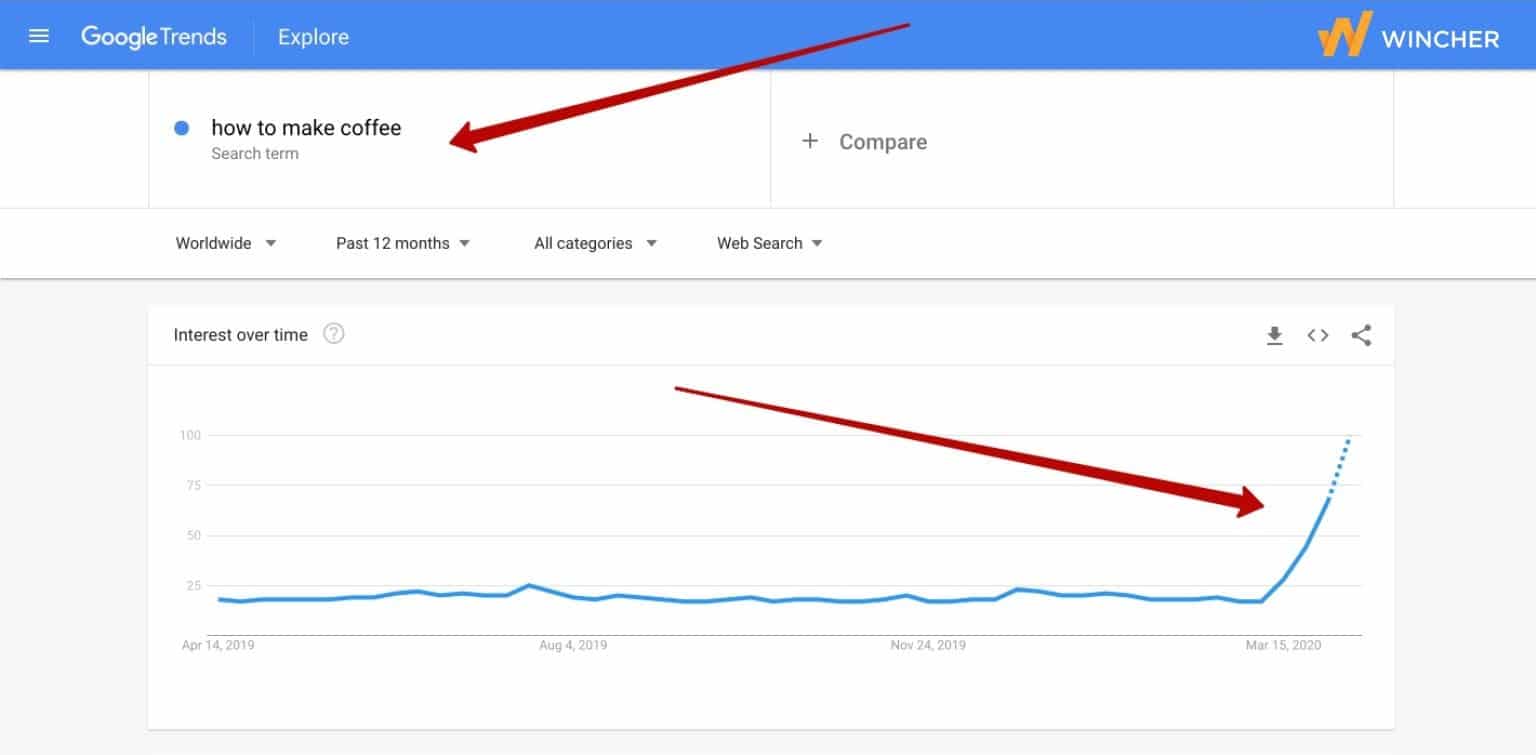 How often do you check Google Trends? If you consider this less insightful than keyword research, just check how this free Google product can help you a lot.
[bctt tweet="Keywords trends and user's queries are changing. The task is to build our website copy based on people's searches and needs. " username="relevance"]
Just have a look at trends that can influence your business. Analyze the data from time to time to keep your message to the audience relevant.
5. Your SEO efforts are not working or traffic isn't converting into sales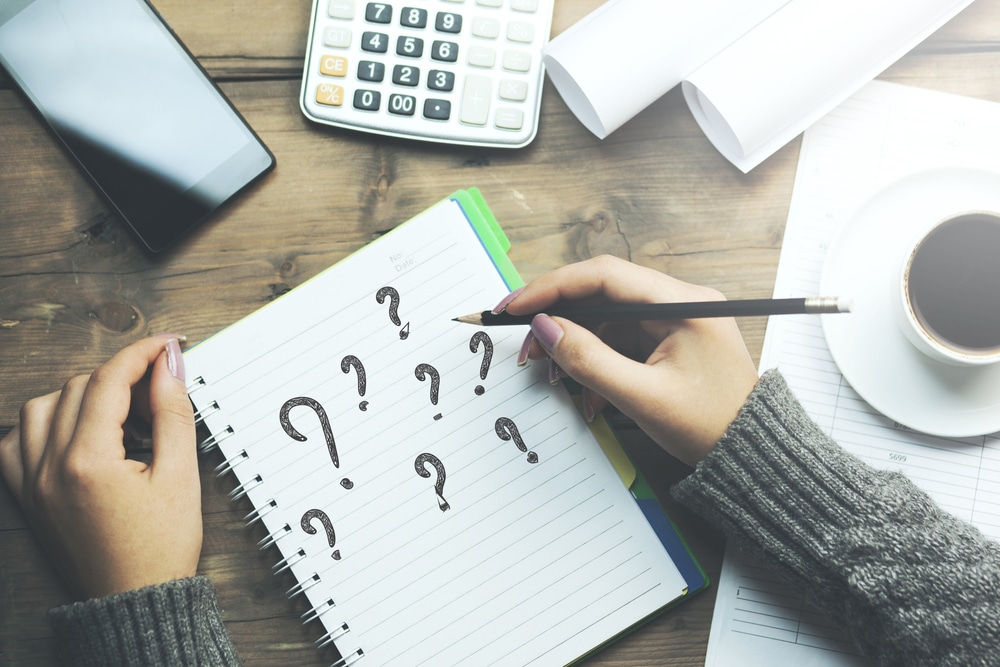 Let face it, we work on our websites, SEO strategy, and content to get leads, converting into sales. So if something goes wrong, there is a high bounce rate and low conversation, let's step back and focus on the website.
Firstly, make sure that there aren't any serious technical issues and the loading speed is normal. Crawl errors affect your organic traffic. You can do a site audit via SEO tools, like Serpstat, or use Google Search Console to fix the issues.
Matt Winn, senior marketing manager at Volusion says "If you experience consistently high bounce rates (especially on the homepage), it's likely time to change the website copy and design". It can display that your leads and prospective subscribers are either getting a negative first impression or they cannot quickly find the service or product they are looking for.
Start with checking Google Trends, doing keyword research, and writing SEO content. It will help you to boost your SEO to keep getting free leads from organic search
Tip: If you still didn't start a blog, do this now! That's an easy way to develop your brand and attract a new audience. More quality content = more keywords = more traffic.
Conclusion
Regular checking and updating your website copy and adding fresh content will not only give loyalty and trust from your visitors but also will put you in a good position to Google's Gods.
Update your content to stay relevant.
Analyze your results to rank higher.
Grow by sharing the value.