Top 5 Backlink Strategies for E-commerce Websites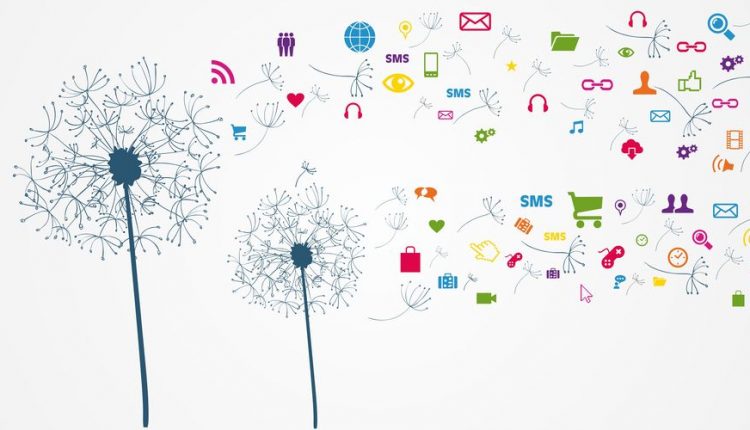 In Search Engine Optimization, links that either send visitors to your site, or links that you send visitors to, are referred to as backlinks.
In the early days of the internet, backlinks formed the backbone of rankings on search engines. The internet has matured quite a bit since then, but backlinks still remain a fundamental part of ranking on any website.
The need for a solid backlink strategy, especially for e-commerce websites, is important. If you haven't optimized your backlinks in a while, you're missing out on a lot of analytics data to find where your best traffic is coming from.
Backlink strategies for e-commerce websites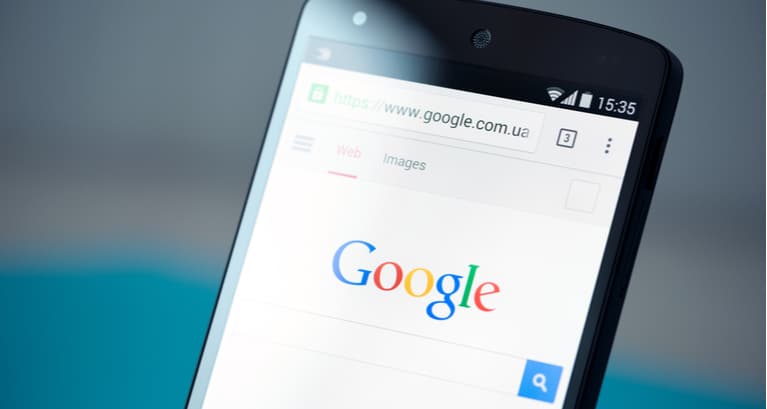 Unlike blogging sites, e-commerce websites are fundamentally different when it comes to search engine optimization: it's much harder to generate new links for them but here's a solid five-step plan that will create a solid foundation to get you on your feet.
1. Make A Really Attractive Website
User interface and experience are pretty important. While making your site look aesthetically pleasing may not be too challenging, dealing with links is a little bit trickier. You might need a professional. With e-commerce backlinks, there are a few nooks and crannies you need to look into and areas you shouldn't ignore.
Link Building With Reviews
The first method of link building can be approached in several ways. The most common is creating a product review form that customers can sign after ever purchase and place their reviews on your site.
Your blog can also feature backlinks by having testimonials links placed in your articles. This is easy because it only takes a few minutes, and you can even earn a link back if customers or bloggers feature you on their own blog or website.
Links on listing pages and landing pages
Depending on your website, you can have at least one listing page on your website and reap heavily from it. An example of this could be Craigslist or Yelp. Your landing page is the ultimate tool for conversion. Whether you run ad-campaigns or you bring in traffic through backlinks, a high-converting landing page is a must.
Internal links are those that lead a visitor from one page to another on your own domain. Believe it or not, you can improve your SEO position by linking yourself. Besides, they are also useful because they keep people on your site for longer. When writing a blog post, don't overlook any opportunity to link to older posts.
Various tools and companies exist online to take care of the idle market that is expired domains. Via companies like Ahrefs, your site can be featured on the landing page of an expired domain relevant to your niche rather than sitting idle.
This trusted method has been known to produce as much as 110% increases in traffic. A broken link, like the name suggests, is a link that doesn't lead anywhere. Having too many of these on your site will see it tumble from search engine rankings.
To take care of it, try and reach out to website owners and see if they can fix it, and, if possible, link back to your site.
2. Optimized for voice queries using long tail keywords
With 65 million voice–first devices currently in circulation, almost double the 33 million number from a year before, the need for better voice optimization should be pretty apparent. The implications of these numbers are quite wide-ranging.
The most important of these is the fact that searches are now significantly longer and more conversational. This creates the opportunity for using long tail keywords, which can conveniently double up as backlinks.
3. Guest posting for backlinks with large sites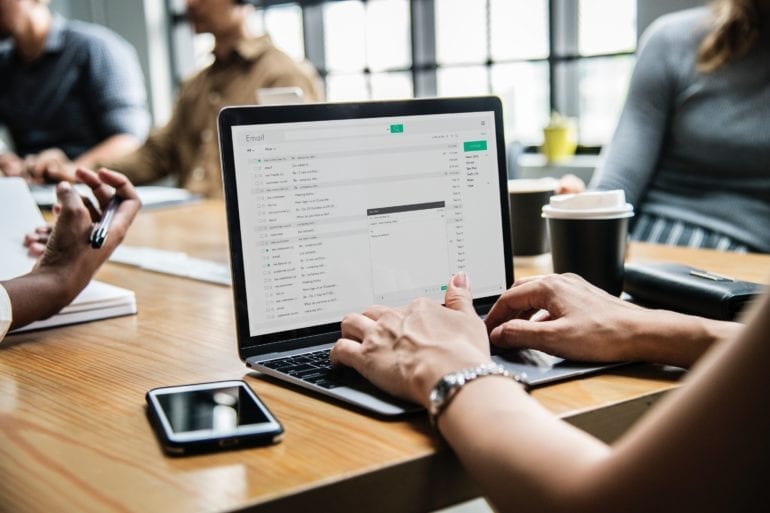 A more traditional way of getting things done is collaborating with large sites and getting them to post links that feature your site on theirs. There are probably a number of sites online that specialize in your particular niche and allow guest posting.
Guest posting is often considered the most effective method because its benefits are twofold. Should you get a high caliber authoritative site and produce quality content, you get both exposure and a quality backlink. Monitor your backlink profile regularly with a quality backlink tracker tool.   
4. Collaborate your Product to Influential Bloggers
Another method that will require a bit of work on your side is blogger outreach. This is essentially reaching out to an influential blogger and leveraging their fanbase to generate exposure for yourself.
Despite the billions invested in marketing every year, referrals by trusted people is still the most powerful marketing strategy out there. According to Nielsen, 92% of people trust referrals from people they know and are 77% more likely to spend money on a product as a result.
This will involve finding the right kind of influencer – preferably someone that's well-known within your niche – and build a formal relationship with them.
Once you've gotten past the initial phase and agreed upon the kind of content you should produce, try and get other influential people in your niche in it. Even a few words quoting them will do. Afterwards, get the article to approve and keep track of the referrer section in your analytics.
5. Conduct audio, video and written interviews with influential individuals
Interviewing influential people in your niche has always been a great way to get authoritative backlinks. A lot of great sites spend a significant amount of resources and time – often an entire blog post – on a single interview. Blogs that are backed up by a podcast or reading services like Curio can benefit a great deal from audio interviews.
The same goes for brands with a video channel on video platforms like YouTube. If you're able to secure even one backlink from them, it may turn out to be the big boost that your brand needs.
Unfortunately, things don't always work out the same way. Often, it's pretty difficult to secure a whole interview with an influencer – they will only be able to get them to answer a question at a time.
If you're able to get several influencers to answer different single questions, it's possible to quote them and round them all up into a single post, getting as many as 20 authoritative backlinks.
If possible, share the link with them afterward and see if they can share it with their followers through their social media accounts and their blog. They don't necessarily need to promote your online store. You may request them to talk about the 'value addition' that your store provides and the discounts or offers that you come up with from time to time. 
Conclusion
Backlinking is still a very dominant strategy for getting more traffic on the modern internet. Considering just how far back this SEO tool roots, it is understandable when some backlinking strategies from the early days no longer work.
It might be time to re-evaluate if you really need your site on directory forums and so on, for example. The main thing to remember, though, is that despite everything, the most surefire way to get to the top is to update your content regularly.