Volkswagen to Tweak Logo as Part of a Broader Marketing Push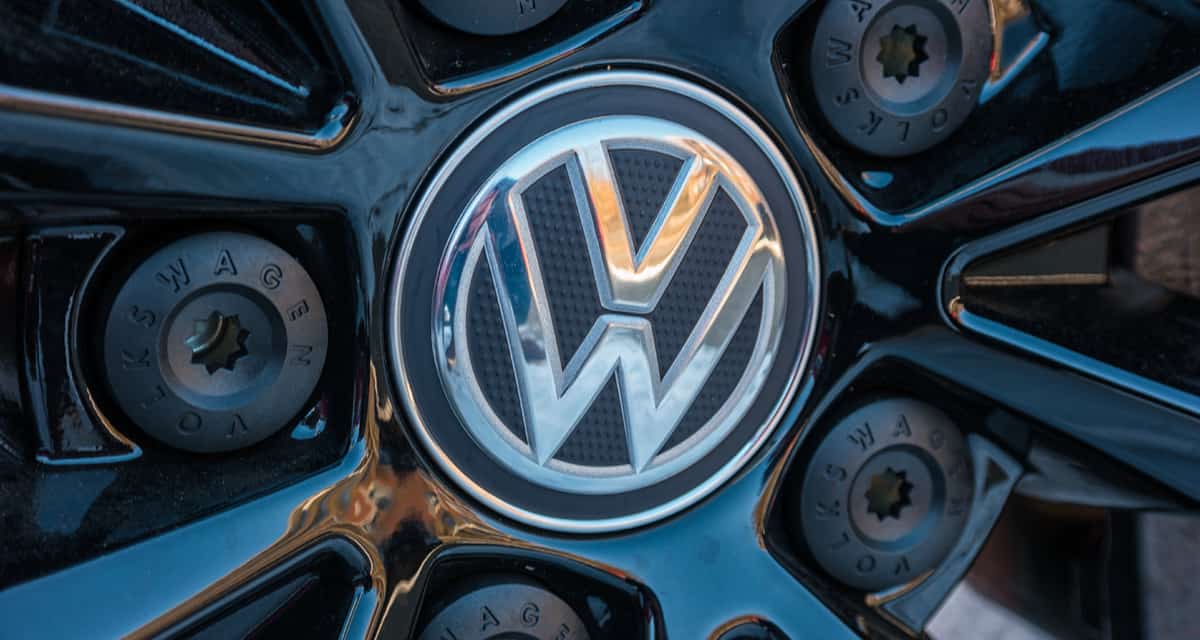 VW to Change Logo for First Time in Six Years
The electric car era is upon us and Volkswagen is injecting some innovation into their marketing strategy to prepare for it. The German car company announced that they would be tweaking their logo for the first time since 2012, just in time for the brand's planned rollout of electric vehicles. Since the car company's reemergence post World War 2, the emblem's evolution has been moderate.
On Monday, Jochen Sengpiehl, VW's Chief Marketing Officer, said at a press conference that the logo will be optimized for smartphone screens as well as car fronts. This tech and eco-centric rebranding comes in the wake of the company's 2015 diesel scandal, where the EPA found the automaker in violation of the Clean Air Act.
VW will also expand their use of social media and refine their existing digital outreach strategies to gain consumer support for the new electric vehicles. These new marketing initiatives stem from the company's desire to appeal to younger, more environmentally conscious consumers.
VW Reinvents for Electric Car Era
Due to VW's numerous environmental violations, they have struggled to maintain their relevance in a world where Tesla and other electric car giants reign supreme. Aside from changing up the logo and being more approachable on social media, the company is inviting communications and marketing agencies to help them on their journey to redemption.
According to Bloomberg, Sengpiehl stated,
"The big challenge is: How do we get people into the electric world. We want people to have fun with us. We need to get more colorful."
New Volkswagen CEO Herbert Deiss, who took charge on Friday, will also be playing a major role in the company's reinvention. He will oversee VW as they surge forward with their electric car push, which begins in 2020 with the release of the I.D. Hatchback.
The automaker's plans to optimize their logo for smartphone screens is also indicative of an industry wide push for more innovative mobile marketing techniques. These days, we absorb most of our content via smartphones and brands have had to rethink the way their content looks not just on desktops but on smaller screens too.
Agencies specializing in producing content optimized for smartphones, or 'vertical storytelling,' have started popping up out of high demand. Recently, Netflix created a group of campaign ads optimized specifically for vertical viewing and they're not the only major brand to do so.
It's too soon to know what marketing plans VW has up their sleeves but if they want to be more relatable and approachable, they'd be wise to think vertically.
The new logo will be unveiled next year and VW hasn't released any further information related to its appearance.