Let's take a moment to think about how traditional brick-and-mortar businesses advertise their products and services to their audience.  Common mediums include television, newspaper, radio and local public announcements.  While these methods are still effective to an extent, they will prove to be of little help when referring to the digital marketplace.  This is the very same reason why simply possessing a website is not nearly enough if you want to increase your online exposure.  To be sure, many articles deal with how to properly leverage specific forms of marketing.  The problem is that relatively few tap into the power of working from a centralized platform in order to reach as many potential consumers as possible.  This is another way of looking at what is now referred to as multi-channel marketing.  How does such as concept work, what are its main principles and why is this arguably the most effective way to increase your virtual brand presence?  Let's answer these three questions so you are provided with a firm foundation from which your enterprise can grow throughout 2019.
Adding Another String to the Bow
Online marketing often involves affiliate advertising, social media campaigns, third-party retail portals such as eBay and even static blog posts.  The main issue is that the majority of business owners do not have the time to address each of these facets separately.  This leads to a fracture approach and as a result, certain tools might fail to be leveraged altogether.  The concept of multi-channel sales and marketing helps to bridge such a gap by providing you with all of the most critical options from within a streamlined and user-friendly interface.  In essence, you will be adding many more "strings to the bow" in terms of your virtual presence.
Multi-channel marketing is also very useful due to the fact that you will be able to monitor the efficacy of a specific campaign within a real-time scenario.  In other words, you are provided with the ability to as "how is my campaign performing?" as opposed to "how did we do during the last financial quarter?".  Changes can be made on the fly and you will be able to better interpret which strategies resonate the most with your client base.  This helps to avoid minor issues evolving into major problems and just as important, you can engage with your customers in order to add a more personalized experience to the overall sales process.
Still, managing such variables can nonetheless be difficult through traditional methods.  There are only so many hours within the average workday and those who spend too much time on marketing tend to neglect other important business facets such as product development and proper inventory management.  The game changer in this sense comes in the form of a modern e-commerce platform.  How can this cloud-based architecture help you to achieve your goals and are there any systems which rise above their competitors?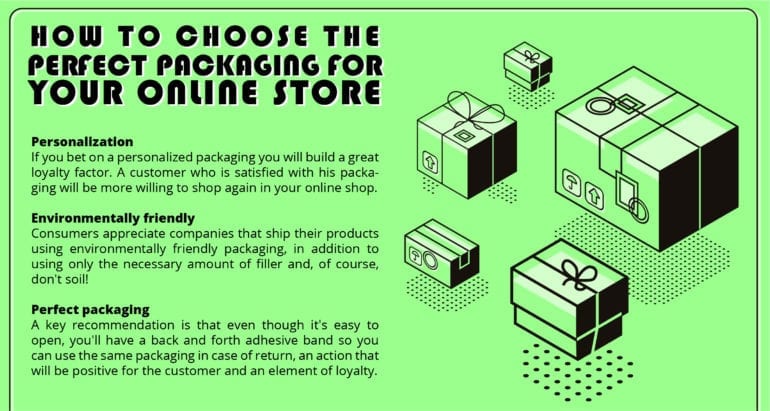 The Role of the Modern E-Commerce Platform
The term "e-commerce" might represent a bit of a misnomer, as many individuals feel that such software ONLY involves the end-user checkout process and similar financial requirements.  This these are no doubt part of its purpose, they are far from the only utilities that you will be provided with.  Modern bundles include options such as:
The ability to fully customize the client experience.
Multiple templates to choose from.
Reliable and secure electronic transactions
Lightning-fast page loading times.
Optimization for mobile devices such as tablets and smartphones.
Scalable architecture so you can make the appropriate changes at the right times.
In the past, companies such as Big Commerce and Magento tended to dominate this landscape.  However, the needs of businesses are now changing.  The concept of multi-channel marketing played an important role in this paradigm shift, as legacy software tended to be more appropriate for small businesses as opposed to larger enterprise-level organizations.  This is why a growing number of entrepreneurs have been turning to the amenities provided by the Shopify Plus platform.
In terms of multi-channel marketing, the needs of the end user are covered.  In fact, there are more than 20 different advertising channels to choose from; ensuring that your presence is felt across the boards.  Furthermore, it is easy to monitor the status of each channel.  Customer support is available 24 hours a day and seven days a week and as opposed to a generic email or a low-level representative, account holders are placed in contact with marketing experts in the a matter of seconds.
Multi-channel marketing is a great concept to embrace during 2019.  If this approach is paired with the most agile and powerful e-commerce software, there are virtually no limits in regards to the size of your online audience.