Is SVG Good for SEO?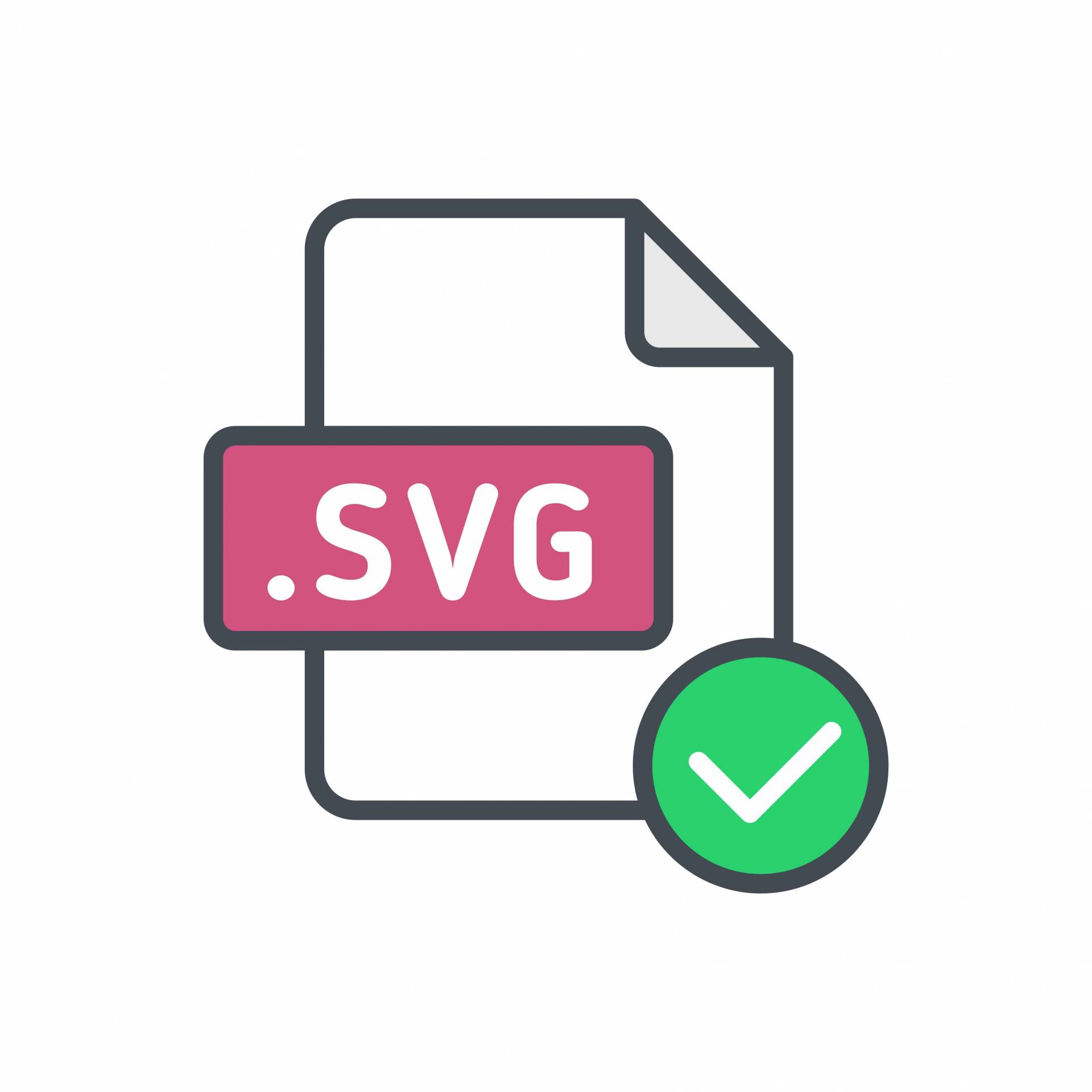 As technology continues to expand many digital marketing experts are beginning to learn more and more about SVG images and trying to identify if having SVG images on their site is beneficial to their SEO strategy or not.
In short, yes, SVG images are easier to scan and are easier for search engines to navigate through (they can be indexed by crawlers); however, they aren't always easy to create without the use of advanced coding skills or tools.
For web designers, SVG animation creator has thrown a new wrench into their strategies, especially for web designers who work closely with marketing managers and have been looking for new and innovative ways to decrease image sizes and eliminate blurry photos once and for all.
When thinking about basic programming languages used in web design, it's important to note that Scalable Vector Graphics (SVG) offers a handful of benefits to all websites out there.
SVG is a XML-based vector image format that is, of course, always formed by text. Unlike other types of image formats like PNG or GIF, SVG has several features that are good for SEO.
Search engines, as the changes of Google ranking factors showed us many-many times during the past several years, prefer websites that are aesthetically pleasing and responsive. When it comes to images, they usually tend to increase page load times and make responsiveness difficult, but not SVG. SVG is formed by vectors, which means that it's scalable, looks good on any device, and has no pixel limitation. Because it's text-based (or code-based, as we prefer to say), it has a smaller size than other image formats and it's a lot easier for search engines to load them.
SVG allows three types of graphic objects: vector graphic shapes, bitmap images, and text. Graphical objects can be grouped, styled, transformed, and composited into rendered objects; therefore, it gives you the opportunity to draw images that are complicated and have them easily rendered to fit your website.
If you are looking for one more reason to choose SVG over PNG, JPG, or GIF, it's important to know that SVG images can contain hyperlinks to other documents, using XLink. What could be more important when it comes to SEO strategies than links and link building? Even though SEO experts prefer links that are directing to their own website, it's also important to offer relevant and helpful links to the readers. Search engines understand the importance of a link for a user and actually reward useful link structures on a website.
Despite the fact that SVG can be used in many ways on a website (images, illustrations, icons, and so on), the most popular use of SVG images is actually website logos. There has been a lot of debate about the pros and cons of SVG over icon fonts, but according to a recent Huffington Post article, it has been proven that some of the best web development sites are those who use animated SVG logos. In case you didn't know, SVG content can be animated using built-in animation elements such as <animate>, <animateMotion> and <animateColor>.
Business logos are often ignored by website visitors, especially when it's an unknown and relatively new brand, but animated logos usually gain more attention than static ones and play a huge part in building brand awareness.
SVG logos can be easily edited and actually help in lowering the amount of distortion often associated with other image formats that have been previously edited.
What other ways have you found SVG images to be helpful in your 2017 SEO strategies? Leave your comments below and let us know so we can share the information with others.