Loss of keywords and data is a common mishap that often happens during website development processes but it is important to realize that all is not lost all the time. Recovery can happen in most cases if you follow specific methods and use the recommended advanced recovery tools and methodologies.
If the keywords that are driving your traffic is not to be found or if your website ranking is plunging southwards for no apparent reason, you must take immediate corrective steps to restore normalcy. There are a few ways of doing this but the most important thing to do at this juncture is to accurately identify the keywords or the pages that fell.
To be able to do this, you must know which keywords responsible for driving traffic and how it impacted the overall ratings of your website. The drop of a keyword or its variation can be a major setback. Here's what you can do to set the repair task rolling.
The 2 Key Tools To Your Rescue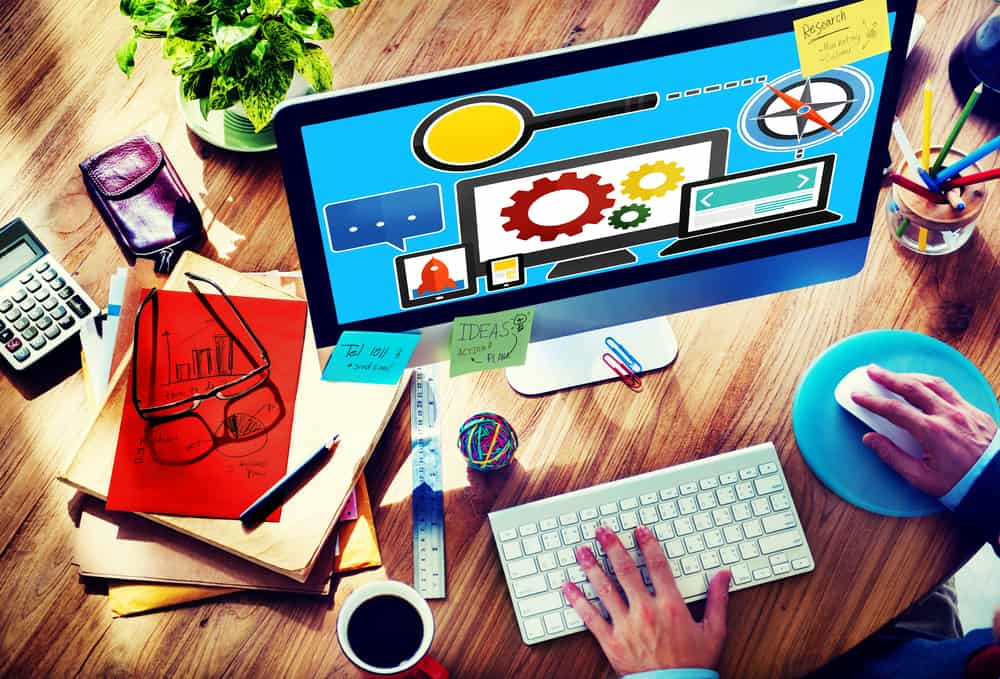 Google Console Search and Google Analytics are the two key tools that can come to your rescue in such situations. We will start with Google Analytics.
Begin with the Acquisition tab and go to Overview and Organic Search. Select Landing Page and then choose the Conversion Item from the drop-down list that shows up at this stage. When you set the Secondary Dimension to Acquisition and Source, you can filter the pages by Google in a convenient manner.
You must have a fair idea of the date around which you lost the keywords as there is a date range field to be filled. You can also choose a comparison period option.
After you have done this, go to Google Search Console and then to Performance and Pages. Enter the date range or the comparison dates you had earlier set.
Look for the page that got an increase in conversions and search for the same in Google Search Console. You will get a list of keywords and the date they started ranking on Google. You can easily find conversion and traffic gains/losses data here.
Make a Proper Diagnosis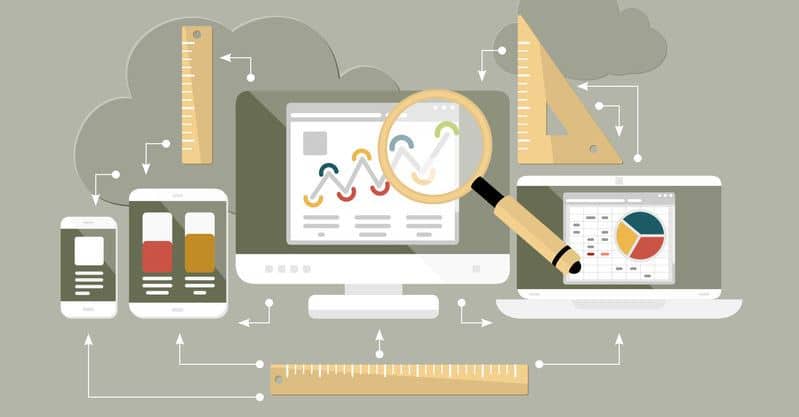 Now that you have covered the first critical part of the analysis, let's come to the other equally important part and that is diagnosing the problem. It is imperative to find out what caused the pages to fall or why the keywords were lost. This could have happened because of various reasons. By identifying the exact cause, you can ensure that you don't suffer the same hassles in the future.
Diagnosing the cause of lost keywords is not easy as every website has its own specific issues. However, there are some guidelines that can serve as a starting point. You can get a fair idea of what the reasons are by looking at these points.
Where was the traffic coming from?

Is your content appearing as stale now?

Was there at attack launched from any of the links pointing to your page/website?

Was the loss limited to single page traffic or was it deeper (Whole website/few categories)

Are other keywords still driving traffic to the page?
You will also have to find out other details like page speed, content quality, and user experience of the pages that show up for the main keywords and phrases.
Hacking of your website could also be the reason for losing keywords and pages? Check if your website was compromised and if yes, what was the impact. Another possible reason could be poor link building strategies. If you are not careful and do not take a measured approach to link building, it can affect the security of your website and web pages adversely.
Some of the high-risk areas that can result in the building of bad links are:
The network of private and possibly fraudulent bloggers

Paid links

Banner ads and advertisements that run on the website

Badges and certificates
It is equally important to run a few checks on your website to detect any changes in the website layout. At times, it becomes necessary to optimize more media types to gain ranking.
Have You Migrated To A New Server?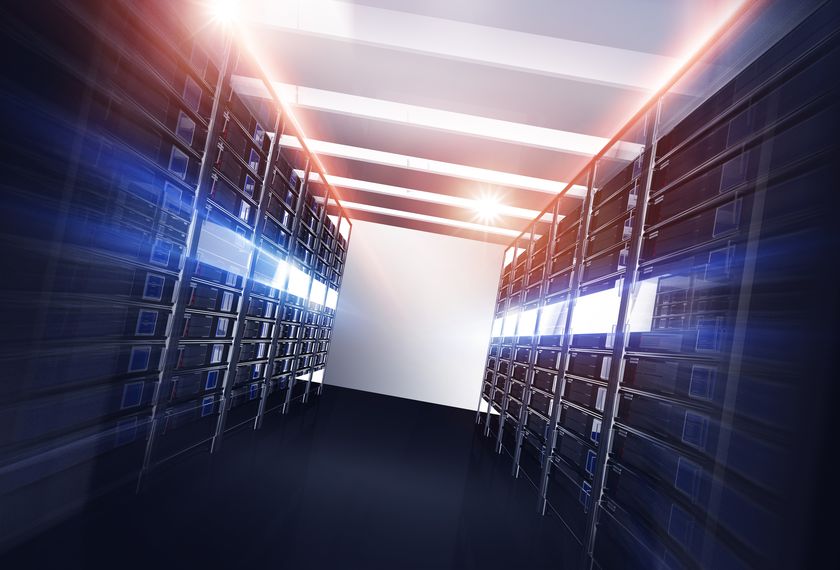 Migrating to a new server can also result in a possible loss of keywords and pages. To avoid this, it is important to have a proper redirect plan. The same applies when you carry out any structural changes to your website. Links, tags, and XML sitemaps must be updated to prevent any drop in rankings.
Please remember that search engines will be indexing everything including your old and new websites. If you do not have a proper redirect plan in place, it is very likely that you will get penalized for duplicate content.
Are You Being Penalized By Google?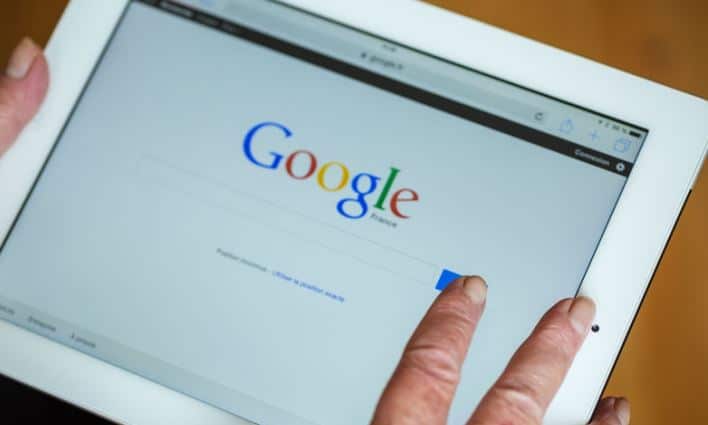 A sure sign that your website is suffering from a Google penalty is when your site experiences a drop in rankings on Google but continues to have a steady ranking on other major websites. The penalty must be removed and the problem fixed and the best way to get started is the Google Search Console account.
You can start with the notifications from Google or any warnings in the menu message. Google will share details of how and where the compliance with their guidelines has been tinkered with. Not only that, but you will also be offered solutions on how to fix the problem.
Other Reasons
Sometimes, the drop in search engine rankings is not due to any of the above-mentioned reasons or the outcome of anything associated with the website. Google makes some changes to the search engine results based on user behavior in specific areas and topics. Such changes may affect your rankings, especially if your content is static and has not been updated recently.
Are you experiencing a dip in ranking and loss of traffic despite doing everything right? You can be almost sure that your competitors have decoded your strategy and have managed to be one-up on you. The right way to overcome this problem is to go into deep analyzing and monitoring mode and get a deeper understanding of the social media strategy, link building techniques, and content marketing strategy of your competitors.
Conclusion
It is important to note that there is no quick-fix way of increasing your website traffic and improving search engine rankings. The strategy to fix the problem must be arrived at by making a proper diagnosis and identifying the reasons why you are suffering a dip in ranking or losing pages. Keep an ear to the ground so that you remain current with the latest developments and best practices that can boost your visibility online and help you achieve your goals.