When you think of the word tech, what comes to mind? Many of you will have different ideas of what tech looks like. The technology industry has many branches, with everything from IT, new tech gadgets, innovation, etc.
It can be hard to know where to start looking for resources when diving into the tech space. Not only must your tech publication of choice have accurate information, it also needs to suit your purposes. So if your current go-to resources aren't keeping you up-to-date, you need to see what else is out there.
We reviewed dozens of online tech resources and found the best the web has to offer that can help with your digital PR and daily reading. Some are old standbys and some are diamonds in the rough, but all have valuable tech insight.
Table of Contents
Top Tech Publications:
Methodology Behind a Great Technology Publication
Creating a successful and trusted tech publication can be a tricky process. However, the publications we chose have mastered the "secret sauce" when it comes to great tech publications. Here are a few common themes we have noticed:
Easy to navigate
Each publication should be accessible for a wide range of readers. The desired information should be found with ease to make the process as efficient as possible.
Accurate
Quality publications are often backed by experts and hard facts, accompanied by credible sources.
Affordable
Many of these publications provide readers with a set number of free articles to read each month. But, if you are looking for a wider array of resources, they provide affordable monthly subscription options.
Current
A tech publication needs to do a great job of providing the most current information to its reader. This is especially important due to the constantly evolving tech landscape.
The Top Tech Publications Reviewed
Top tech publication for readers under age 40
WIRED provides tech news and information in a fun, stylish way. You can find articles on topics ranging from tech gear to science, making this a great publication for young professionals. The publication is at the forefront for innovative trends and the newest technology.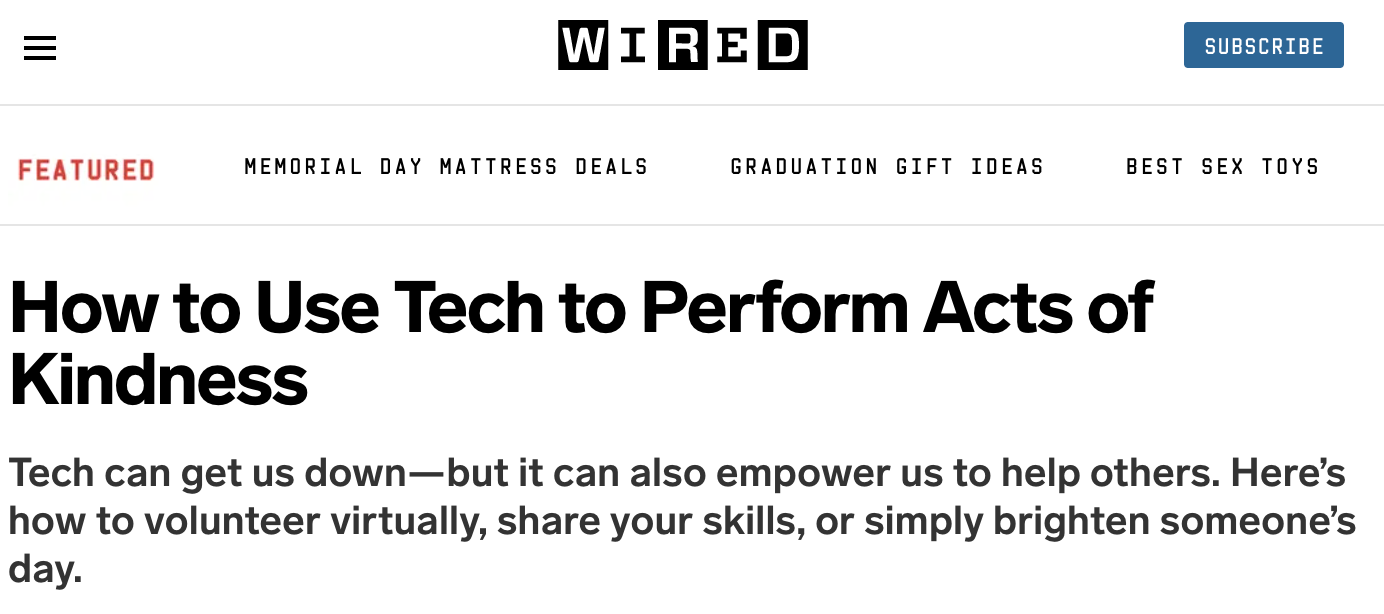 Top tech publication for e-commerce
At the forefront of tech news, ReadWrite is a go-to publication for those looking to understand the entire tech picture. Readers can find topics surrounding AI, fintech, blockchain, and more. This is a great publication to visit if you are looking for tech news in a fun, informative way.

Best resource for new and upcoming technology
TechCrunch is a staple publication for those interested in tech news. With more than 12 million visitors per month, it is a highly trusted publication to access new technology information. They also provide unique features like a newsletter and events that can be attended by their TechCrunch+ subscribers.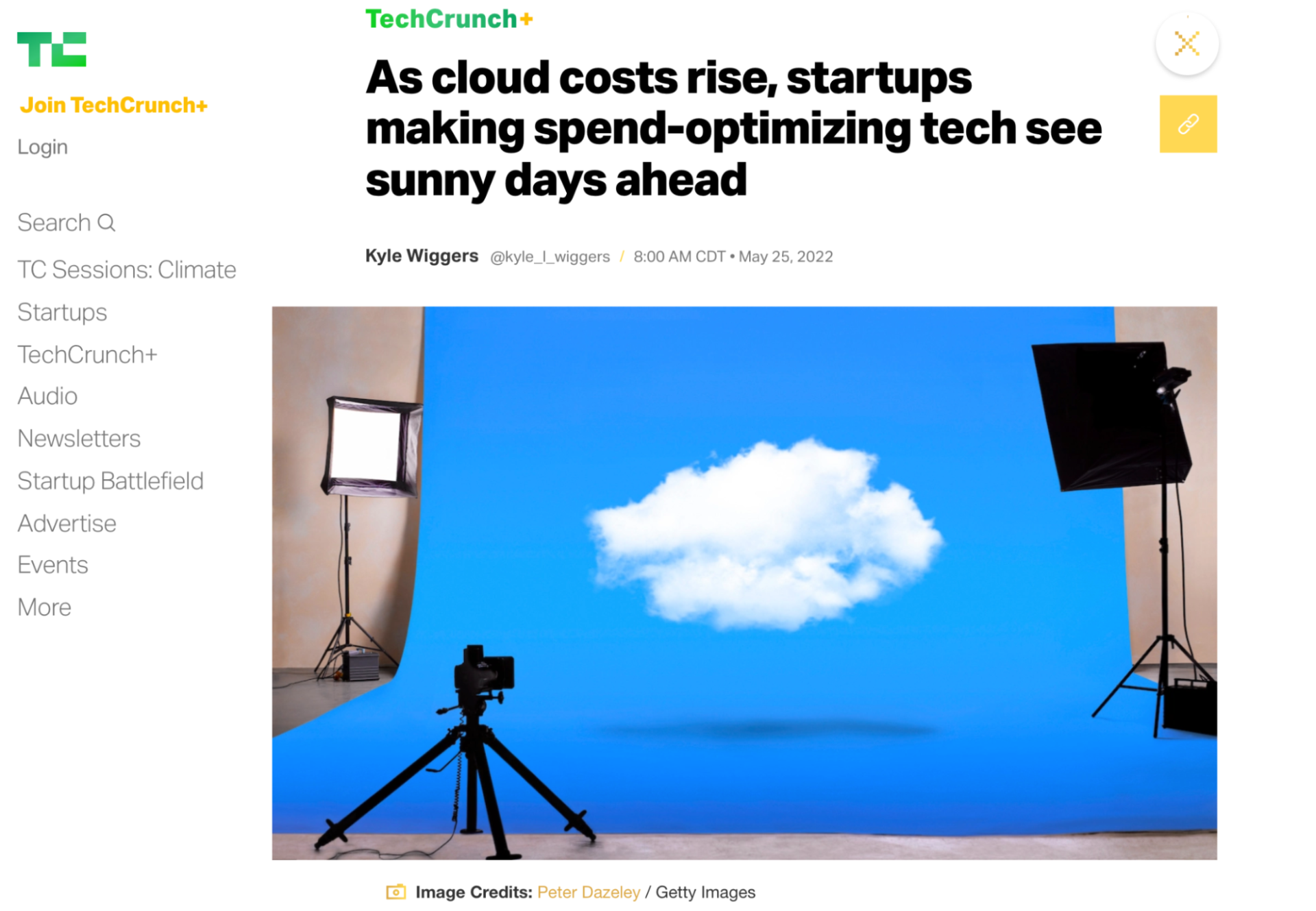 Top tech publication for data-focused topics
DMNews believes that a data-oriented strategy is an effective one. Here, you can find all the data-oriented tech news consumers need to be thriving employees or run a successful business. If you need a focused read that gets the point across quickly, this may be the publication for you.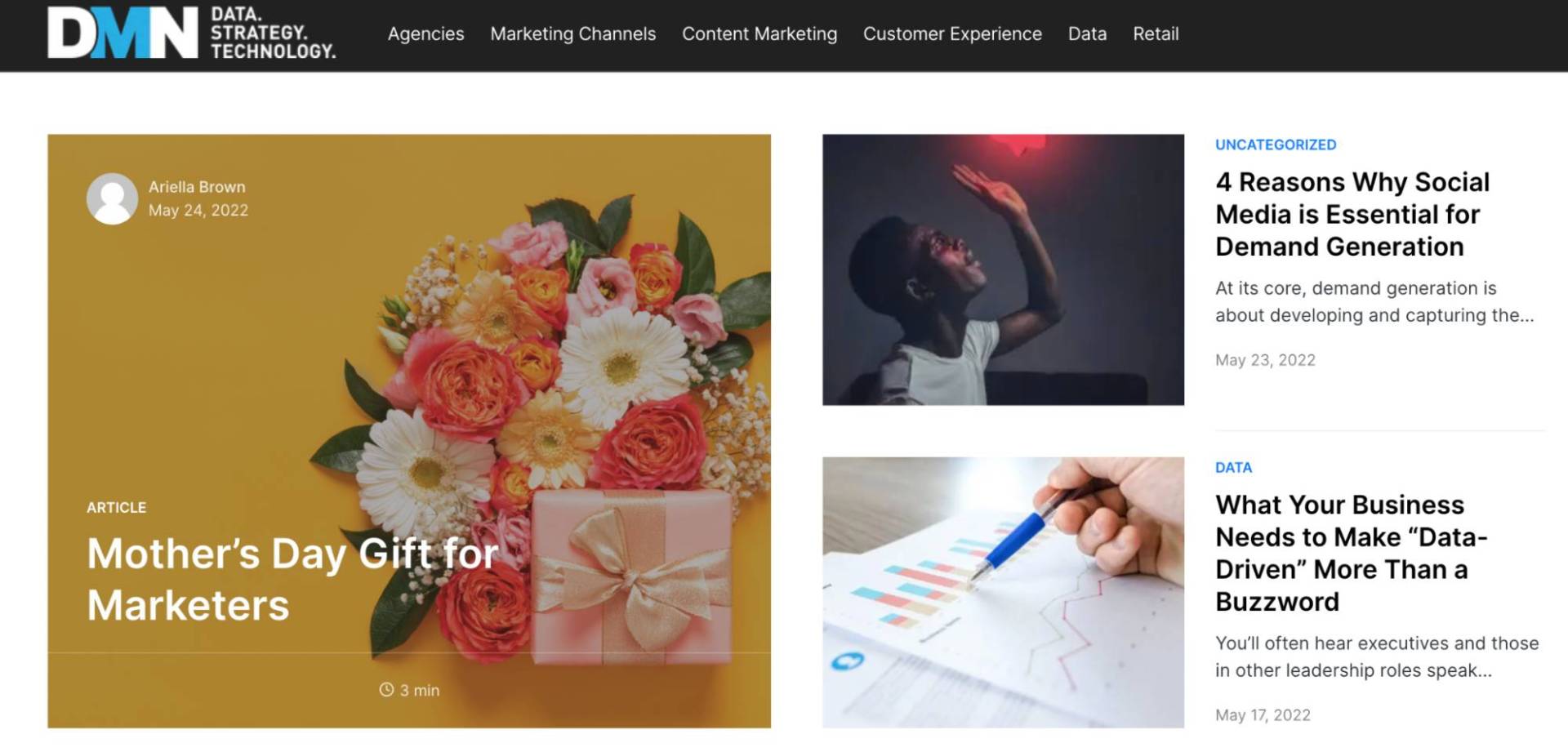 Best source of expert-written content
A highly respected publication, Forbes provides in-depth technical news for its readers. They provide a large contributor platform, allowing readers to gain insights from many different perspectives. You can also access a printed version that highlights some of their most successful articles. If you are a small business owner or a corporate executive, you are guaranteed to find useful information to suit your tech needs.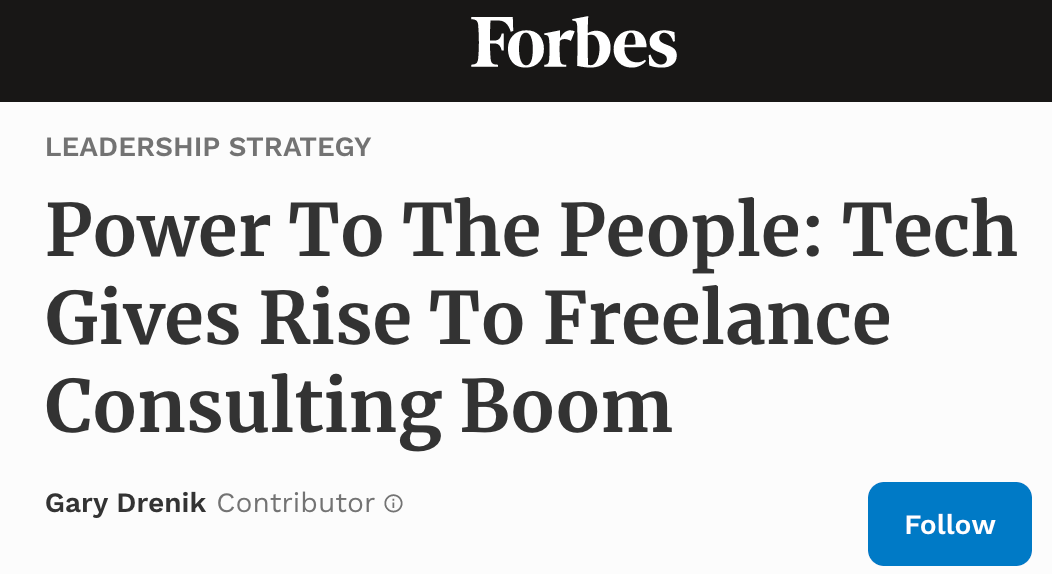 Best tech hardware coverage
New technology is coming out constantly and is embedded in nearly every activity. Consequently, Tech Report provides in-depth coverage of the newest technology in fields ranging from medicine to sports to manufacturing. You also have access to product comparisons and reviews, providing assistance for business and personal tech purchases.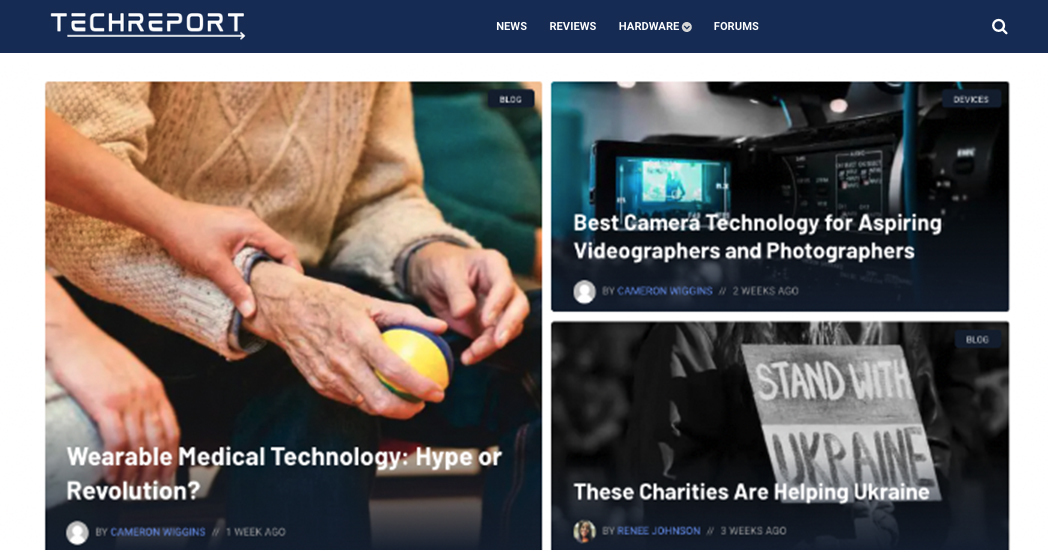 Top "crowd sourced" tech publication
Medium covers a wide range of topics including data science, programming, machine learning, and more. However, it's a particularly unique publication because it allows the readers to become the writers. Therefore, anyone can write on Medium; so this makes the range of tech topics rich and diverse to allow readers to understand the entire tech picture.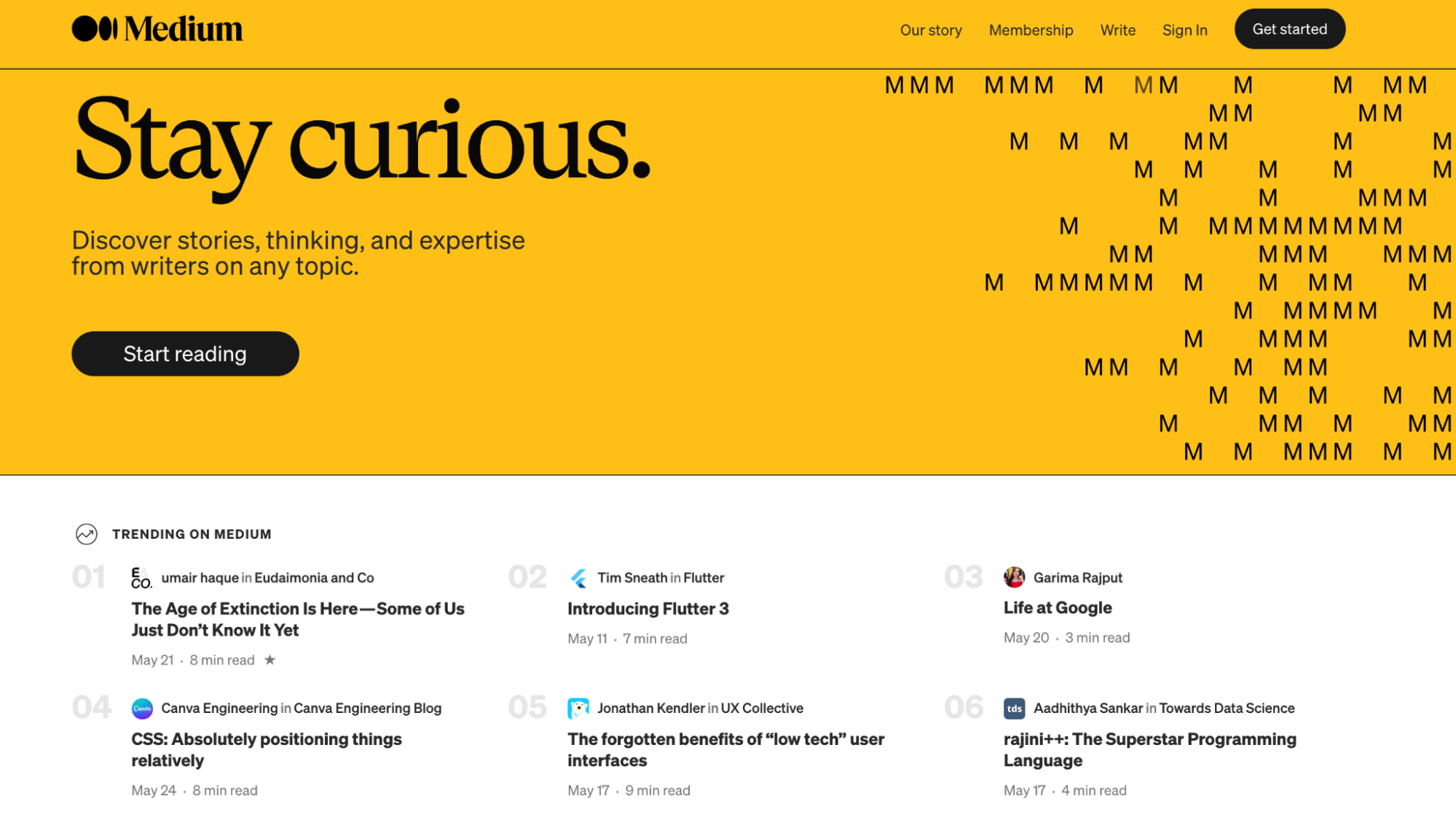 Top tech source for large businesses
WSJ provides readers with all the information they need to be successful business professionals. You can find in-depth articles about personal technology to make you a better consumer. Additionally, it provides valuable business tech pieces applicable to a wide array of industries.

Top tech resource for small businesses
Starting your own business can be difficult and confusing. Furthermore, many entrepreneurs are in the dark regarding the latest tech trends for your businesses success. If you're looking for a great tool to start or grow your business, SmallBiz Technology is a great publication to have in your toolkit.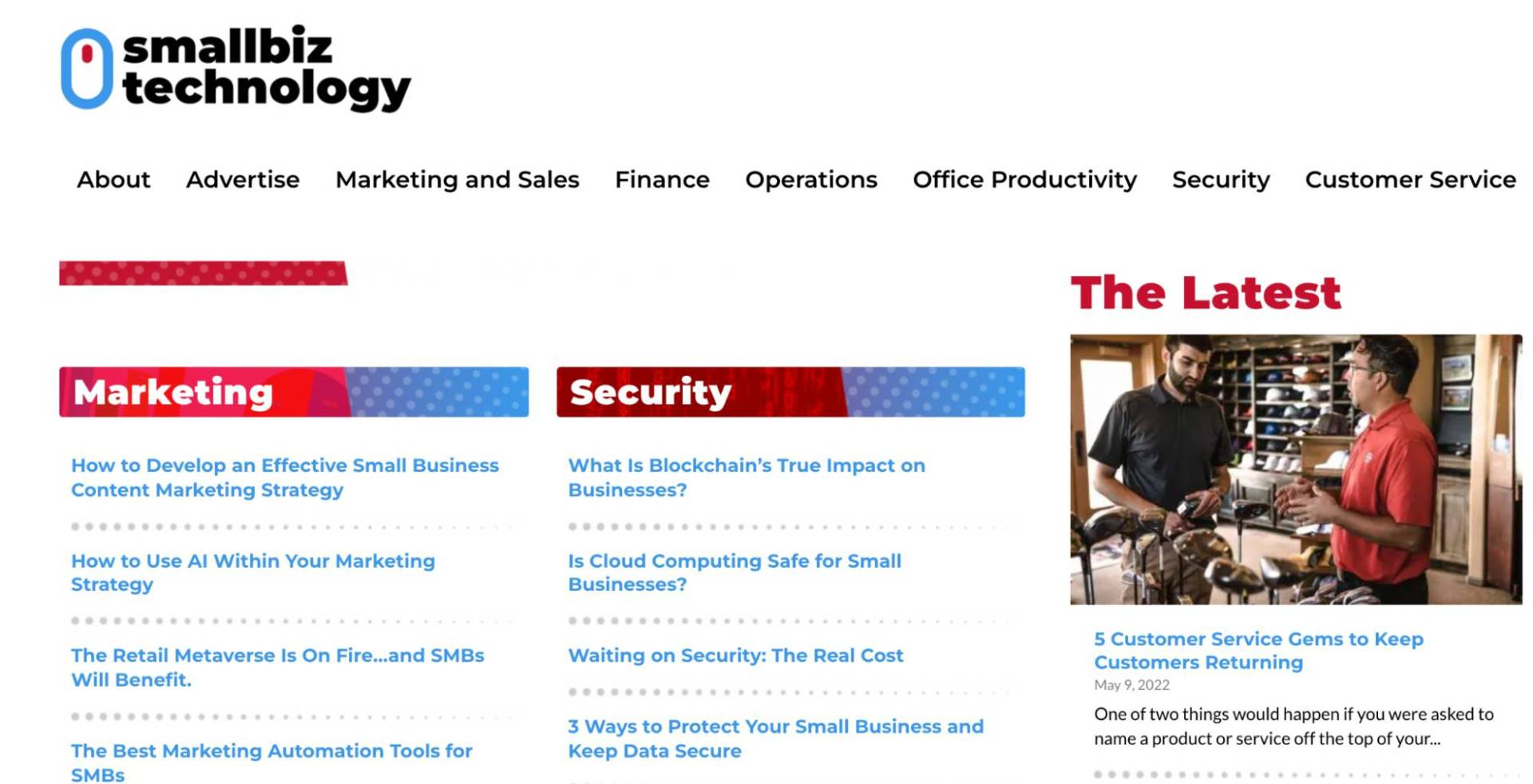 Best resource for mainstream tech topics
If you need to keep up with the latest tech trends and news, this is a solid, universal publication. You can find the latest information on topics such as computing, software, gaming, and more. So, this is great for those who are just starting in the tech space, but it can also be useful for long-term tech veterans.

Best coverage of innovative tech topics
AI and machine learning can be confusing topics. However,VentureBeat guides consumers through these topics as well as many others. A leading source for transformative tech news, VentureBeat is certainly a great publication to keep on your roster.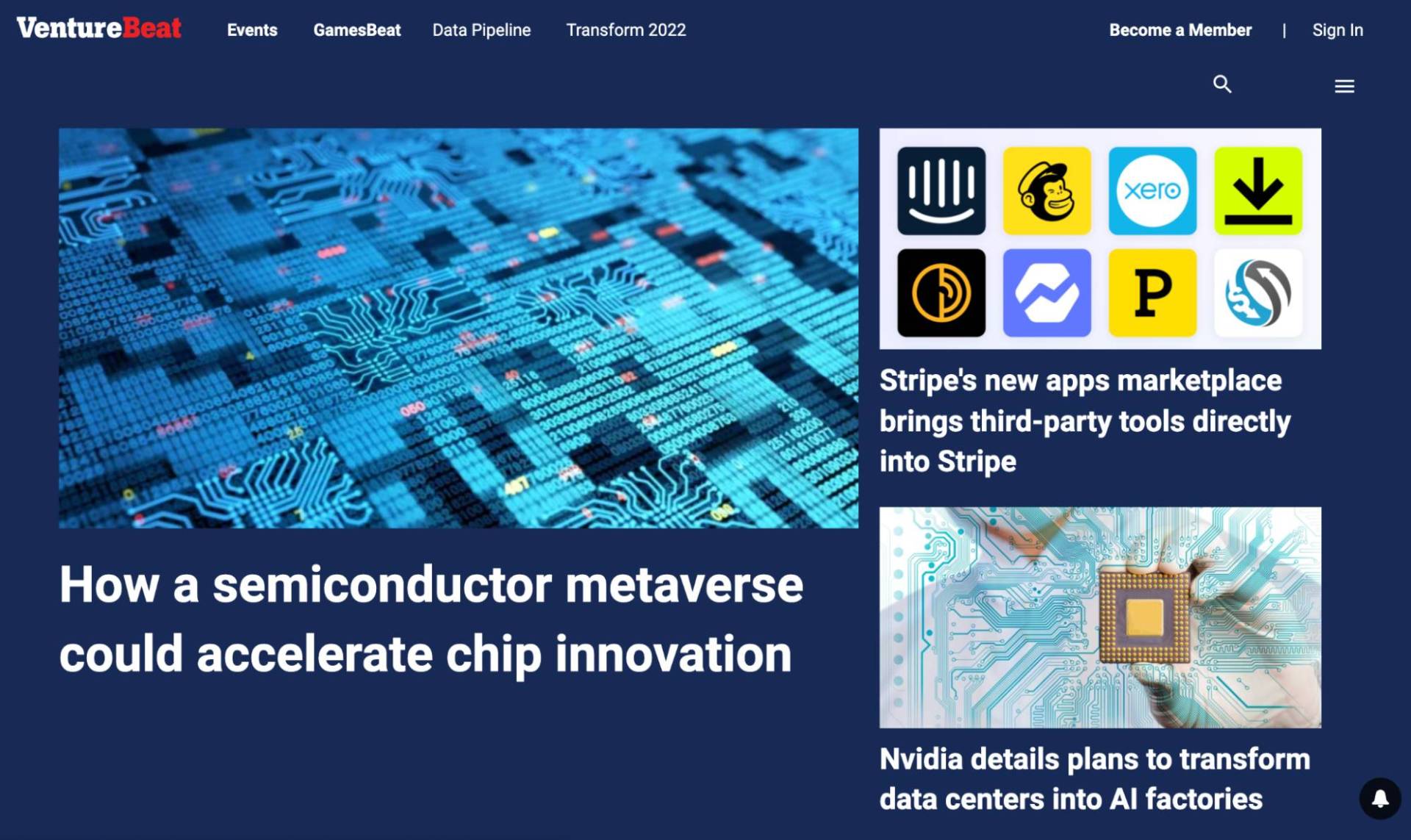 Top publication for detailed tech information
While The Verge covers topics such as entertainment and science, their pieces regarding tech are particularly valuable. For instance, you can find articles about hardware, apps, and tech companies like Apple and Google, just to name a few. In short, if you are looking for a full-circle publication on mainstream tech, this is a great resource.

Popular tech source for IT professionals
Tech Republic is a go-to publication for IT professionals seeking business oriented news in the IT space. In addition, they uniquely offer tech predictions to give readers an inside perspective on the evolving tech industry. Likewise, you can also find various resources including forums, a newsletter, and a resource library for readers to utilize.

Top publication for tech basics
A highly respected publication for everything surrounding business related news, this is a great place to start if you are a beginner in the tech industry. Moreover, you can also find many great tech tools, including Foundering, a tech oriented podcast to make learning easy and accessible. On Bloomberg News, you can find information on topics such as crypto, investments, climate adaption, and more.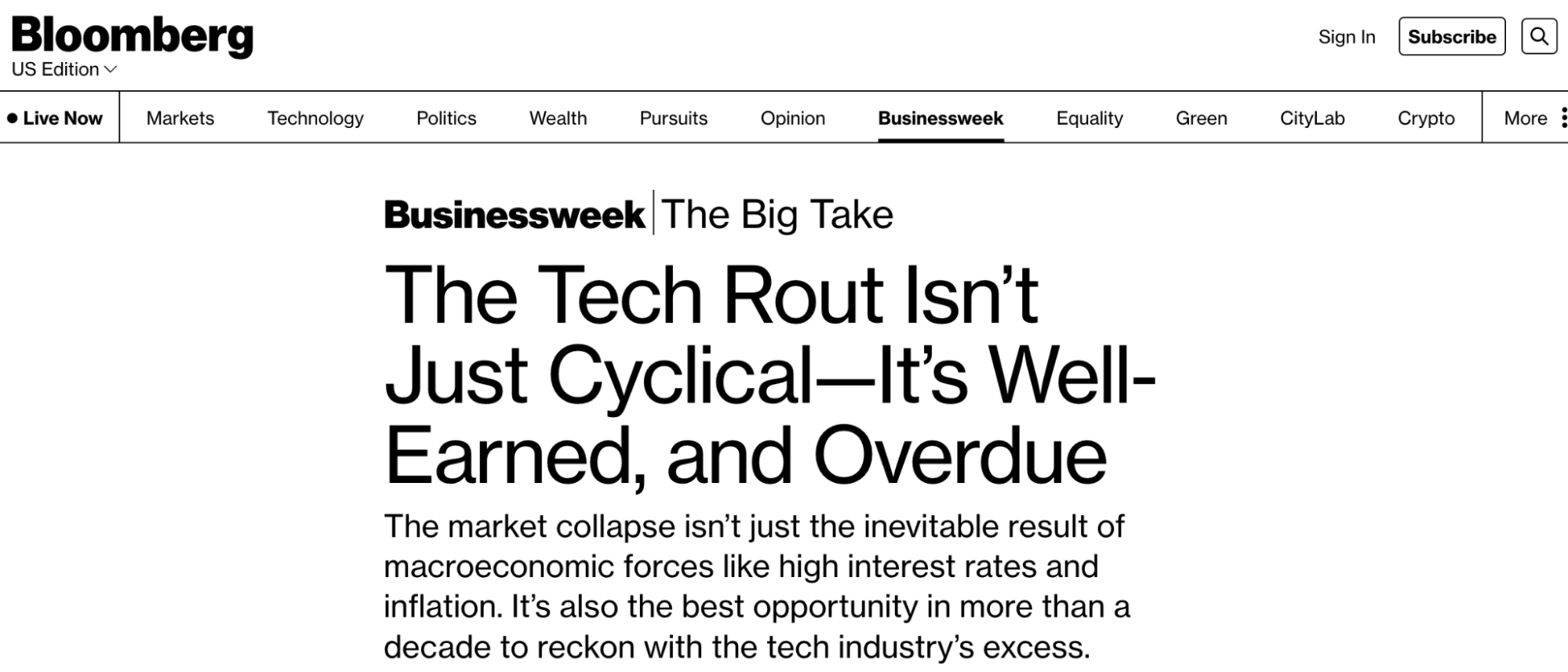 Best universal tech publication
Catering to every consumer, The Next Web is a great place to check out for everything in tech-related news. For example, you can find articles on topics such as apps, AI and futurism, startups, and more. If you need to stay up-to-date on the latest tech news, check out this publication.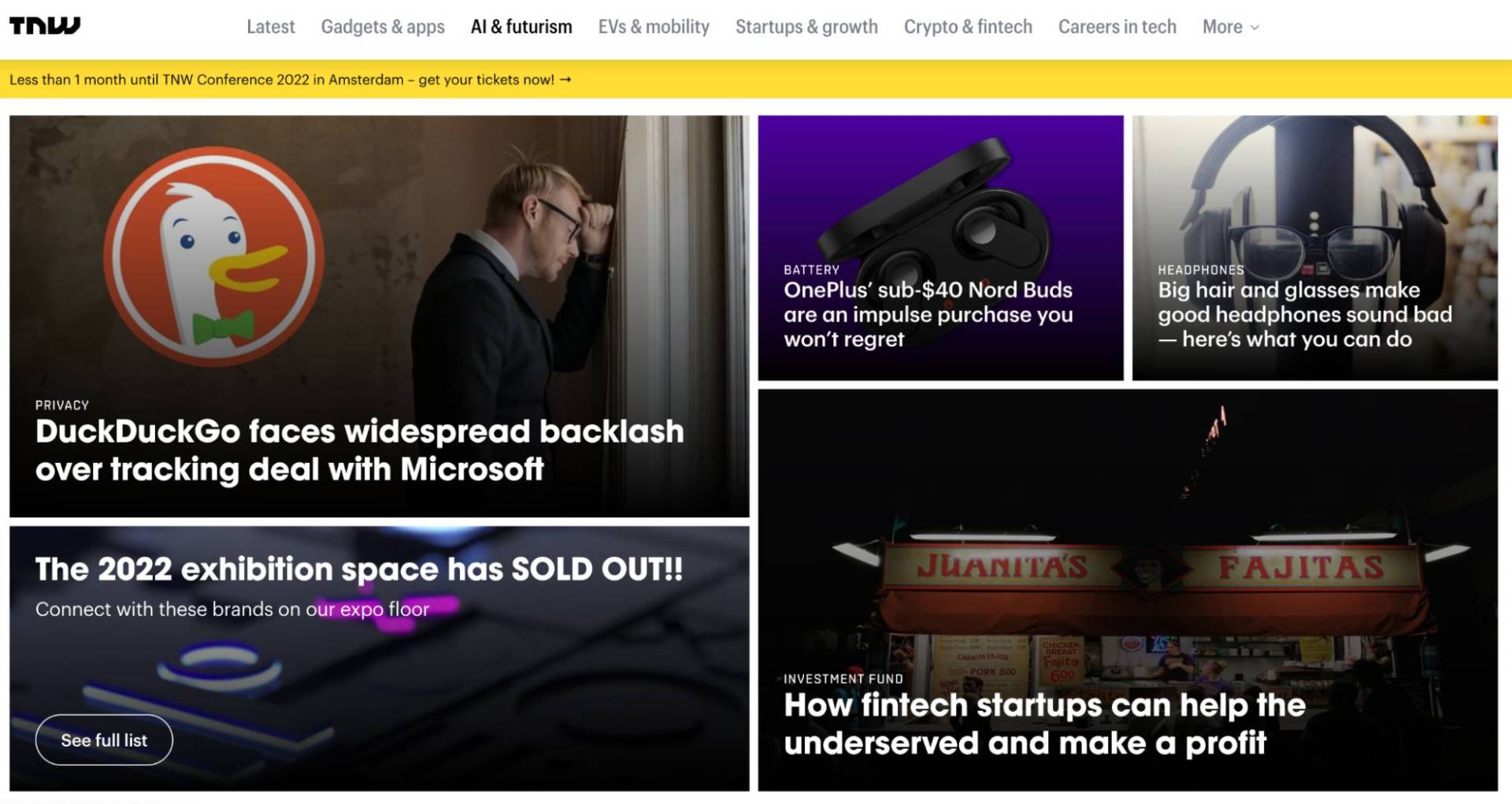 Best source for tech product reviews
If you're in the market for new tech gadgets, PC Mag is a great resource. They provide various reviews and how-to tutorials on the newest tech gadgets. This allows readers to come to an informed decision about the latest tech gadgets. Therefore, when you are considering investing in any new tech, we recommend checking this publication.

Looking for other publication, here are a few to pay attention too: