The field of marketing can certainly be hard to navigate. The world of business, as well as consumers, are constantly evolving, and with it, there are ever-evolving ways to market.
So, sales and advertising, social media, SEO, and press releases are just a handful of ways to market your business. With all of these marketing avenues, it can be hard to know where to start.
These marketing publications can help you learn everything you need to know to create an effective marketing strategy.
Table of Contents
Brief Summary of Each Publication Discussed
What Makes a Good Marketing Publication?
Marketing publications showcase all the valuable information regarding marketing for their consumers. The goal? Make the reader the most educated marketer possible to maximize their strategy.
Characteristics of a Quality Marketing Publication
In our opinion, the best marketing publications should have the following four characteristics.
1. Easy to Navigate
Consumers should be able to easily browse each publication to find their desired information.
2. Accessible
The best publications come in a variety of formats, with free/low cost options available.
3. Trustworthy
The information provided by these publications are backed by facts and from trusted sources.
4. Captivating
These publications should captivate their audience through enticing language, impressive graphics, and a sophisticated website.
The Top Marketing Publications Reviewed
Best Marketing Publication for Agencies
Adweek has been a leader in the brand marketing news ecosystem since 1979. You can find information on topics such as brand marketing, media, performance, and social marketing. Overall, this is a great publication to check out to understand the entire marketing picture for your business.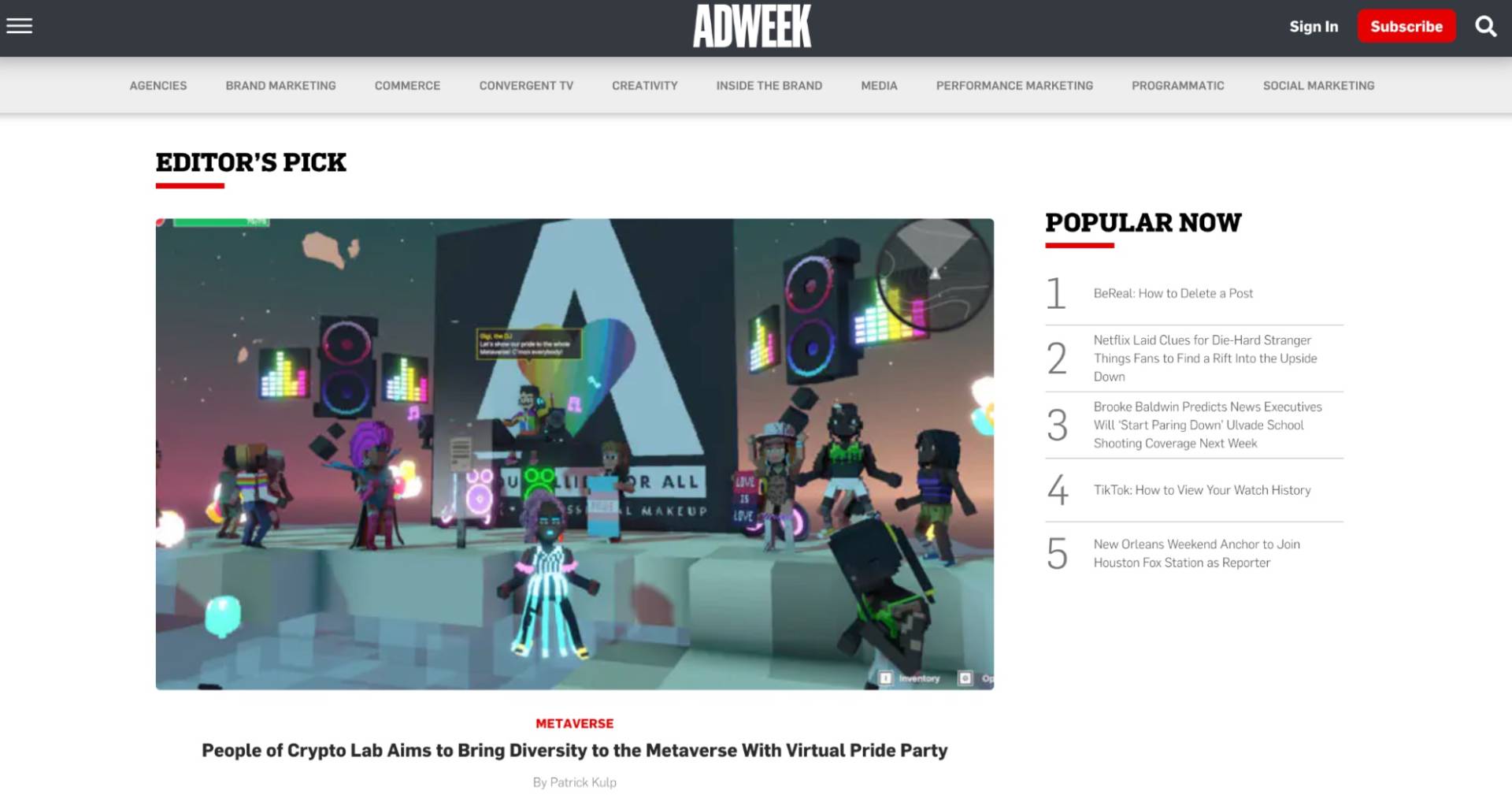 Most In-Depth Marketing Publication
DMNews believes that a data-oriented strategy is an effective one. For example, on their website you can find many free resources about data, retail, content marketing, customer experience, etc. Most of the articles are under five minutes, so these are great for those looking for a quick and effective read.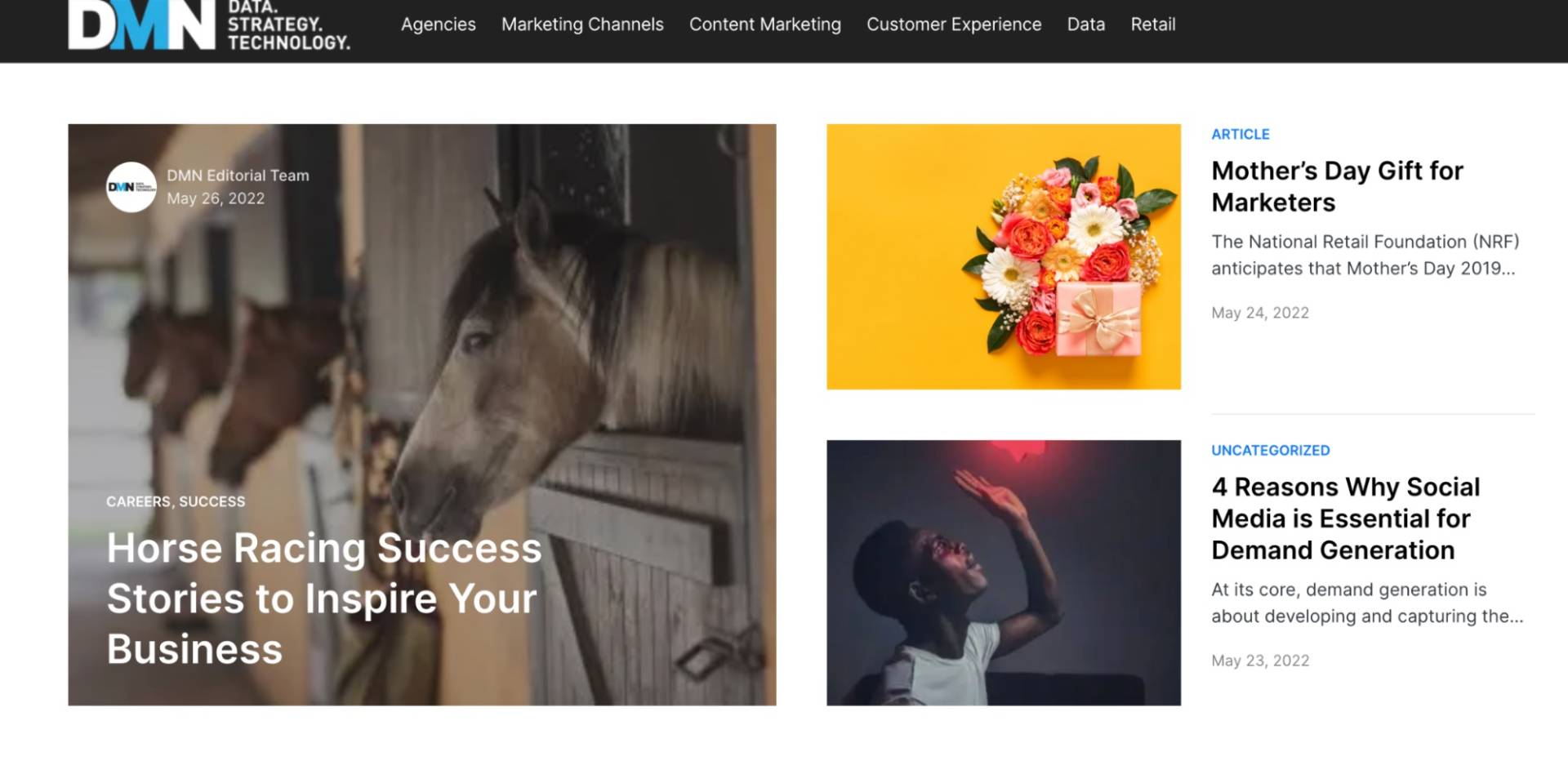 Best Branding-Focused Publication
A personal brand is an important piece of the marketing puzzle. It's even more effective these days when consumers want to purchase from companies they feel they can trust. In order to create this trust, you need to consider what personality and traits you want your business to encompass. In short, Personal Branding Blog is a great place to learn everything you need when it comes to establishing your brand credibility.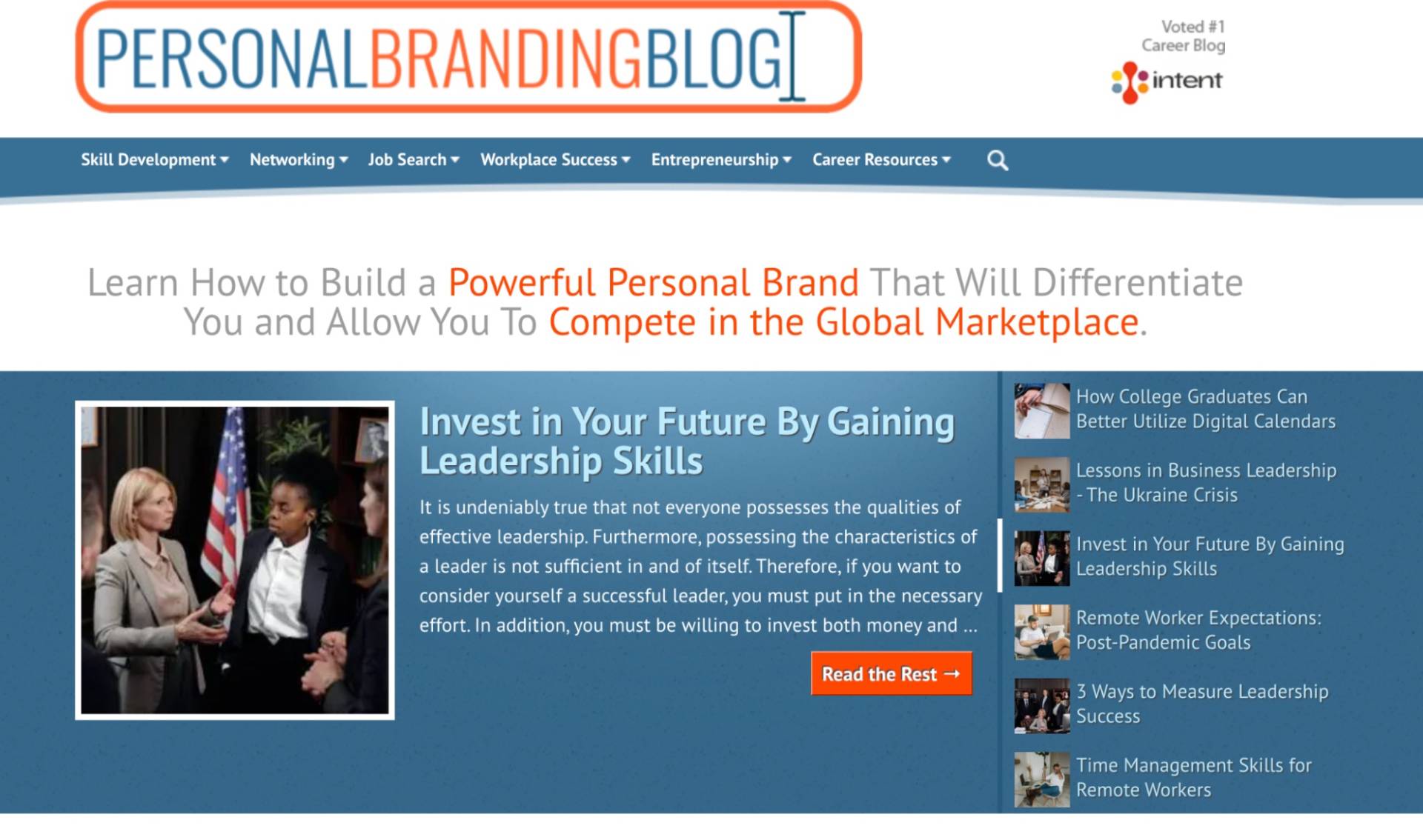 Popular Source for Small Business Marketing
Duct Tape Marketing believes that marketing –above all–is the most important aspect of growing a small business. On their website, you can find a blog, newsletter, podcast, etc. to help you build an effective marketing strategy for your small business.
Best Publication for B2B Marketing
At MarketingProfs, you can find a wide range of educational tools for marketers to utilize. Similarly, the resources provided are vast and cater to any type of marketer. In short, if you want to increase your marketing strategies' effectiveness, this is a great place to start.

Most Cutting-Edge Marketing Publication
At Drum Magazine, you can find up-to-date news articles to stay informed about marketing trends. And, it's a great publication to check out for casual research regarding your marketing strategy. If you are a marketing professional with limited time, this is a great place to start.
Best Source for New Marketing Strategies
If you have trouble keeping up with the latest marketing news, Digiday is your publication. For example, topics include media, marketing, and the future of TV. You can always find the latest trends and marketing news on their website in a simple, clean format.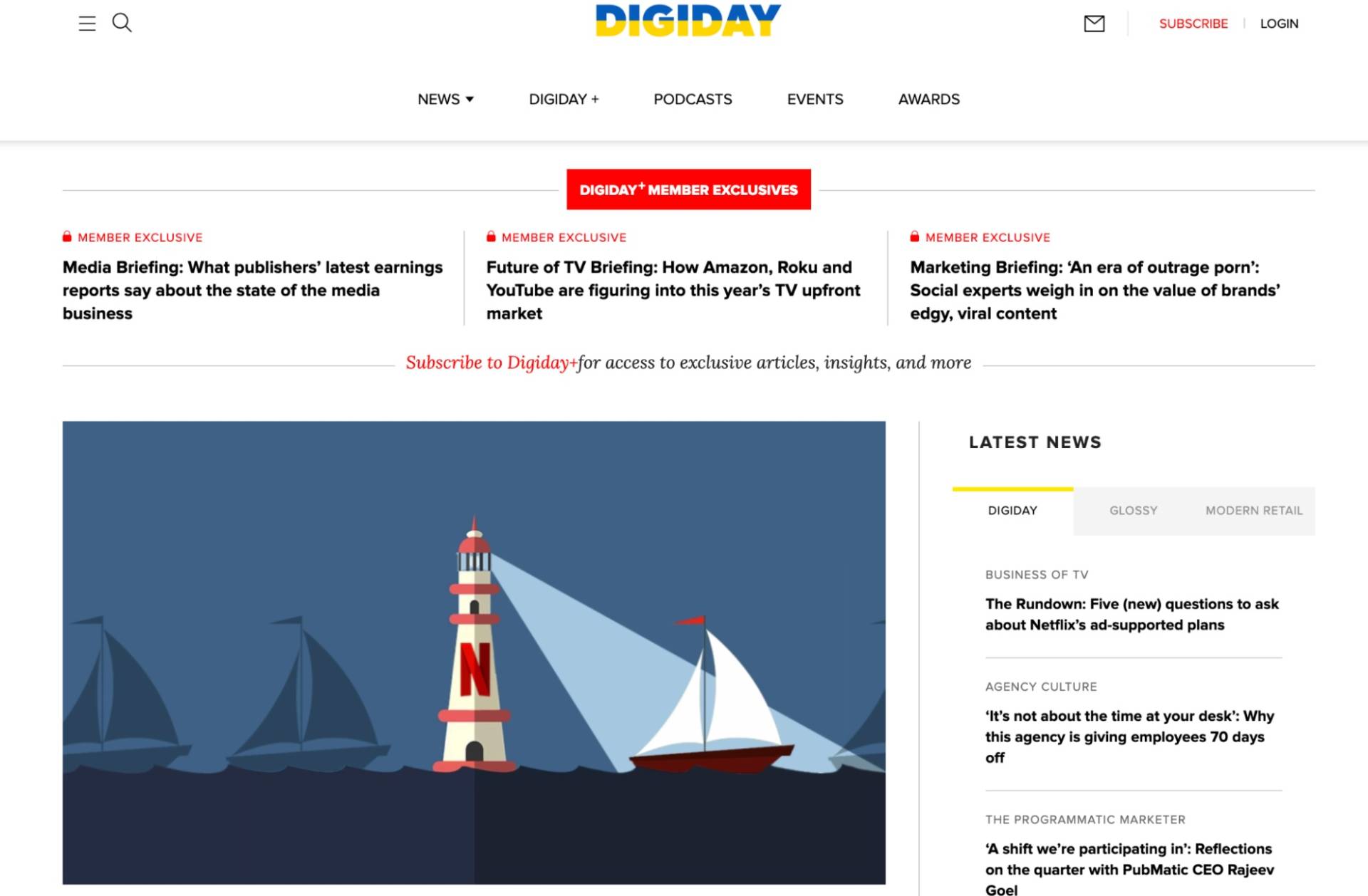 Best Social Media Marketing Publication
Social media is a key component of the modern marketing climate. Social Media Today walks you through the social media world in order to effectively utilize it in your marketing plan.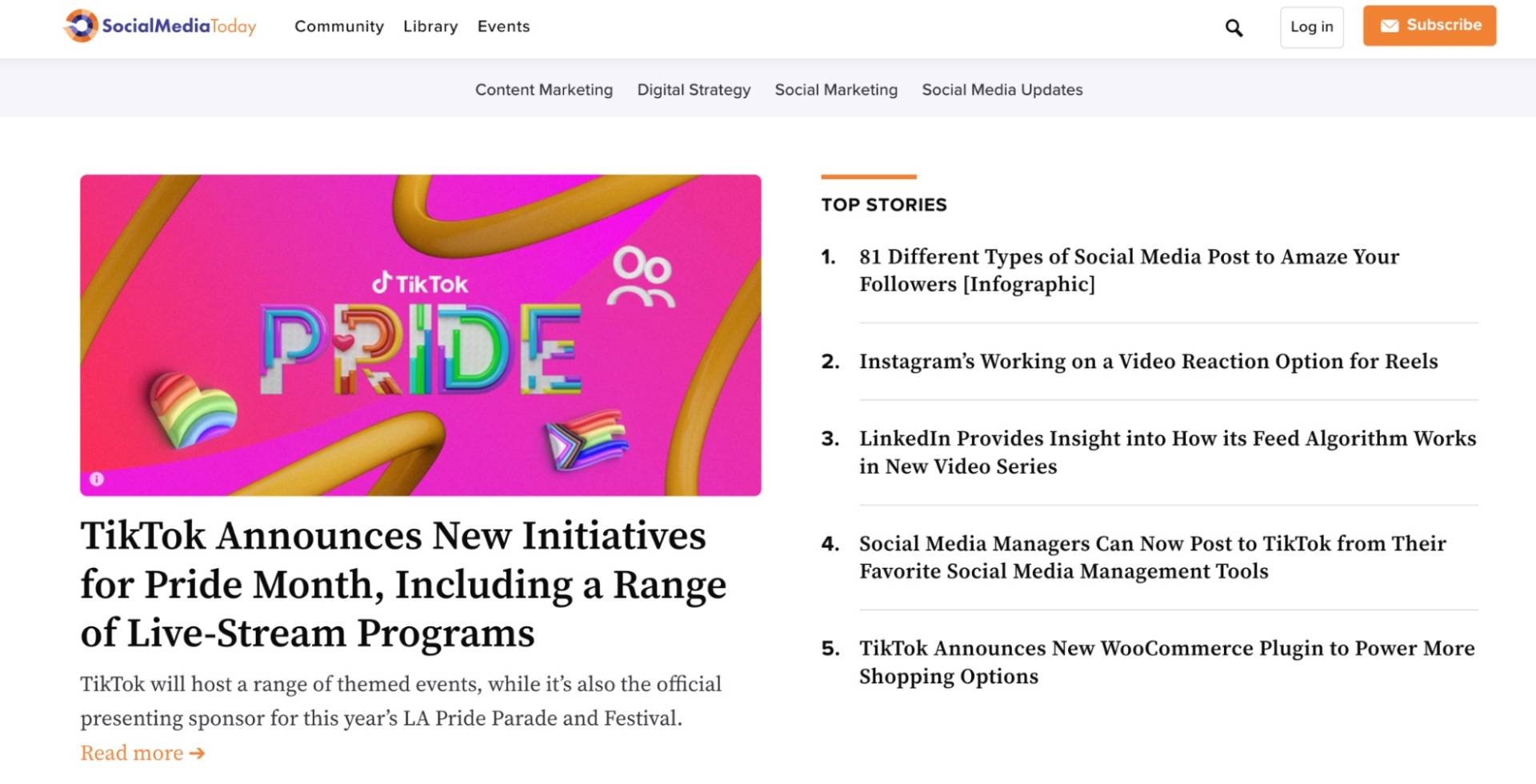 Best Marketing Pub for Beginners
AdAge is a great publication to check out for newbies researching marketing strategies. You can find information on topics such as advertising, digital marketing, media, etc. to help you navigate every aspect of your marketing strategy. Articles are written with the newcomer in mind and are broad and easy to comprehend.

Most Comprehensive Marketing Publication
PR can be complicated. As a result, many don't understand the process and goals that go into PR. However, PR Week has everything you need to navigate how PR can help your business. You can find shorter news articles for introductory info and in-depth ones in order to really dive deep into individual concepts.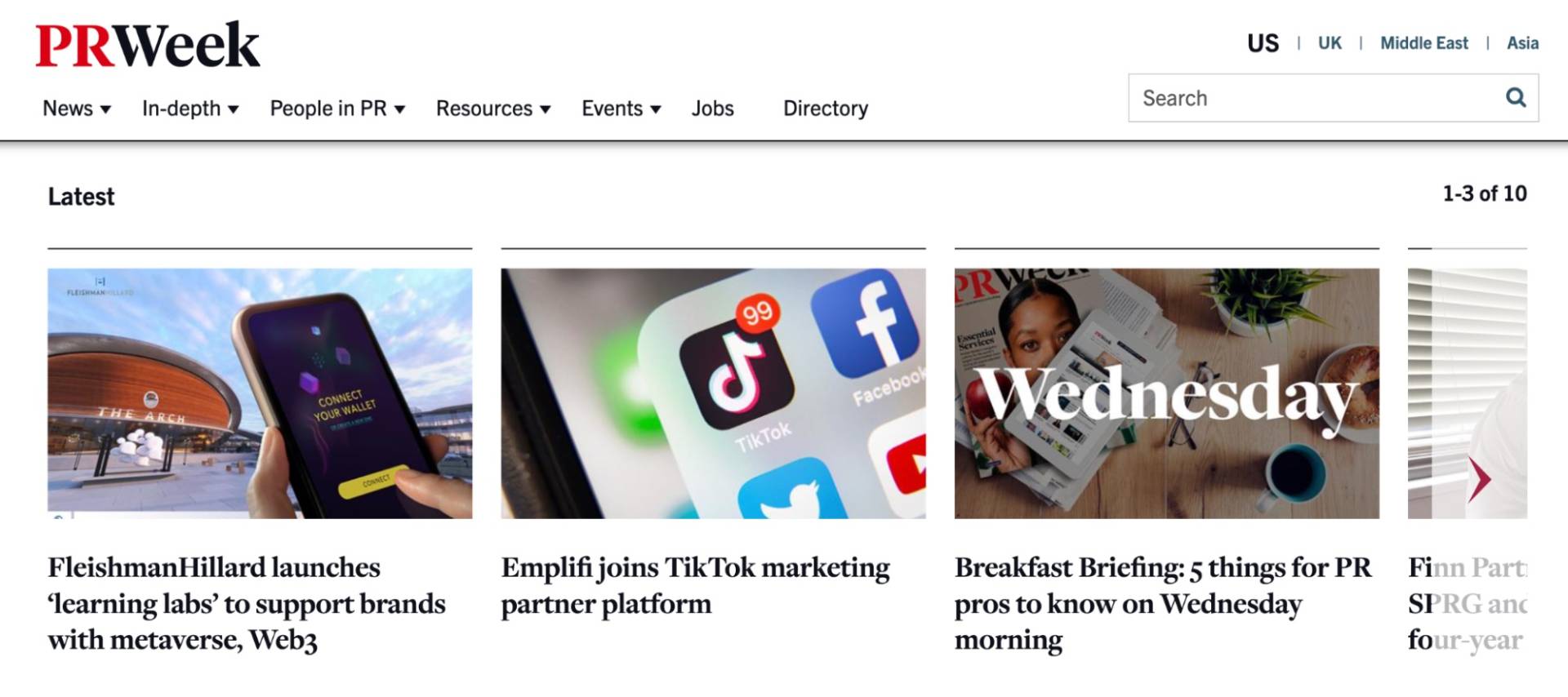 Best Tech-Focused Marketing Publication
If you're looking for information on tech media and marketing, The Next Web is the publication for you. For instance, you can find tech-media stories that haven't been published elsewhere, so it's great for the latest tech marketing news.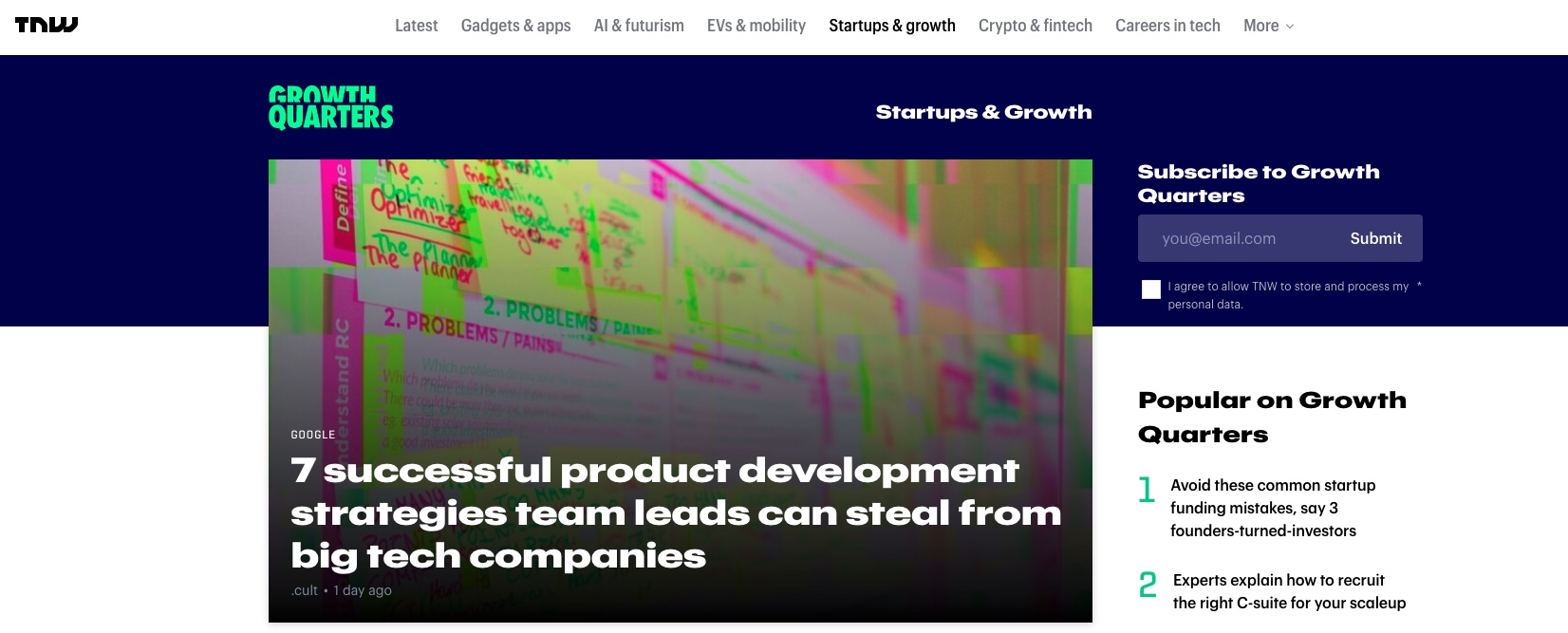 Best Publication for Do-It-Yourself Marketers
Firstly, SEO is a complicated advertising tool and often hard to understand for people entering the industry. However, The Moz Blog offers articles to guide you through the processes of SEO, as well as providing several tools to help you explore this aspect of marketing.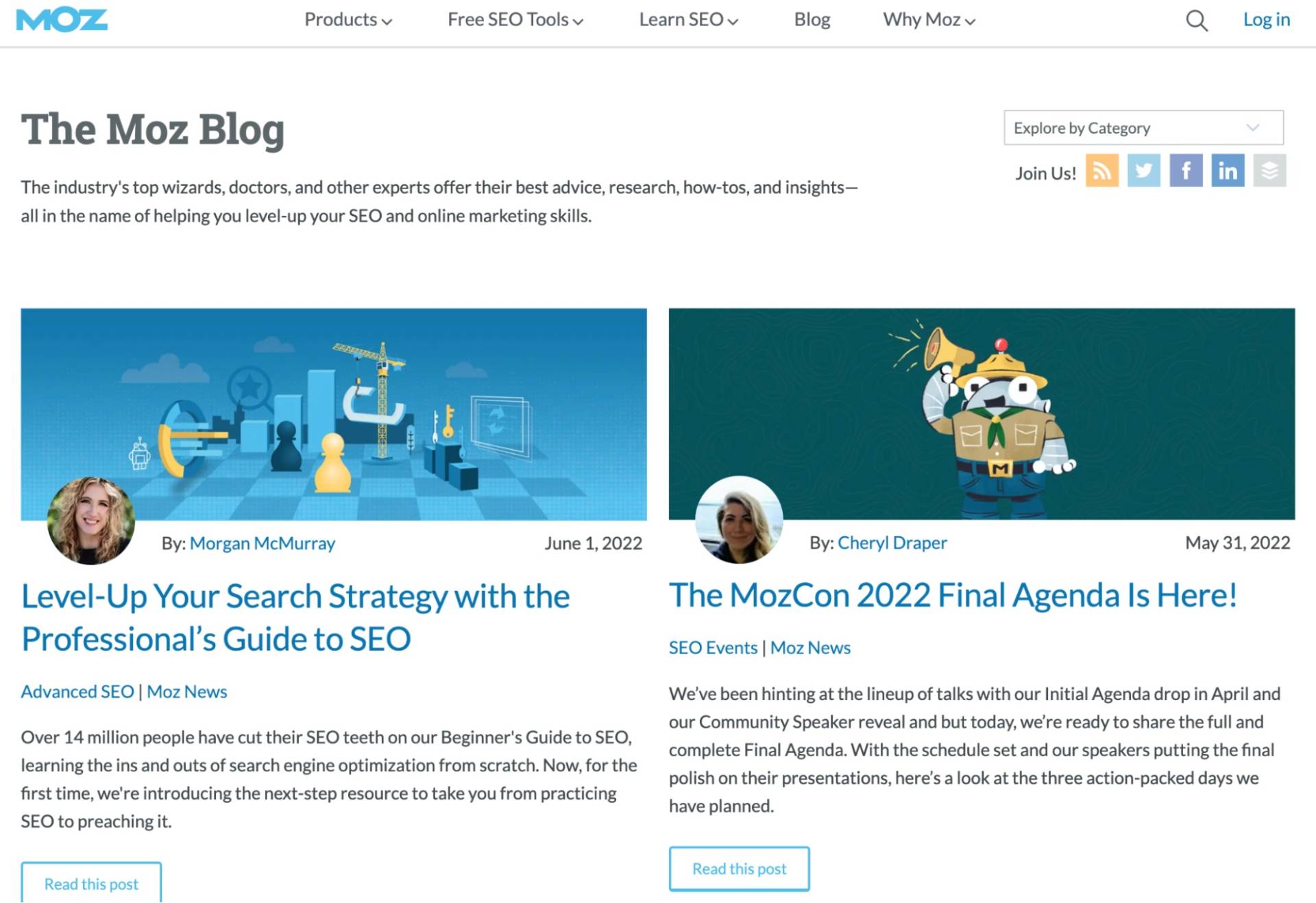 Best Marketing Pub for Individuals Under Age 40
If you are a young professional trying to explore the world of marketing, this is the publication to check out. Fast Company provides information in a fun and innovative way in order to better target young readers.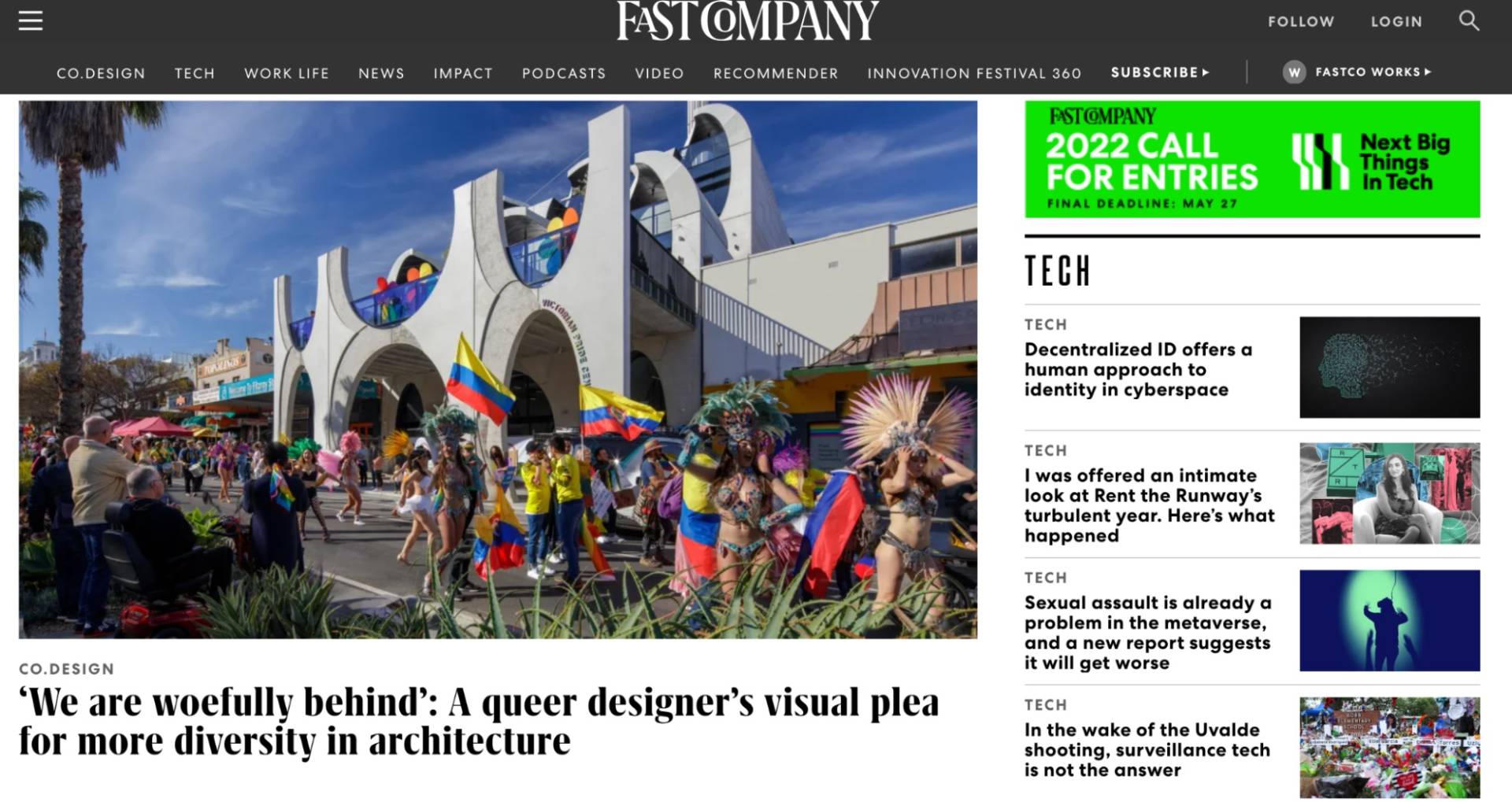 Best Marketing Publication for Artistic Fields
At Campaign Magazine, you can find information about everything surrounding the creative processes of your business. It's a great publication to visit to stay updated about business advancements in artistic fields, both in the US and across the world.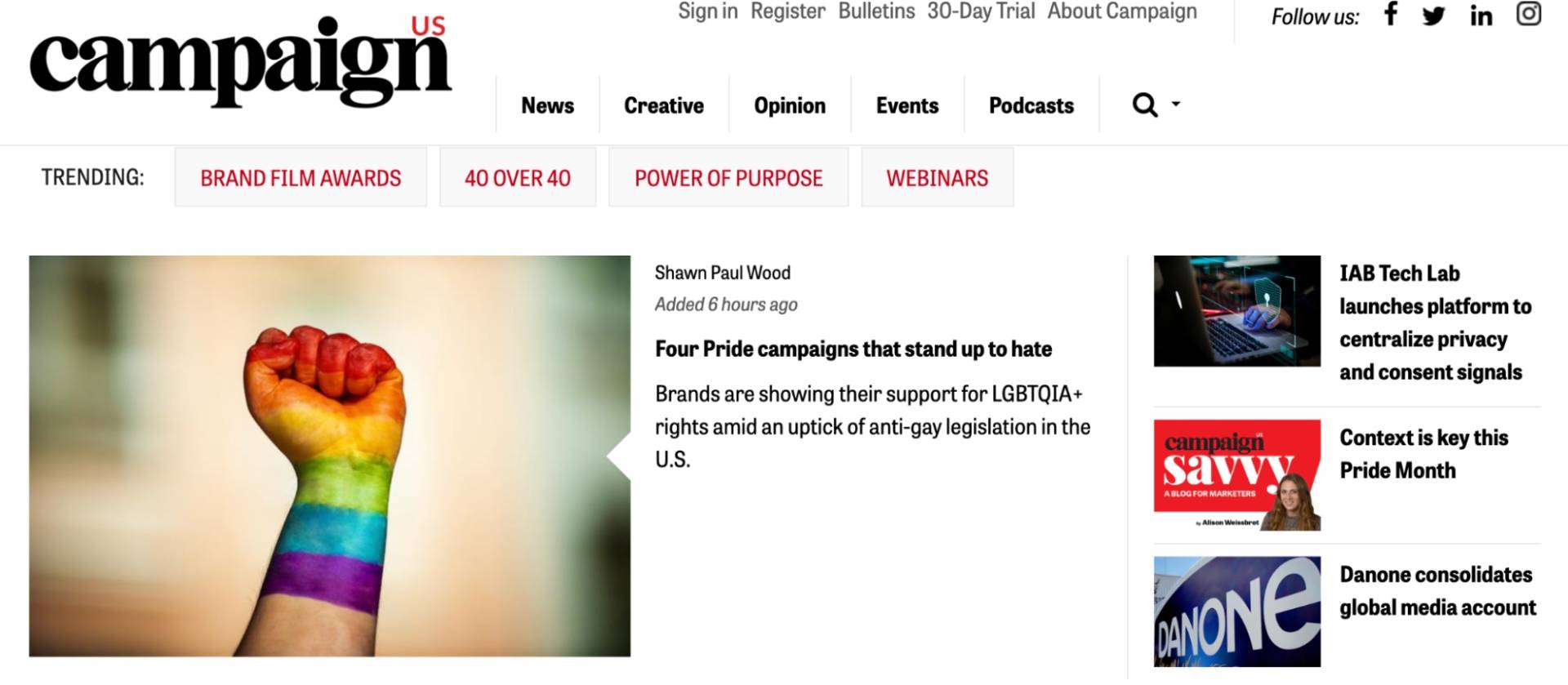 To sum up, we all know the world of marketing can be hard to navigate. These publications are all great resources; However, their relevance to you depends on what your needs are. The list above should certainly help guide you to the perfect publication to get you started in becoming the best marketer you can be.
Looking for other publication, here are a few to pay attention too: