Quality content can make a great positive impact on your brand's prospects at every stage of the buyer's journey. From showcasing your product to the potential customers to initiating a meaningful discussion and establishing thought-leadership in the industry – your content marketing strategy can help you hit multiple goals.
However, with today's increasing media noise, it's hard to reach your ideal audience. Despite the elaborate work of your content team, your latest blog article, video, or social media post are likely to clash, resulting in low engagement rates. Add here the tricky algorithms of social media feeds – you might find it arduous to cut through the saturated informational landscape.
Here's why you need to have a solid content distribution strategy in order to get your brand message out there. The key to success is to amplify your efforts by collaborating with individuals who have already established themselves as opinion leaders in your industry.
Engaging social media influencers in your content marketing strategy will significantly increase your chances of getting the brand's voice heard. Trusted industry experts will help you create engaging content, reach a wider audience, and resonate with this audience. In this article, you'll learn how you can boost your content strategy by collaborating with social influencers.
Collaborate on content creation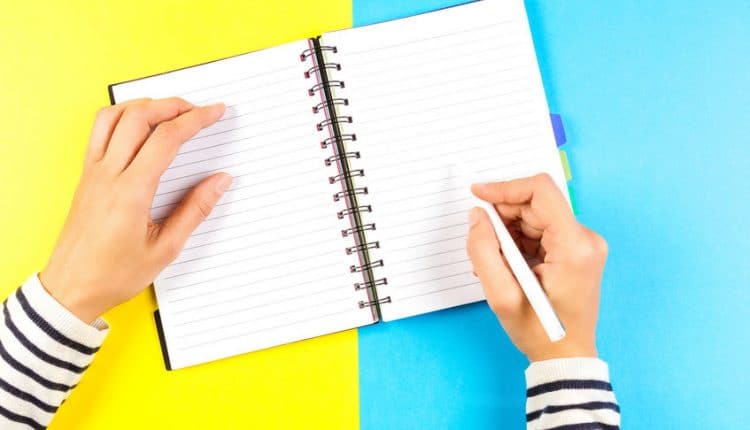 A great perk of collaborating with social influencers is that they are good at creating outstanding content. That's how they became influential – they engage people with content that resonates.
Influencers have gained their authority as they demonstrate expertise and openly stand for the values they believe in. In order to promote their ideas and connect with their community, influencers broadcast their beliefs on social media channels. In most cases, thought-leaders are professional content creators – it's their bread and butter to deliver consistent and engaging content to their followers.
Therefore, a brand collaborating with an influencer can benefit from his or her profound experience in content creation. Social influencers know what type of content resonates with their audience, they have learned how to formulate the message so it becomes meaningful to their followers. Impactful individuals can talk to the audience with a personal touch and evoke emotional attachment of their followers. Combining your editorial team's efforts with the expertise of a social influencer will turn your content piece into a masterpiece.
[bctt tweet="If your partnership implies the content to be published by the influencer, you can always repurpose it on your owned media." username="relevance"]
Win over a broader audience
There's no point to create great content that nobody will see. When working on your editorial plan, it's worth considering the content distribution in advance. Start with listening to the conversations related to your industry and identify the key social influencers in the niche. The reality of today is that influential individuals can outperform brands and even media companies in audience reach. If you get these folks on your side – you can dramatically increase the number of organic views for your content.
You are now probably wondering: "How can I get an influencer (re-)posting the brand's content piece?" It's the job of the Influencer Marketer to build and nurture a relationship with an opinion leader. By actively engaging him or her in the content creation process, you will get the expert truly involved in the campaign. This way, it's very likely they'd be willing to share the results of your collaborative work.
Build trust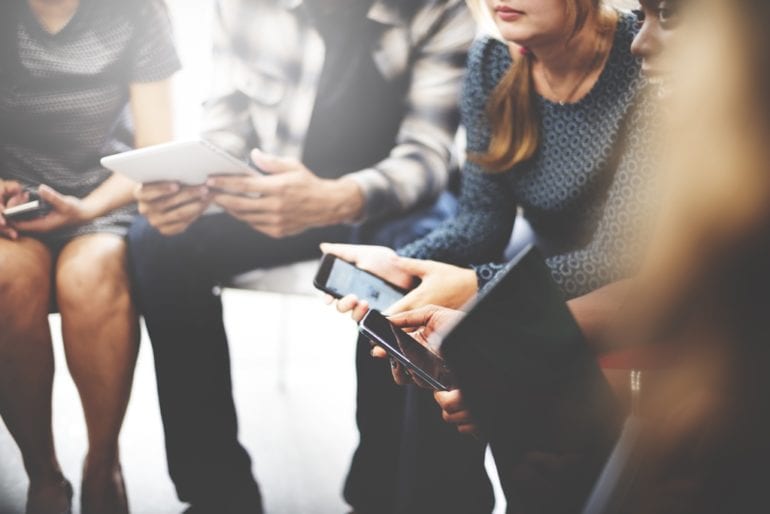 Lack of attention is not the only challenge brand content can face. Another problem brands have to deal with is the decreasing trust of the consumers. According to Edelman Trust Barometer Report of 2019, 8 of 10 consumers mistrust a good portion of brand ads.
At the same time, Nielsen Consumer Report of 12/2018 shows that 90% of consumers trust recommendations from friends or family for purchase decisions vs brand content. The report also shows that 61% of people now find information from "a person like me" to be credible or very credible.
The output is evident – you need real people to stand behind your brand. Recruit industry thought-leaders as advocates to spread your brand message – a genuine recommendation from them will get more credibility from their followers.
Tips for Successfully Pitching to a Social Influencer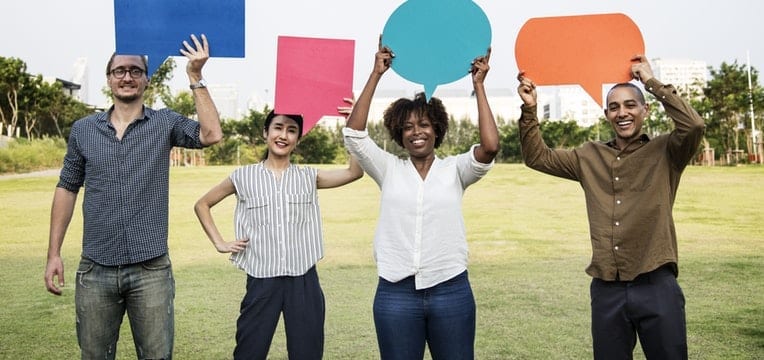 If done right, a collaboration with an influencer can significantly boost your content marketing efforts. However, to ensure rewarding outcomes of such a partnership, you need to approach social influencers cautiously. Here are several recommendations on how to effectively engage influencers in your content marketing activities:
1. Offer Value
Recognized industry experts are bombarded with collaboration requests from brands and peer-bloggers. Influencers are quite picky about accepting partnerships as they are wary of harming their reputation by entering an alleged engagement. Their major priority is to develop thought-leadership, so they are looking to deliver valuable content to their audience.
When reaching out to a social influencer, appeal to the mission and values your brand promotes. Demonstrate that your message and goal make a good fit for the influencer's audience. It's worth emphasizing that you are not looking for an endorsement of your brand, but you are willing to collaborate on spreading the word about an important social issue.
2. Be Authentic
Influencer marketing fails for many reasons, one of them is improper communication strategy.
Think twice before reaching out to influencers with a salesy pitch. It might push them away from trusting your brand forever. Your genuine interest in the influencer's vision and ideas is a much better approach.
3. Don't go after superstars
Here's where size does not really matter. When looking for social influencers, don't focus on vanity metrics such as the number of followers.
It's crucial to identify the right people who lead the conversation in your domain. Go with your gut on picking the ideal candidates – carefully look through their profiles and study what ideas they are contributing. It might turn out that people with fewer followers have gathered a core of your target audience in their circle.
To Sum It Up
With the increasing consumption of online media, content marketing strategy is an ultimate must-have of any marketing department. However, in the age of the fragmented digital world, it's harder to reach your target audience.
Combining your content strategy with social influencer relations is a vital technique in reaching more people with your brand message, establishing trusted relationships with your potential prospects, and turning them into loyal customers.