Running a small business is never a walk in the park. You have limited resources and time. As a result, it gets challenging to make the most of your content marketing efforts.
45% of businesses struggle with developing content that resonates with their target audience. Hence, you need to implement content marketing strategies to generate a steady flow of organic traffic for your website.
Here are the six best ways for small businesses to improve their content marketing efforts:
1. Repurpose Your Videos as Webinars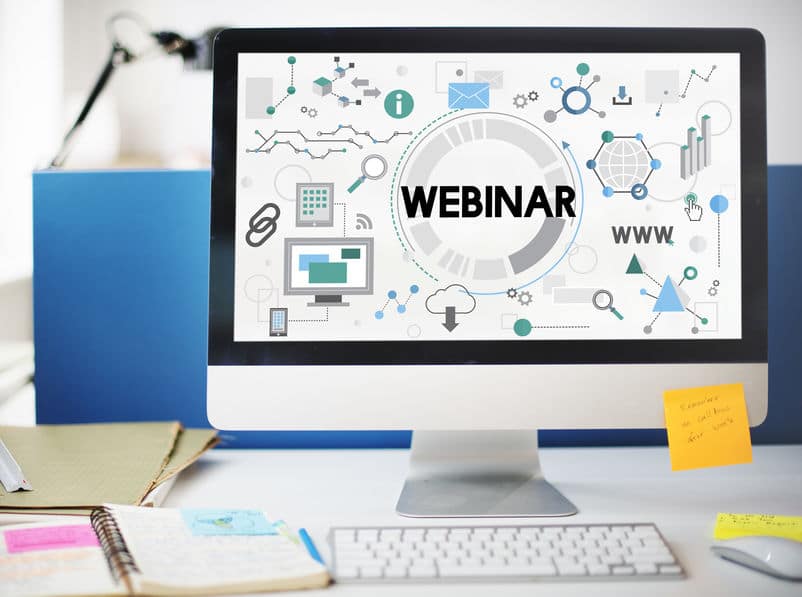 Webinars are an excellent way to boost your content marketing efforts. It enables you to engage with your target audience and generate sales.
Another benefit of repurposing your videos as webinars is that it is cost-effective as you don't have to write the script or create webinars from scratch.
Here is how to repurpose videos as webinars:
Step 1: Determine the topics to conduct webinars. It could be educational or product-related.
Step 2: Define your target audience. Is the webinar for beginners or experts? Depending on your audience, you will have to pick different videos.
Step 3: Combine the videos that have performed well, as those are the ones that best resonate with your target audience. For example, if you are conducting a webinar on "email marketing for eCommerce," repurpose the videos that talk about email marketing and are specific to "eCommerce."
Step 4: Choose the right webinar software. It allows you to automate the whole webinar, allowing you to focus on other aspects of your business. As such, it's best to compare the top webinar platforms for their pros and cons before choosing one, so that you make sure you get one that suits your business and the funnels you intend to build. Spend at least a week or two trying them out, and you'll avoid making common beginner webinar mistakes.
2. Use Email Marketing to Increase Engagement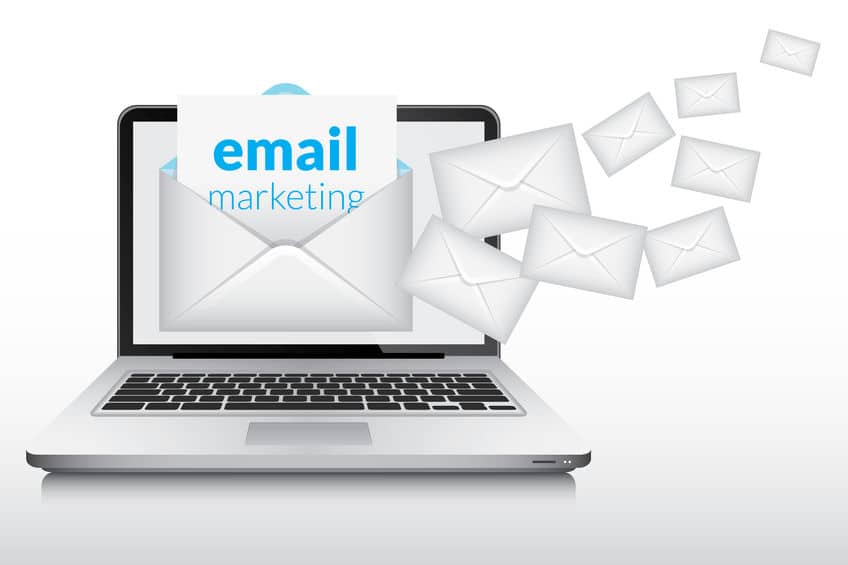 Email marketing helps increase your blog's reach and drive traffic to your website.
Follow these steps to make the most of email marketing:
Leverage email automation to ensure your subscribers receive notifications every time you publish new content.
Go beyond just personalizing with the recipient's first name. Analyze customers' interests by observing their email behavior. Check what kind of emails they engage with the most. Then use the data to send relevant content and increase engagement.
Use "preview text" to provide more information about the email and entice users into opening it.
Send old blog posts to new subscribers to engage with them from day one.
Email marketing software can help you create new campaigns in under ten minutes. Built especially for non-experts, Weave aims to help small businesses leverage email marketing without the knowledge of writing or graphic designing.
3. Convert Your Videos to Podcasts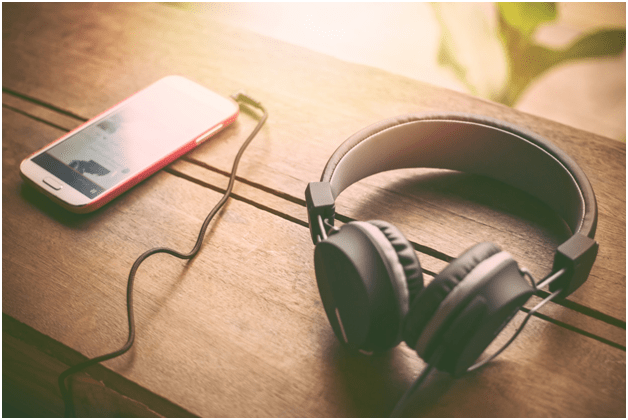 Podcasts are yet another popular way to up your content marketing game. The number of podcast listeners is expected to reach  164 million by 2024.
Here's how you can convert your videos into podcasts:
Step 1: Determine the topic of the podcast. One way to do so is by analyzing what your competitors are doing. I am not saying you should copy them, but checking the topics on which they are podcasting can give you a fair idea of what you should be doing.
Step 2: Find the best-performing videos related to your topic across channels.
Step 3: Eliminate the content that requires visuals to understand. For example, you might have videos that show graphs to explain the context.
Step 4: Convert the videos to audio. Tools like Zamzar can help you do that.
Step 5: Combine the audio as per the sequence. Avoid haphazardly mixing them. Your podcast should make sense when listened to from the start.
If you want to save time and streamline your audio production process, automate the podcast uploading process. There are a few platforms that make this incredibly easy. As podcasting continues to take over the content marketing world, automation is key to keeping pace with your competition.
4. Create Infographics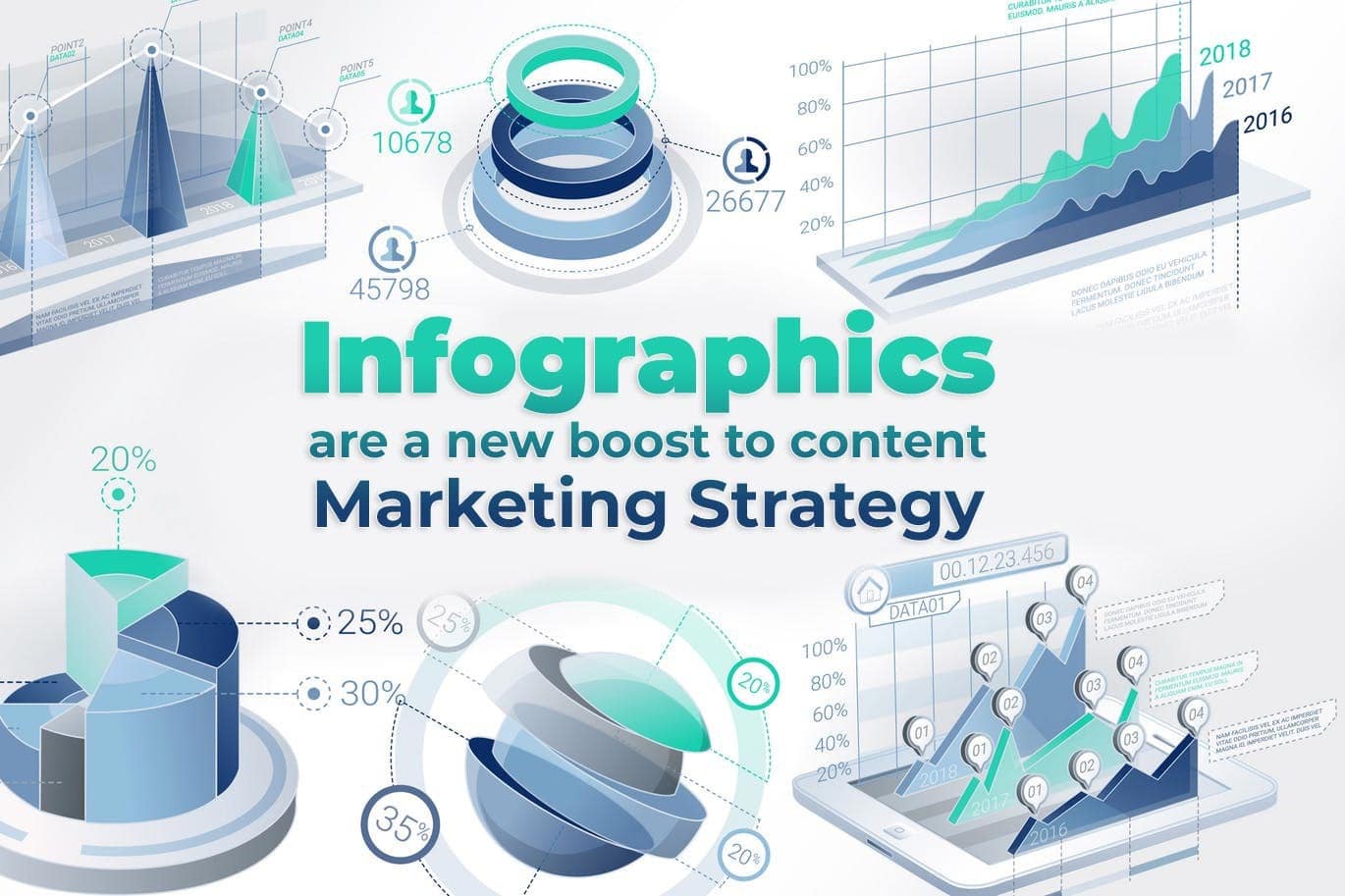 Infographics are a graphical representation of information. They are easy to consume and share.
Here's how you can create infographics that enhance your content marketing game:
Step 1: Determine the goal of your infographic. It should address and solve only one of your audience's problems. For example, how to get rid of bad eating habits.
Step 2: Identify who the infographic is for. There are five possible audiences for infographics:
Novice
Generalist
Managerial
Expert
Executive
Your audience will define how advanced your infographic will be. For example, if you want to target a novice, you will need data whose meaning is more evident at first reading. However, if you are going to focus on experts, you can use industry jargon or advanced tips.
Step 3: Depending on your audience, organize the data that you will use in your infographic. You can either use your own research or use third-party resources.
Step 4: Now that you have collected all the information, design an infographic that works explicitly for the type of content you are presenting. For example, if you want to educate your readers, use a pictograph. If you are going to compare, use the bar or pie charts. If you want to show a step-by-step guide, use a flowchart.
Step 5: The last step is to customize your infographic. Add a catchy headline. Experiment with different colors, themes, and fonts to determine which one looks the best.
5. Leverage Native Advertising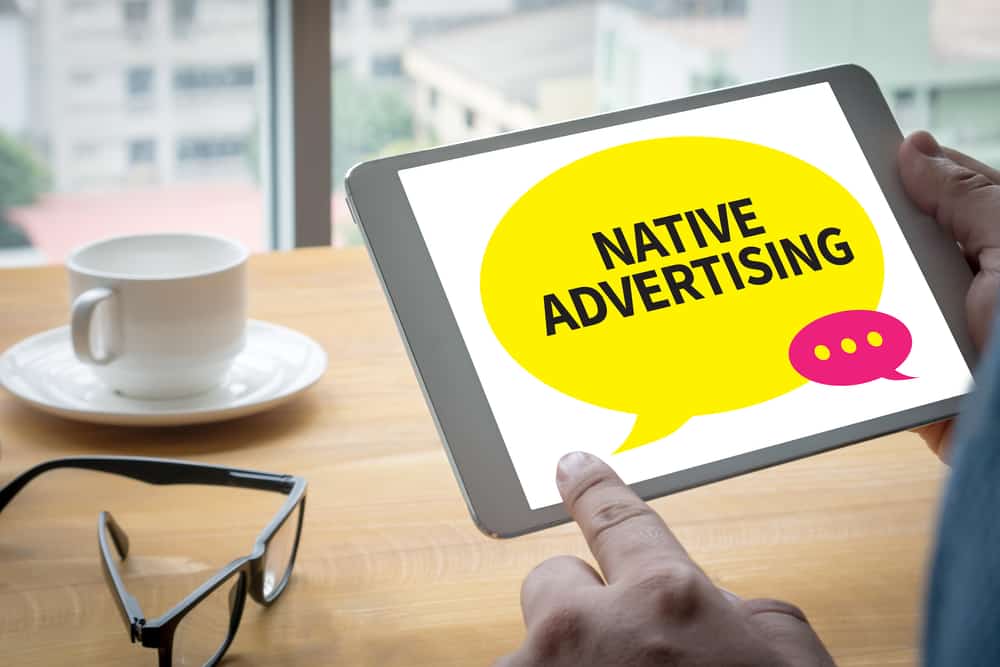 Native advertising refers to the use of paid ads in a way that matches the platform on which it is published. These ads can take the form of any type of content, article, blog, infographics, or video.
Native ads can increase the purchase intent by 18% as compared to banner ads.
Let the visitor know it is paid content. This ensures transparency and builds trust with your target audience.
Partner with the top ad networks to increase your reach and make sure your native ads are mobile-friendly.
This post about ad fraud is a great example of native advertising. At the top of the content, it says, "promoted from Integral Ad Science." IAS is a company that develops technologies to make the advertising ecosystem safer and fraud-free. The content educates the readers about ad fraud and encourages them to download a whitepaper containing in-depth information about the phenomenon and how to combat it.
6. Test, Measure, and Optimize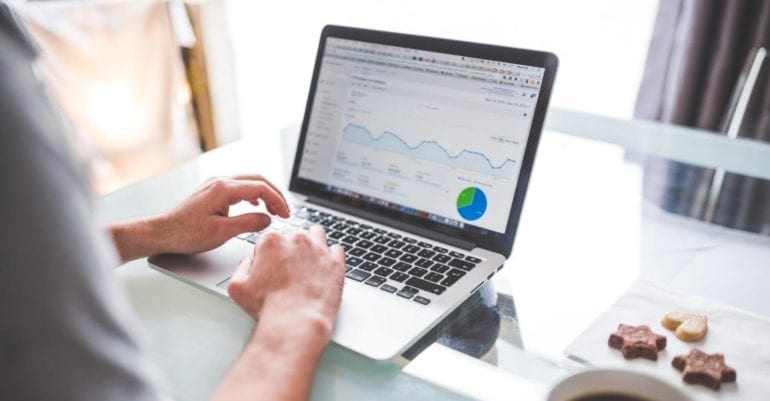 Lastly, measure your content marketing results. The key metrics you should be analyzing are:
User behavior (page views, unique visitors, page depth, bounce rate, and traffic sources)
Engagement rate (likes, comments, shares, and mentions).
SEO success (organic traffic, backlinks, dwell time, and rankings).
Revenue (existing leads converted, new leads generated, conversion rate, cost per acquisition, and return on investment).
You can find information on these KPIs in your Google Analytics. Compare the results from the previous period. If you don't notice any improvement in these metrics, it's time to optimize your content marketing strategy.
Also, check how many people are attending webinars and listening to your podcasts. Do you see an increase in the number over time? Or is it declining? If it is constant or descending, it's time to improve the quality and change the topics of webinars and podcasts.
Final Thoughts
However, as a small business, it might be difficult to improve your content marketing strategy, basically due to limited resources. The six strategies mentioned above are easy to implement and can help to boost your content marketing game.